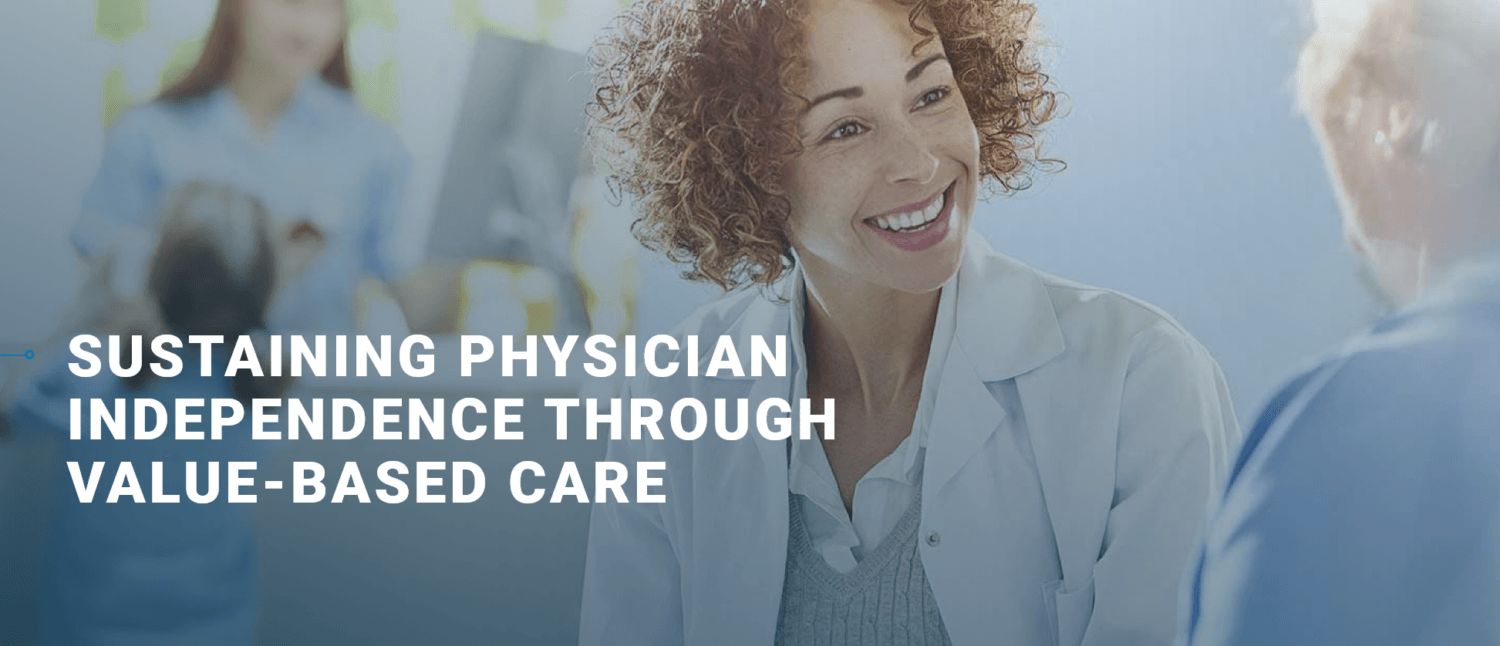 What You Should Know:
– Aledade raises $64M in Series C funding led by OMERS Growth Equity to expand its national network of more than 500 physician-driven accountable care organizations (ACOs) across 27 states.
– To date, Aledade's ACOs care for more than 840,000 patients and manage more than $7.5 billion in health care spending through 38 Medicare and 42 other value-based contracts.
---
Today, Aledade announced it has closed a $64 million Series C funding round following the continued growth of its national value-based care network of physician-led Accountable Care Organizations (ACOs). OMERS Growth Equity led the round which included strategic investors California Medical Association, and returning investors Meritech Capital, Echo Health Ventures, CVF, and GV.
Founded in 2014, Aledade partners with independent practices, health centers, and clinics to build and lead Accountable Care Organizations (ACOs) anchored in primary care. Aledade now partners with more than 550 independent practices and 7,300 providers in 27 states. Aledade's ACOs care for more than 840,000 patients and manage more than $7.5 billion in health care spending through 38 Medicare and 42 other value-based contracts.
Why Physician-Led ACOs?
Physician-led ACOs are fully aligned with the key components of value-based care: prioritizing prevention, reducing unnecessary hospital utilization, and managing chronic conditions proactively. According to a recent analysis published in the New England Journal of Medicine, physician-led ACOs produce significantly more savings than hospital-led ACOs participating in the MSSP. In 2018, Aledade's physician-led ACOs reduced hospitalizations by an average of 6 percent, reduced ED visits by an average of 6 percent, and reduced the number of skilled nursing facility stays by an average of 17 percent.
---
Helping Practices Thrive Through Value-Based Care
Aledade can help independent primary care practices thrive by offering personalized practice transformation services, access to meaningful data, and a true commitment to your success. Aledade's core offerings include:
360 Practice Support: provide clarity, simplicity, and support for providers while working to align physician incomes with patient outcomes.
Workflow Optimization: Personalized, ongoing workflow optimization support from Aledade's practice transformation specialists right in their office or health center
ACO Governance: Opportunities to actively participate in ACO governance, including a seat on the board and a voice in how shared savings are delivered
Analytics and Data Insights: analytics and integrated data insights with the Aledade App, including patient worklists to identify high-priority action items
Policy Expertise: Extensive policy experience and impactful advocacy from Aledade's highly experienced team of executive leaders and policy experts
Contracting Support: Support for government and commercial contracting and participation in federal quality reporting programs through Aledade's proprietary blend of software and services for conducting quality reporting
Recent Traction/Milestones
The funding round comes as Aledade has experienced over 60 percent annual growth in revenue as well as nearly 50 percent annual growth in its patient base and total health care spending under management. This funding will empower the company to continue growing its existing and new ACOs as well as its value-based contracts with Medicare, Medicare Advantage, Medicaid, and leading commercial health plans.
Aledade's growth has been driven by the success of its physician-led ACO model, in which the company shares in the risk and reward of value-based contracts with the participating independent practices. Aledade ACOs have improved quality of care and health outcomes while controlling costs in all types of public and private payer contracts. As a result, Aledade's partner practices have received more than $47 million in shared savings revenue to date.
"When we started Aledade nearly six years ago, we believed that value-based care was the only path forward for our health care system and a sustainable business model for independent primary care practices," said Farzad Mostashari, MD, CEO and co-founder of Aledade. "Our uniquely resilient business model – built on years of hard work, innovation, and partnership – means that we have the resources during this difficult time to be able to support practices, and help them not only to survive, but to thrive. Aledade's mission of always doing the right thing for patients, for doctors, and for society is now, and will continue to be, the core of our success as a business."
---