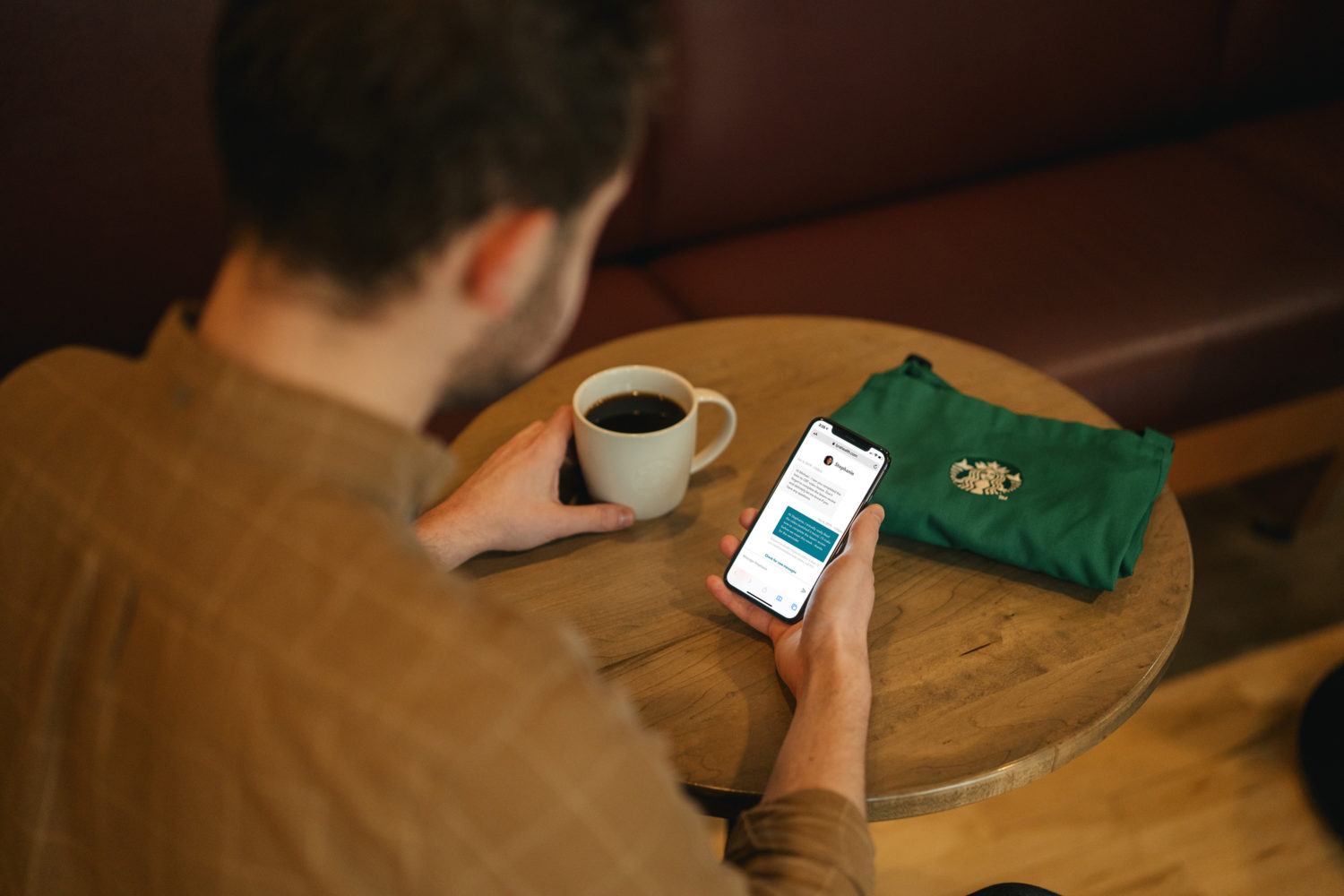 What You Need to Know:
– Starbucks partners with Lyra Health to offer all U.S. partners and eligible family members with a mental health therapist or coach.
– Through Lyra Health's platform, all U.S. partners (employees) and eligible family members will receive 20 mental health sessions with a therapist or coach each year at no cost.
– Offering a new mental health care resource is part of Starbuck's larger mental health initiative announced in September, created based on partner feedback.
---
Starbucks Coffee Company today announced a reimagined mental health care benefit for its U.S. partners (employees) that is more accessible, robust and tailored to partners' specific needs than ever before through a strategic partnership with mental health platform Lyra Health. Beginning April 6, Starbucks will provide all U.S. partners and eligible family members access to 20 sessions a year with a mental health therapist or coach through Lyra Health, all at no cost to the user.
Access to Mental Health Providers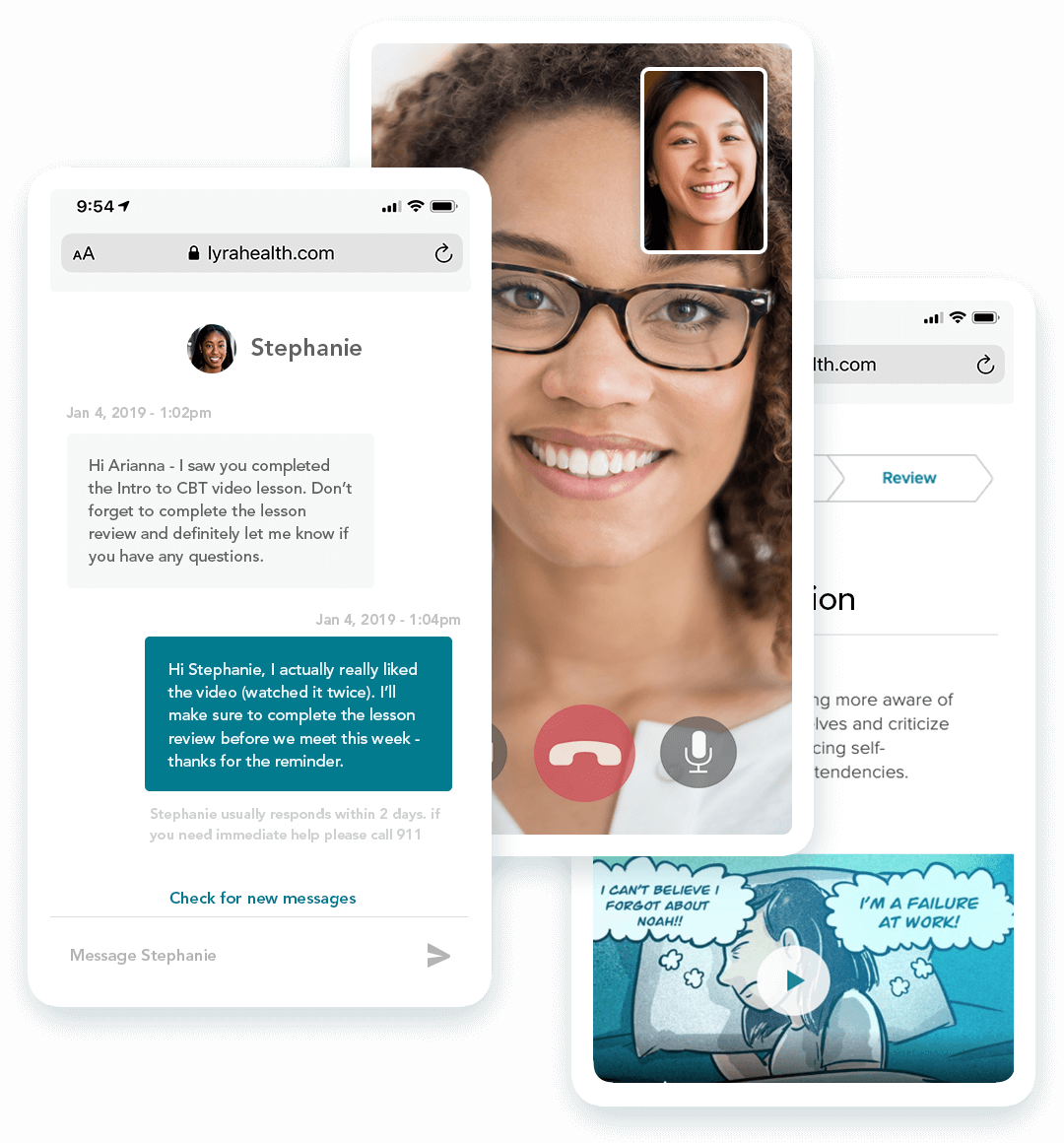 The innovative mental health benefits platform, Lyra Health, will connect more Starbucks partners to high-quality care. Starbucks partners will be able to securely and confidentially seek evidence-based mental health treatment, identify available health providers that meet their individual needs, and book appointments on the spot with options to meet with their therapist or coach by video or in-person. Starbucks partners may also access self-guided online programs recommended by Lyra Health based on their specific needs. Lyra Health also offers support for legal services, identity theft, and financial coaching.
Supporting Starbuck's Mental Health Initiative to Promote Mental Wellness
The mental healthcare benefit was created based on partner feedback and is the latest update in Starbuck's comprehensive mental health initiative announced last September, with an aim to promote mental wellness and offer innovative new mental health care benefits that support Starbuck's goal to break the stigma.
This announcement reflects Starbucks' recent introduction of several new and improved benefits this year including Headspace, the daily meditation, and mindfulness app, to U.S. and Canada partners, as well as mental health training sessions for U.S. and Canada store managers that will be available this summer in partnership with the National Council for Behavioral Health, inspired by Mental Health First Aid.
"We listened to our partners in order to understand what they really need and would really use," said Ron Crawford, vice president of global benefits at Starbucks. "What we've created in partnership with Lyra Health directly addresses the feedback we've heard."