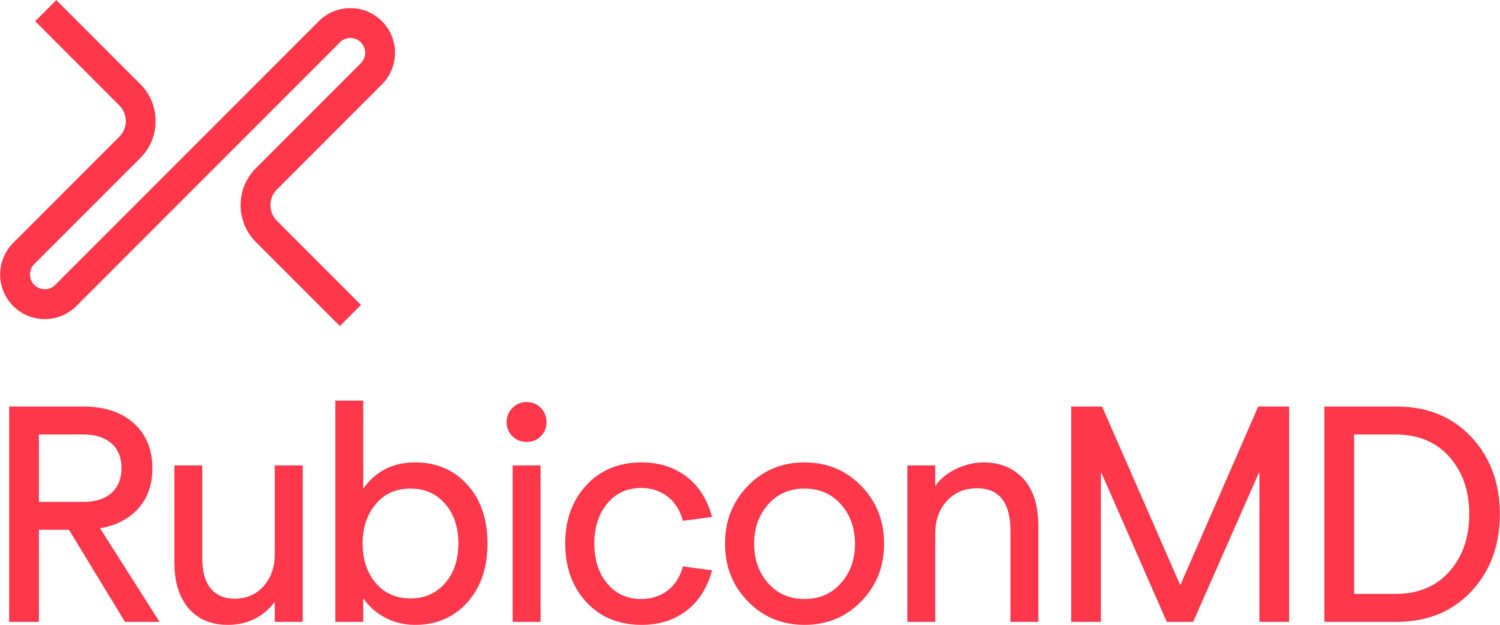 What You Need to Know:
– Leading eConsult platform RubiconMD raises $18M in Series C funding led by Deerfield Management Company to expand its product offerings to better serve primary care clinicians.
– RubiconMD's eConsult platform enables primary care clinicians to easily and quickly discuss their eConsults with top specialists, so they can provide better care–improving the patient experience and reducing costs.
---
RubiconMD, an NYC-based eConsult platform providing access to specialist expertise, announced it raised $18 million in Series C funding led by Deerfield Management Company. The round also included participation from existing investors including Optum Ventures, HLM Venture Partners, Waterline Ventures and Heritage Provider Network. To date, the Company has raised more than $40 million.
Democratizing Medical Expertise by Bringing the Gap Between Primary Care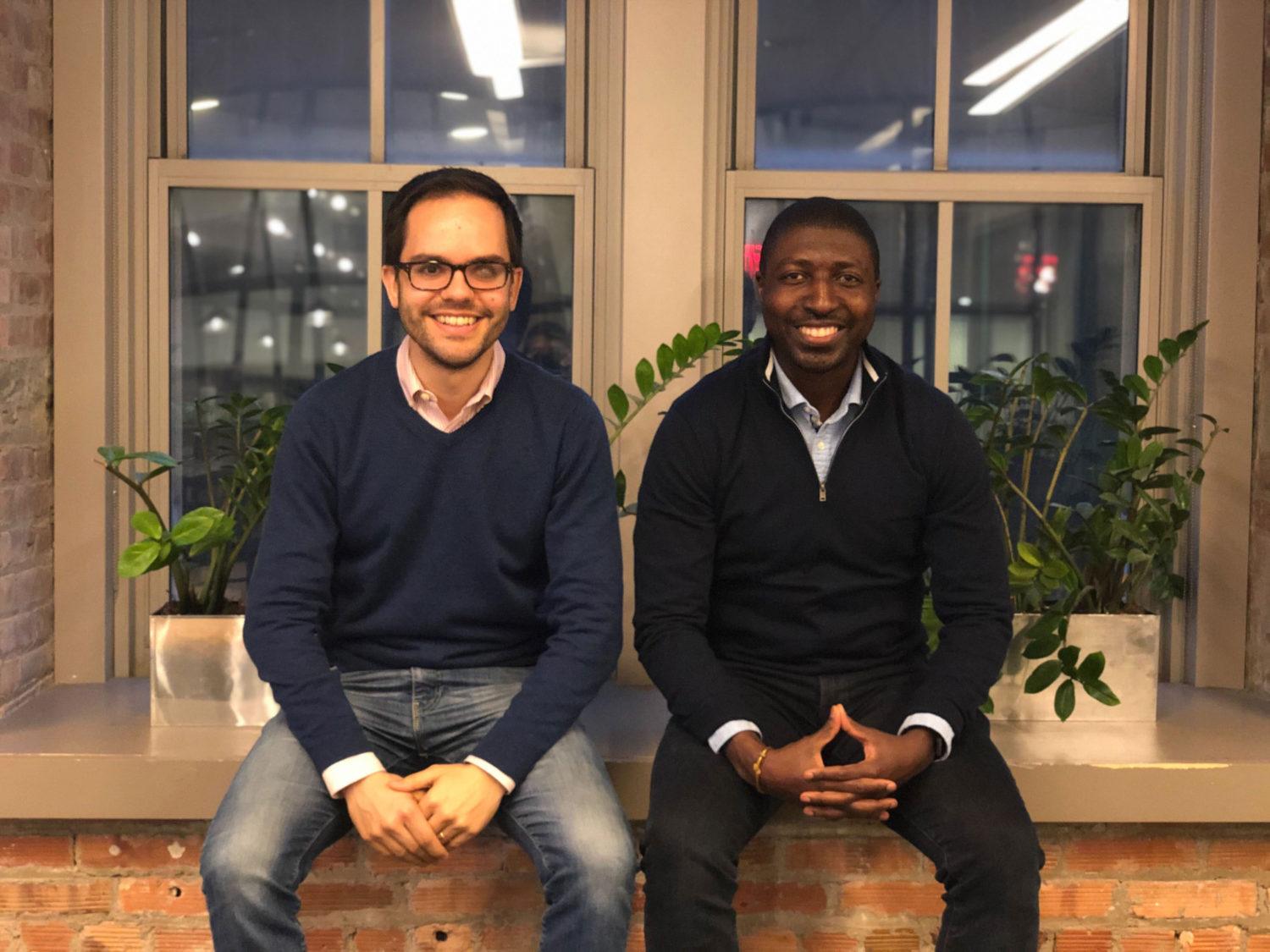 Motivated by their own experiences within the healthcare system, CEO Gil Addo and President Carlos Reines founded RubiconMD in 2013 to democratize medical expertise by connecting primary care clinicians to top specialists. Through its digital platform, RubiconMD enables the remote exchange of insights between clinicians that eliminates unnecessary referrals and services, reduces patient wait time and travel burdens, and allows primary care to practice at the top of their license.
---
eConsults That Connect Clinicians to Top Specialists

RubiconMD supports employers and onsite clinics, community health centers, correctional health clinicians, health plans, health systems and direct primary care practices. Key features of the eConsult platform include:
– Quick access to clinical experts, featuring a wide variety of specialties and sub-specialties
– Matches of eConsult to specialist factoring in availability, research focus and provider-reported ratings
– iPhone app enables easy and secure upload of patient photos, labs, imaging and other files
– Intuitive online platform can be seamlessly integrated with clinicians' EHRs and clinical workflows
– Guaranteed 12 business hour response time to eConsults, with a mean response time of less than 4 business hours
– On-demand metrics and reporting illustrate the impact of eConsults on organizational care delivery
Expansion Plans
The Company expects to use the new capital to fuel its ongoing growth. RubiconMD also plans to leverage its data to deliver new product offerings to better serve primary care clinicians. Today, the platform offers quick access to specialist insights across more than 120 specialties. The company has partnered with the top payors in the country to scale its offering.
As part of the financing round, RubiconMD is adding Julian Harris, M.D., Partner at Deerfield, to the Company's Board of Directors. Trained as a primary care physician, Dr. Harris has played a key role in helping to accelerate the country's shift towards value-based payment through senior roles in the public and private sector.
We are at a crucial moment in the shift towards a value-based health care system, with private and public payers seeking to find innovative ways to improve quality and affordability," Dr. Harris said. "By enabling primary care clinicians to practice at the top of their license, RubiconMD serves as a vital partner for the country's most innovative primary care groups, helping them to improve outcomes for patients and to reduce costs for our system."