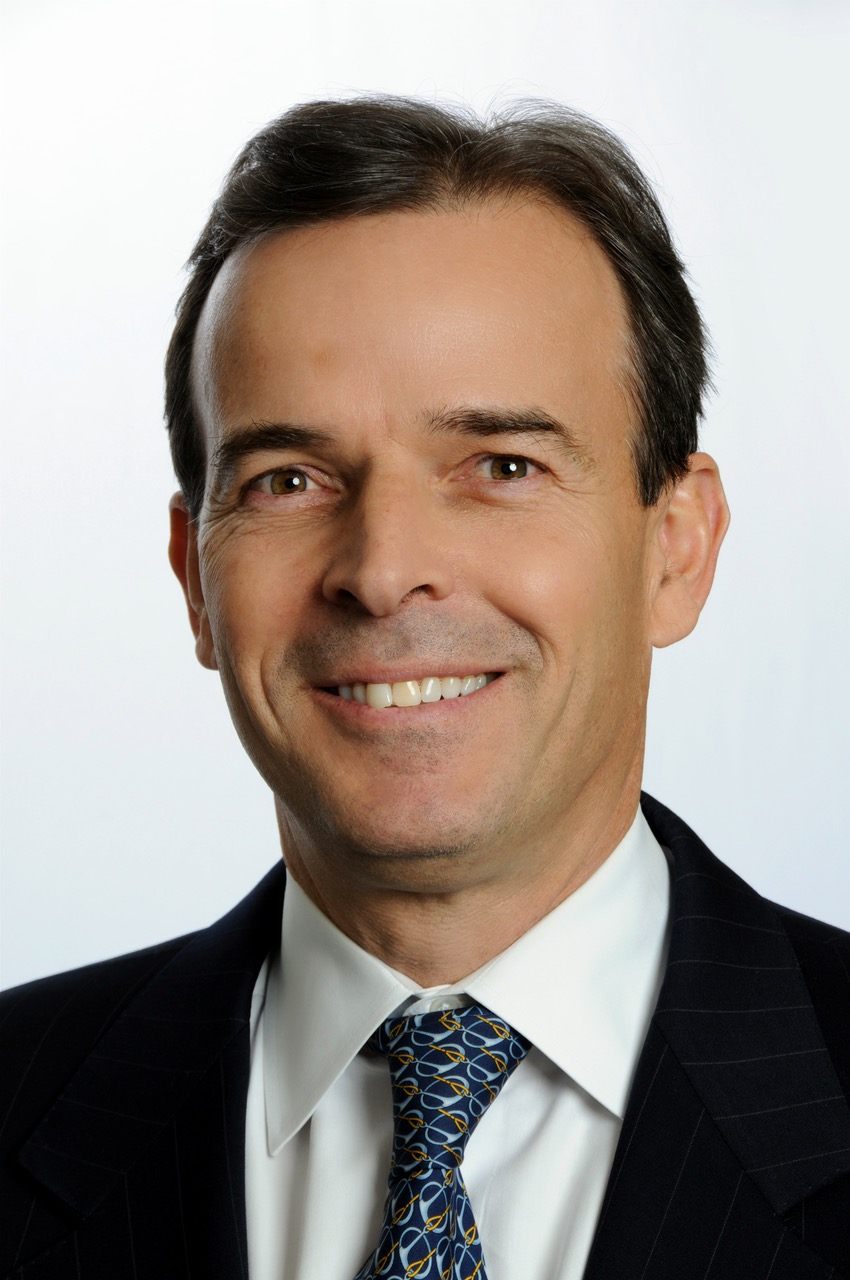 In its latest report on antibiotic resistance, the CDC revealed that infection rates for many threat pathogens are stagnant or in a nominal decline. While this is promising news, there are still a startling 2.8 million cases of drug-resistant infections predicted this year, which will result in an estimated 35,000 deaths. What's more, the speed at which some patients are developing resistance to last-resort antibiotics – those that are often reserved for special scenarios and designed to be a catch-all treatment – was reduced to a matter of weeks according to separate research published by the Journal of Antimicrobial Agents and Chemotherapy. This means patients could potentially develop resistance to even the strongest treatment options before they get their test results back.
Even with progress being made against infectious diseases, we cannot afford to let up or write off the threat antibiotic resistance poses to public health. We can also no longer solely rely on empiric prescriptions of antibiotics, frontline or reserve, to treat and prevent many of the most common infections. This age-old treatment model may be causing needless patient suffering and complications from drug-resistant infections are estimated to cost up to $100 trillion globally by 2050.
In 2019, hundreds of companies around the world made commitments to The AMR Challenge, an effort by the U.S. Department of Health and Human Services (HHS) and Centers for Disease Control and Prevention (CDC) to combat antimicrobial resistance globally. Initiatives from healthcare facilities, state health departments, and food corporations are beginning to create positive outcomes, as the latest study indicates. However, we cannot let up when it comes to preserving antibiotics, preventing infections and holding one another accountable, we also cannot ignore the role that emerging precision medicine technologies will play in the fight against drug-resistance.
Faster Diagnosis, Faster Treatment
As the healthcare industry continues its efforts to protect reserve antibiotics and identify new therapeutics to treat UTIs, upper respiratory infections and highly infectious diseases, such as C. difficile, there is a tremendous opportunity for companies working with precision medicine technologies to step in and help guide targeted antibiotic therapy.
Misdiagnosis of infection is one of the biggest culprits when it comes to antibiotic abuse and the development of resistance. While waiting for test results, doctors will often administer an antibiotic empirically, contributing to the cycle of misuse and potentially exacerbating the problem of resistance. Thankfully, advancements in rapid diagnostics make it possible to deliver bacterial genetic test results in hours, rather than days. Shortening the timeframe to an accurate diagnosis reduces over-reliance on frontline antibiotics and empowers doctors to identify the most effective course of action for each individual patient.
Faster, more reliable diagnostic tools are just one example of how technology can provide a new line of defense for at-risk antibiotic resources. The CDC recently reported that at least 30% of antibiotic prescriptions in the U.S. are unnecessary. Across the board, we are also seeing an uptick in antibiotic stewardship efforts which are elevated by incorporating information technology to ease the burden of tracking, analyzing and managing the use of antibiotics.
Informatics and Data-Sharing: The Second String of Defense
Faster diagnostics and more robust electronic records provide healthcare professionals with a tremendous amount of data that can be leveraged in the fight against existing and emerging superbug infections. The industry can further capitalize on this information by tapping into another emerging area of precision medicine: cloud-based informatics.
Evaluating patient test results with an informatics platform, built using pathogen and resistance gene data gathered from globally and locally representative pathogens, gives healthcare professionals another line of defense against superbug outbreaks. These systems are designed to help improve the quality of available data for decision making, alerting doctors of possible cases of drug-resistance and providing insights into treatment solutions. With a more complete picture of individual infections and treatment outcomes, healthcare professionals are more likely to spot cases of drug-resistance and deliver more effective treatment in less time.
To maximize the potential of informatics platforms, we need to take this invaluable data to the cloud. This means making test results, treatment insights and bacterial genetic information accessible across multiple healthcare facilities using data-sharing technology. Currently, just 63% of hospitals regularly exchange patient data with the facilities they share the highest volume of patients with, according to The Journal of the American Medical Informatics Association.
This 'records gap' creates a challenge for doctors looking to gather full medical history on a patient who has never visited their facility before. A cloud-based data platform has the potential to make it possible to quickly and easily locate electronic records on a patient, even if they are hosted by another hospital, clinic or long-term care facility. This ability is crucial when dealing with possible drug-resistant infections. Not only can medical professionals check an individual patient for a history of drug-resistance or co-infections, but some of these platforms also enable them to evaluate pathogen information against databases from multiple regional facilities to identify possible outbreak events.
While the CDC's report of fewer drug-resistant infections and lower death rates indicates that progress is being made in the fight against superbugs, we cannot use these findings as an excuse to let up or halt efforts. Hospital systems, state governments, and individual healthcare executives owe it to themselves and their patients to explore technology solutions in this space. Precision medicine is already making waves in other areas of healthcare, including cancer treatment and rare genetic diseases. As traditional antibiotic and pharmaceutical solutions become less reliable, we must invest adequate resources in pilot programs to explore the benefits of precision medicine and data-sharing technologies for infection control and antibiotic stewardship.
About Evan Jones
Evan Jones is the CEO of OpGen, Inc., a pioneering informatics and genomic analysis company providing complete solutions for patient, hospital, and network-wide infection prevention and treatment.
---