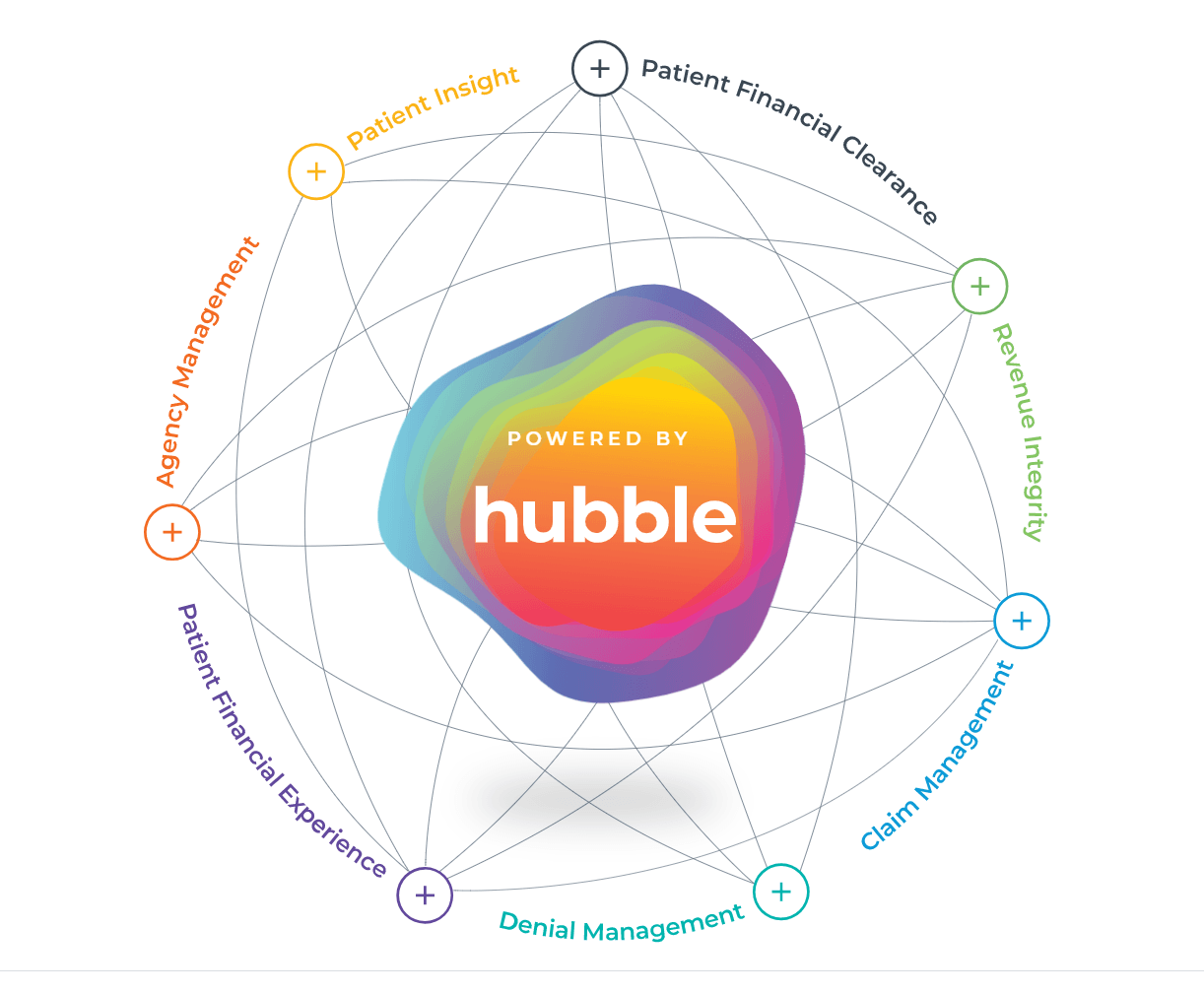 – Waystar Launches Hubble, an artificial intelligence and automation platform, Hubble that automates revenue cycle processes to help providers collect payment faster and more effectively.
– The platform uses AI to help providers fix outdated and inefficient billing processes — helping hospitals that are struggling financially, as well as helping patients avoid issues like surprise medical bills, by improving accuracy and price transparency. 
---
Waystar, a Chicago, IL-based provider of revenue cycle technology, today launched Hubble, an artificial intelligence (AI) and robotic process automation (RPA) platform designed to automate revenue cycle processes. By automating processes that used to require human labor, Hubble allows healthcare organizations of all sizes and specialties to refocus their resources on patient and community care. The name Hubble alludes to the deep insights and visibility, previously out of reach, that are now accessible to all clients on the Waystar platform.
Hubble Platform Builds Previous AI and RPA-Focused Acquisitions
While Waystar had already invested in AI and RPA capabilities, the recent acquisitions of Digitize.AI and Recondo Technology put the pieces in place to launch a more robust platform. Hubble now powers over ten of Waystar's RCM solutions, and this number will grow as the company continues to develop and integrate its AI and automation technology. 
How Hubble Works
Hubble is designed to augment billing teams, from integrated health systems to single physician practices, in a time of increasing financial pressure and growing patient financial responsibility. Hubble handles time-consuming and repetitive tasks to take the burden off staff and help organizations get paid more quickly, more completely and with less expenditure to collect. As billions of data points flow through Waystar's unified platform, Hubble learns from that data, growing smarter and faster in its execution of tasks over time.
Hubble AI Platform Areas of Focus
Hubble is now powering solutions in the following areas:
Patient Access: 
Hubble improves the patient financial experience and makes life easier for providers by automating the financial clearance process, including checking for insurance eligibility, securing authorizations, providing out-of-pocket cost estimates, and assessing whether a patient is eligible for financial assistance. 
Revenue Capture:
Predictive analytics and advanced machine learning algorithms automatically identify missing charges, coding variances and DRG anomalies based on an organization's historical charging practices. This results in millions of dollars in net revenue recovery for Waystar clients every year.
Claim and Denial Management:
Hubble ensures claims are submitted correctly to payers the first time, reducing denial and underpayment risk. Claim status checks are automated so that billing teams spend time working those claims that need the most attention. Hubble also identifies denials with the highest likelihood of being overturned, so staff can focus on accounts with the highest potential yield.
Patient Financial Experience:
Hubble helps facilitate a smooth patient financial experience by proactively detecting insurance coverage, determining the ability and likelihood of a patient to pay and identifying patients who qualify for financial assistance. Price transparency is enabled through the use of AI, enabling self-service estimates and increasing patient satisfaction.
Waystar's Long-Term Strategic Focus on Expanding AI Capabilities
In the last year, Waystar has doubled down on its investment in artificial intelligence with a series of strategic acquisitions, demonstrating Waystar's commitment to prioritizing cutting-edge technology in order to provide healthcare partners with transformative solutions at scale. In late 2019, Waystar announced the acquisition of Recondo Technology, a pioneer in revenue cycle automation solutions powered by advanced robotic process automation (RPA) and other artificial intelligence technology.
Last summer, Waystar announced the Digitize.AI acquisition for streamlining prior authorizations along with the acquisition of PARO, a charity screening solution. 2018 acquisitions included predictive analytics company Connance and claim monitoring capabilities from UPMC's Ovation. Waystar plans to expand its AI capabilities moving forward, for example, by developing or acquiring the technology to accurately predict future denials, stopping claims with high risk before they go out the door.