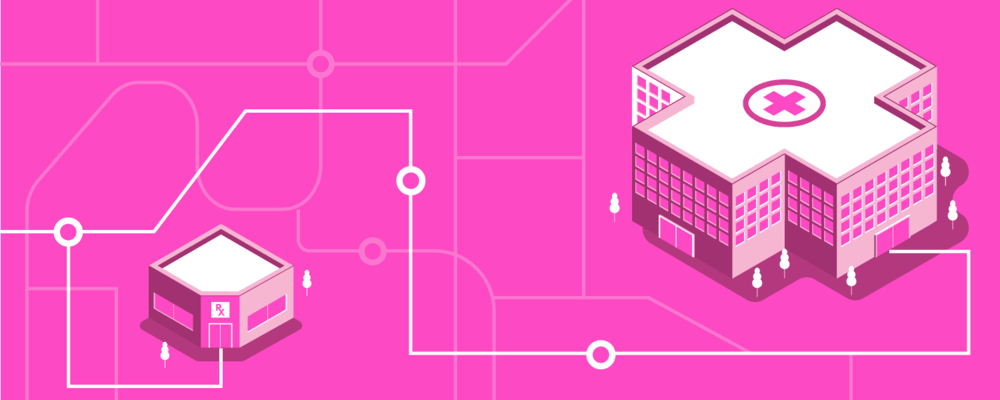 – Sutter Health and Lyft announced a collaboration to provide patients and staff with improved access to care that will optimize the patient/provider experience.
– Starting today, Sutter hospitals and care centers around Northern California will have the option to start implementing customized, individual transportation programs, and address social determinants of health.
Not-for-profit network Sutter Health and transportation network company Lyft today announced a collaboration to power the Sutter hospitals and care centers around Northern California the option to start implementing customized, individual transportation programs. The collaboration aims to increase access to care and enhance patient/provider experience.
Increasing Access to Care for Sutter Staff
How clinical staff get to and from work isn't always considered when evaluating pain points within a workflow, but it plays an important role in health care delivery. Sutter recognized this when looking for ways to better support its home health care teams, who can use their own vehicles to travel to and from patient homes. As an alternative, Lyft can arrange transportation for Sutter home health providers who support patients with needs ranging from wound care, physical therapy or nutritional support. This arrangement can help maximize a clinician's time with each patient, while also saving wear and tear that comes with using a personal vehicle for work.
Addressing Social Determinants of Health Through Lyft
The diverse needs of Sutter's patient and staff call for flexible options, and this partnership with Lyft allows different care sites to customize their rideshare services to best support their communities. For example, in more rural areas where transportation options historically aren't as reliable, patients can count on rides to and from chemotherapy, radiation or dialysis appointments.
In cities, Sutter staff can take a Lyft ride from public transit centers to Sutter care centers as an affordable alternative to parking. This allows Sutter to positively impact social determinants of health – notably, making care more accessible through transportation and increasing opportunities for patients to get the treatment they need.
"We are reimagining the ways we provide and deliver care, which includes increasing access to services and making them more convenient," said Chris Waugh, chief innovation officer for Sutter Health. "For some, it's not as simple as traveling from Point A to Point B. There are numerous real-world factors in between. Our approach takes the burden away from our patients and staff and puts them in the best position to receive the care they need or deliver the care they are trained to give."
"We're excited for how these results will interplay," said Waugh. "We believe they can help spur fundamental change on a macro level, and also help relieve stress and create comfort for individuals on a micro level. Big or small, these shifts can help create a more meaningful experience that gives patients the opportunity to stay on track with their care plans."
Initial Sutter/Lyft Pilot Results
Sutter and Lyft were able to test several transportation scenarios through previous pilot work over the course of the past couple of years. The pilot resulted in increased efficiencies, including faster, more reliable pick-ups, lower costs, and an understanding of the unique needs of a healthcare environment. Other benefits include:
• Reduced wait times: At Sutter's California Pacific Medical Center Pacific campus, patients discharged from the emergency department were offered a ride to a location of their choice. In three months' time, the program reduced wait times from an average of 23 minutes to three minutes.
• Cost savings: The pilot achieved a cost savings of approximately 25% compared to other transportation services previously used.
• Greater transportation efficiency: Ambulatory surgery center staff throughout Sutter's Palo Alto Medical Foundation were able to more easily transport staff between care centers as compared to services previously used.