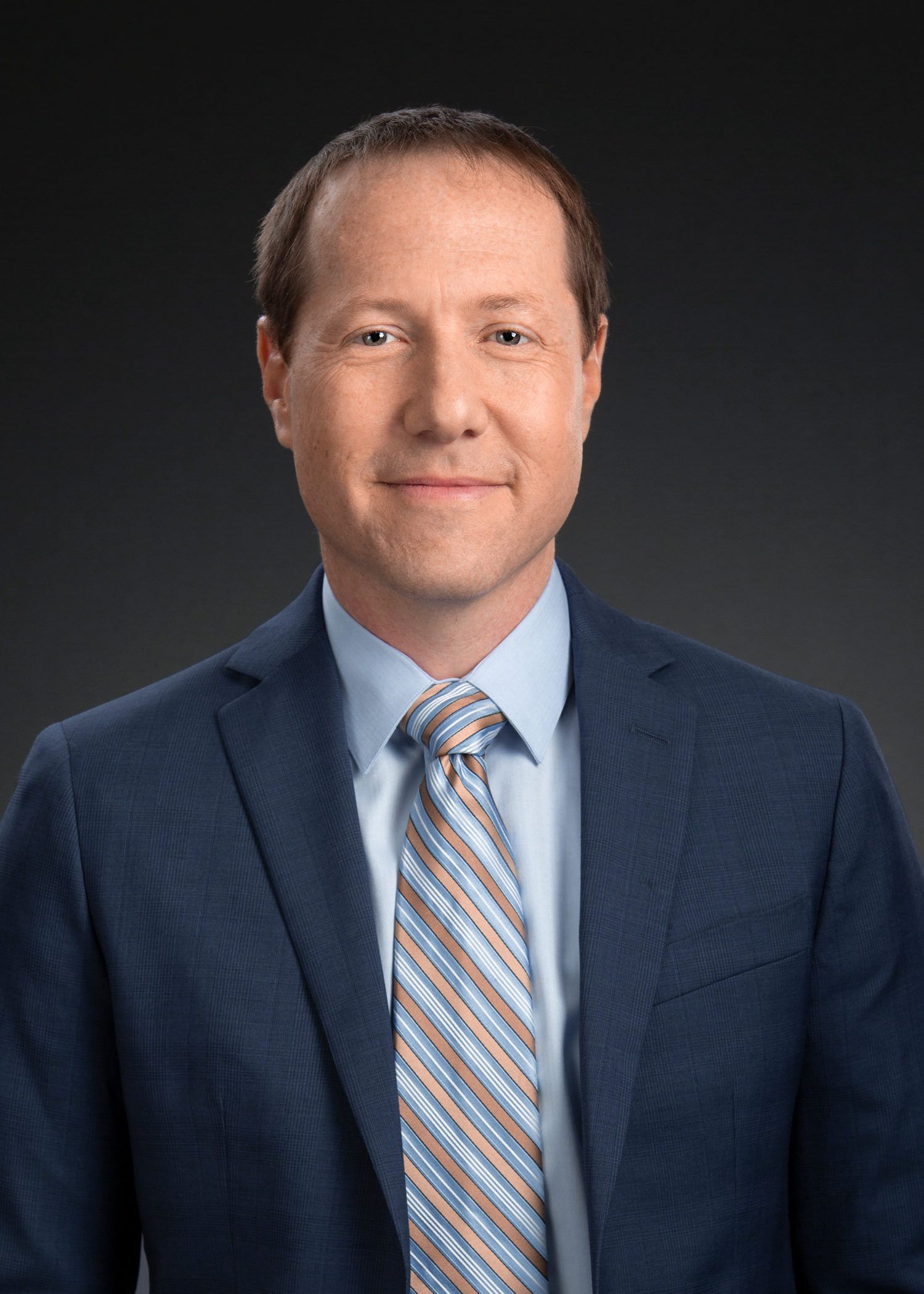 From the first artificial skin to driverless cars that navigate busy streets with ease, 2019 brought a dazzling array of artificial intelligence (AI) discovery. In 2020, the progress made toward AI-fueled collaboration will be as critical as AI innovation—especially in healthcare.
We've reached a point where AI has proven its utility. In radiology, for example, AI is well-oriented to interpret diagnostic imaging studies, with FDA approval given to AI algorithms that diagnose a collapsed lung or support detection of breast cancer. Deep learning—a type of machine learning that teaches computers to learn by example or experience—is even being used to spot malignant tumors with great accuracy. 
But capturing the full value of AI in healthcare requires access to very large data sets from which to derive highly accurate diagnoses, treatment recommendations, and more. That means providers, health plans, and other stakeholders must commit to sharing data to gain meaningful insight. It also necessitates interoperability across the healthcare ecosystem to ensure access to disparate data sets, both clinical and financial.
There are three ways collaborative data sharing will drive AI's accelerated presence in the healthcare domain in 2020.
Enhanced risk identification. In the past, payers and providers viewed sharing data between each other with great skepticism, concerned that this posed a competitive threat. But in today's AI-driven world, providers and health plans simply cannot optimize their business without information from the other party, so data sharing thus presents a strong return on investment. This is especially true when it comes to risk stratification: separating populations into high-risk, low-risk, and emergent-risk groups based on analysis of clinical and financial data. While risk stratification isn't a new concept, deep learning supercharges risk stratification by combing through data from multiple sources to identify anomalies that could predict imminent health risks in real-time, such as the risk of heart attack or stroke.
In November 2019, researchers at Geisinger Health announced they had harnessed deep learning to predict which patients were at risk of developing atrial fibrillation (a dangerous type of arrhythmia) or dying of any cause within one year based on patients' electrocardiogram results. They did it by evaluating raw ECG signals, data inputted by the cardiologist, and common disease patterns. Boston-based PathAI is collaborating with organizations such as the Bill and Melinda Gates Foundation to supply AI-powered research tools and services for digitizing and analyzing pathology images, delivering more efficient and accurate diagnostics and making the subtyping of diseases like breast cancer more affordable. In 2020, expect swift progress toward using AI to collaboratively strengthen care outcomes for behavioral health, substance use disorders, and more.
Greater agility in fraud prevention. Instances of healthcare fraud are becoming increasingly complex, with improper Medicare payments totaling $616.8 billion in 2018 alone. Machine learning opens the door not just to detect the potential for fraud, waste, and abuse, but also adapting to the changing nature of fraud in real-time. How? By using data to 
– Pinpoint where new fraud schemes are occurring, when, and between whom
– Zero in on ways to quash these schemes before they impact healthcare organizations or consumers
– Alert payers and providers to signs of danger or exposure
In the coming year, AI is poised to ramp up fraud-detection capabilities among healthcare providers, health plans, and the federal government. Recently, the Centers for Medicare & Medicaid Services requested input on ways to use AI to detect fraud, speed claims review, and support value-based care. The collaboration will be key to success: The more data that is available around ways to use AI to prevent fraud and ensure program integrity, the more effective the solutions are chosen will be in reducing the administrative burden associated with caring for Medicare patients as well as costs of care.
Increased focus on payment integrity. In 2020, AI will position health plans to move increasingly from retrospective to prospective payment integrity, a key step in preventing costly overpayments, which impact 3 to 7 percent of commercial claims. Retrospective review and recovery of overpayments is 1.5 times as costly as prospective prevention. It also increases the risk of member and provider abrasion. AI strengthens prospective payment integrity initiatives through the use of algorithms that instantly spot claims that require additional review from coding experts and nurses. By flagging claims for review in real-time, an AI-enabled payment integrity approach protects health plans while also reducing payment delays.
This is another area where data sharing will significantly support success. The accuracy of AI algorithms in spotting suspect claims depends on the ability of AI-powered systems to learn from the patterns they are seeing in problem claims. By expanding the "data view" of these tools to include myriad data types, AI-fueled payment integrity initiatives become faster and more precise. This reduces the number of resources required to support payment integrity and decreases costs not only for health plans but also for members.
Ready for Prime Time
In the world of healthcare data intelligence, AI is no longer a future-state disruptor; it's a powerful tool for reinventing care for vulnerable populations and protecting organizations from fraud, waste, and abuse. Supporting high-impact collaboration among healthcare's key stakeholders is key to making AI available at the right place and the right time to do the right thing for consumers. AI is on the path to becoming an integral part of almost every major process in the industry, and within the next few years, we will no longer point it out as innovative technology—it will be a fundamental component of healthcare. 
About Jordan Bazinsky 
Jordan Bazinsky is executive vice president and administrative officer for Cotiviti, a healthcare analytics company.