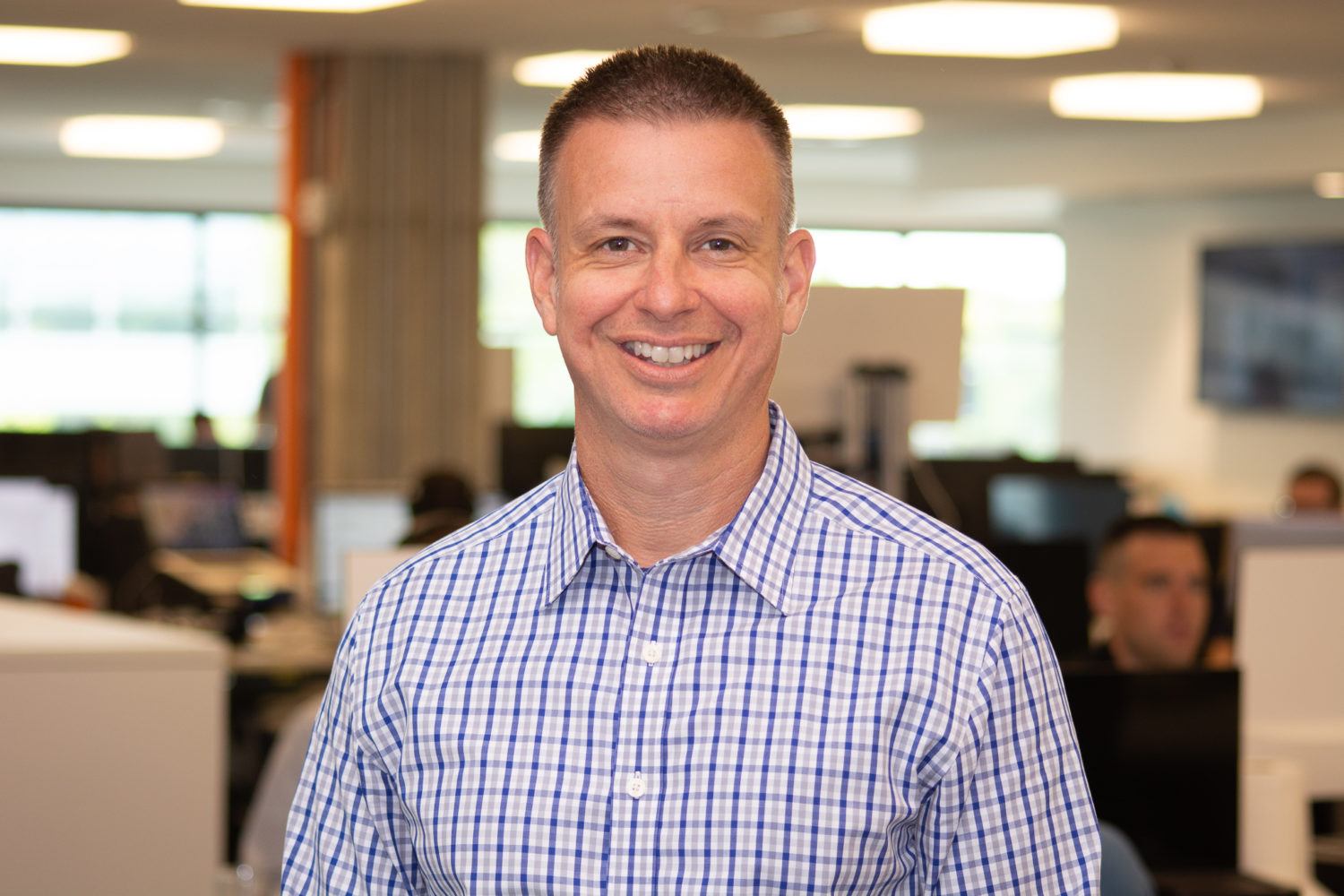 Sometimes life just gets in the way. Work schedules, family obligations, and unforeseen circumstances can make going to the doctor an inconvenience rather than a helpful necessity. It's not uncommon for patients to forget or intentionally skip appointments, cancel unexpectedly, or even put off scheduling necessary follow-up visits. 
But patients don't have to neglect their healthcare just because of a hectic work schedule or a last-minute meeting. Telehealth is emerging as a convenient alternative to traditional in-person office visits. In today's smartphone-centric lifestyle, telehealth offerings can help meet consumer demand for greater flexibility, giving patients and providers a way to connect regardless of where they're at, whenever needs arise.
Between 2014 and 2018, telehealth usage outside of hospitals went up almost 1,400 percent, according to a survey by the nonprofit FAIR Health. Despite this meteoric growth, the use of telehealth for remote clinical services has yet to reach wide-spread adoption, with only about 15 percent of physicians working in practices that use telemedicine for a wide spectrum of patient interactions. Plus, many patients are unclear about their telehealth access. In fact, JD Power found that only about 1 in 10 consumers are using telehealth today. 
However, projections show that telehealth will continue to surge rapidly, particularly as the technology becomes more widespread and both patients and providers become more comfortable with its use. Estimates say telehealth will be a $13 billion market in the United States by 2023. Therefore, practices that haven't yet adopted telehealth will face very real challenges in the not-too-distant future. Competition for patients will become fiercer, revenues will decline, patients will move to different practices that offer virtual options, and they'll find it more difficult to attract new patients. 
Telehealth – An Effective Alternative to In-person Consults
Forward-looking practices are successfully using telehealth in lieu of in-person consults. One such provider is Andrew Barbash, MD, an active telemedicine neurologist in Maryland. By using Updox Video Chat, Dr. Barbash has been able to cut down on needless office visits, save time and money, and make it more convenient for his patients to receive care. And leveraging video, instead of a phone call, is proven to increase patient engagement and result in a stronger, more personal connection between patient and provider. 
"Patients are amazed by how easy [telehealth] is to use and that it is private and secure […] it's also personally satisfying to connect in a way that is so user-friendly," he said. 
In fact, a majority of patients would welcome a telehealth offering. About 74 percent of patients say they are comfortable with communicating with their doctors using technology instead of seeing them in person. Replacing office visits is just the starting point for telehealth. Many new use cases are emerging as the sector evolves away from its historical fee-based structure. New applications are showing great potential as alternatives for remote monitoring and in-person consults to support value-based care and overall population health goals. 
One way telehealth can be used is for post-operative care. For example, a patient is at home, recovering from surgery to remove a ruptured appendix. Because she is still feeling more discomfort than expected, she schedules a virtual call with her physician. They discuss her concerns, and as a precaution, he moves up her follow-up appointment by several days, potentially avoiding an unnecessary trip to the emergency room. 
Practices that have already started experimenting with these types of new telehealth use cases will have a distinct advantage over those lagging behind this fast-emerging trend.
Telehealth Solutions Work When They Are Simple and Convenient
The most effective telehealth solutions need to be easy to use and convenient – for both patients and providers. Neither will adopt new solutions if they work only with special equipment, such as video carts, or require users to download proprietary software. To deliver the most impact, telehealth should operate in concert with other patient engagement tools, like messaging applications or online portals, and work from a shared platform that integrates with other practice technologies, such as provider communications or document management. 
When combined with secure text messaging, telehealth can go a long way in helping lower care costs. The combined power also can make patient care and communication more effective, engaging and timely, resulting in a richer overall experience. As Dr. Barbash said, "I just need a cell phone number and, from there, I can text anyone a link. They click that and we're able to securely video chat. It's that simple."
Practices that put off implementing telehealth solutions face a more uncertain future, as patients will move to providers that offer greater flexibility and convenience, and can support their healthcare with services anytime and anywhere. 
About Michael Morgan, CEO of Updox
Michael Morgan is the CEO of Updox, a Dublin, OH-based provider of a unified collaboration platform where all their external communications and patient engagement activities are managed from one central location. With a successful track record in helping organizations use technology to transform the way healthcare is delivered, Mike has more than 25 years of healthcare leadership within the software, behavioral health, and HIT organizations. Updox was named to the Inc. 5000 list of fastest-growing companies in America for the past five consecutive years.