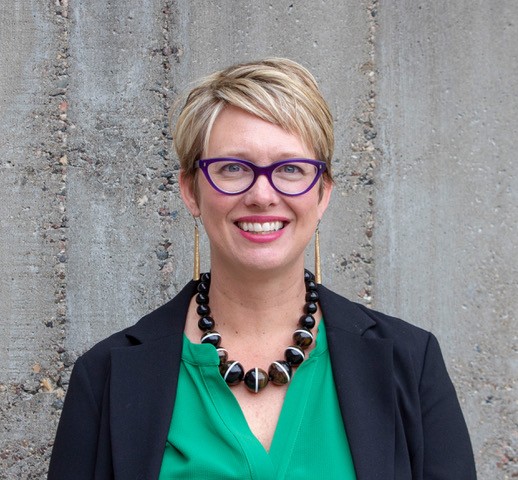 There has been a lot of discussion in recent weeks and months about price transparency in healthcare. The idea is simple—payers and providers reveal the rates they pay or charge for health services in order to help consumers make better choices.
Despite the hype surrounding price transparency, it will undoubtedly come with a whole set of realities and limitations—there are a variety of factors that go into setting prices, and in many cases, the prices that get posted don't reflect the price consumers eventually pay. At the end of the day, only 60% of healthcare services will be shoppable by consumers anyway.
The idea of publishing prices is the latest in a long trend toward engaging consumers in healthcare. The goal is important: to help people make better-informed decisions about their healthcare, ideally leading to better health outcomes and lower costs. Though not all data will be meaningful or make choices easier for consumers, there is already a consumer transparency success story in place that has been helping consumers make smarter healthcare decisions for years: The Star Ratings of Medicare Advantage and Part D health plans.
The Star Ratings score how well these plans perform across several measures, such as quality of care and customer service. Consumers can use the ratings to compare available plans, while also taking other factors, such as cost and coverage, into account. The system has been so successful that next year the Centers for Medicare and Medicaid Services (CMS) will begin providing Star Ratings for plans on the federal health insurance exchange. And it's likely that even more consumers will use Star Ratings as Medicare Advantage enrollment continues to grow — it has doubled over the past 10 years and is projected to grow by another 47% by 2029.
Medicare Advantage Star Ratings System: Why it works
1. It's easy to understand. Today's consumers are used to making purchasing decisions based on a five-point rating scale, whether it's buying a simple household product on Amazon or perusing Yelp to decide which restaurant to visit for a special event. Star ratings have brought that same concept to healthcare and have given consumers a familiar framework to compare Medicare Advantage plans.
2. The ratings are tied to consumers' actual experiences. While Amazon and Yelp ratings are based entirely on consumer opinions, Star ratings include both consumer experience input and empirical healthcare data. They're based on the quality of care across five categories: Screenings, tests, and vaccines; managing chronic conditions; plan responsiveness and care; member complaints, problems getting services, and choosing to leave the plan; and customer service. The plans with the highest ratings not only deliver great service to members, they also offer excellent preventative care coverage, and empower members to manage chronic conditions like diabetes.
3. Ratings are timely and accessible. Star rating information is updated and ready for healthcare consumers when it comes time for them to make key decisions about their insurance. Published annually every October, Star ratings are readily available when people are shopping for plans. Medicare publishes Star Ratings on its Plan Finder tool and patients can call 1-800-MEDICARE for rating information. It's all part of a concerted effort to publish relevant information consumers need to make the best decision for themselves.
As the debate over price transparency in healthcare wages on, Star Ratings is a proven example for how to educate consumers and enable them to make smart decisions: Make the data easy to follow, make it relevant to consumers, and give it to them when and where they shop for the care. 
CMS published its 2020 Star Ratings on Oct. 11, and as Medicare's Annual Enrollment Period approaches, the ratings will again be front and center as plans promote their scores and consumers weigh their options—a successful example of consumer transparency driving better-informed decisions and access to better care.
About Meg Koepke
Meg Koepke is the VP of Strategy at Novu Health, a leading healthcare consumer engagement company, driven to improve consumer health and health plan performance. Koepke joins NovuHealth from Deloitte, where she was a Senior Advisor providing strategy and operations consulting within Life Sciences and Healthcare.
Before that, she spent three years serving as Deputy Director at the Center for Medicare and Medicaid Innovation (part of the Centers for Medicare and Medicaid Services), overseeing alternative payment and care models for primary care, accountable care organizations, rural hospitals, special patient populations, and Medicare Part C and Part D. Earlier in her career, Koepke served as Medicare Director at Park Nicollet Health Services, leading population health and value-based payment, and at Allina Hospitals and Clinics in Minnesota, leading policy and healthcare administration.