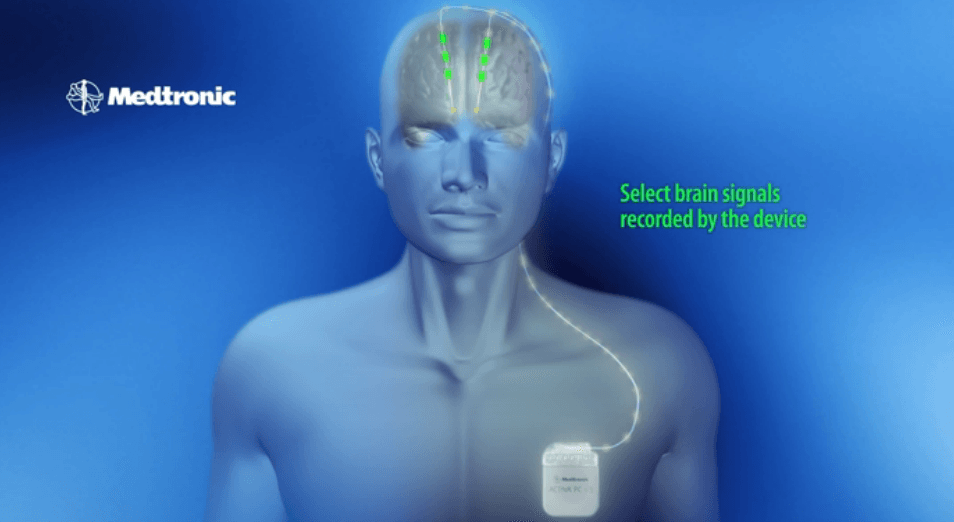 – Samsung and Medtronic unveils new state of the art FDA-approved Deep Brain Stimulation (DBS) device that uses a surgically implanted medical stimulator to deliver electric pulses directly to the brain.
– Rather than using a bulky medical device, the Medtronic DBS solution allows patients to manage their therapy more discreetly and actually can reduce the need for regular doctor visits through more streamlined coordination directly with clinicians.
Medtronic announced the U.S. launch of its advanced Patient Programmer technology for Deep Brain Stimulation (DBS) therapy. The new programmer – which received U.S. Food and Drug Administration (FDA) approval on July 3, 2019 – leverages a user-friendly, custom-configured Samsung mobile device which allows patients to manage their therapy more simply and discreetly.
Impact of Parkinson's Disease
According to the Parkinson's Foundation, nearly one million people will be living with Parkinson's disease in the U.S. by 2020 – while an estimated 10 million Americans have essential tremor (ET) according to the International Essential Tremor Foundation. ET is a neurological condition that causes shaking of the hands, head, and voice. To date, more than 150,000 patients have been implanted with Medtronic DBS devices for management of Parkinson's symptoms and other conditions.
Medtronic DBS Therapy Leverages Samsung Knox
The Patient Programmer leverages Samsung Knox security technology to help protect the device and patient. The Patient Programmer consists of two components — a programmer handset and a communicator, designed to help patients get the most from their DBS therapy. The programmer utilizes a Samsung smartphone, with a customized, intuitive user interface, on a large 5-inch color touchscreen. The network-connected smartphone and system design lays the foundation for patient data to be shared directly with clinical staff. Clinicians can also define settings and coordinate directly with their patients to adjust DBS therapy settings between clinic visits.
The communicator is a separate device that synchronizes with the implanted device and provides a secure connection to the programmer handset. When patients want to adjust physician-prescribed therapy settings, turn therapy on or off, or check the neurostimulator's battery, they simply hold the communicator over the implanted device and make desired changes using the programmer.
Why It Matters
"Medtronic has been the leader in DBS therapy for over 25 years. This launch continues to serve as further evidence of our dedication to our DBS patients allowing them to experience an altogether smarter therapeutic journey," said Mike Daly, vice president and general manager of the Brain Modulation business, which is part of the Restorative Therapies Group at Medtronic. "The new Patient Programmer builds out an end-to-end solution between patient and healthcare provider with the DBS Clinician Programmer and Activa Programming Application. With this device, patients gain confidence, as they are able to discreetly manage their DBS therapy no matter where they are."