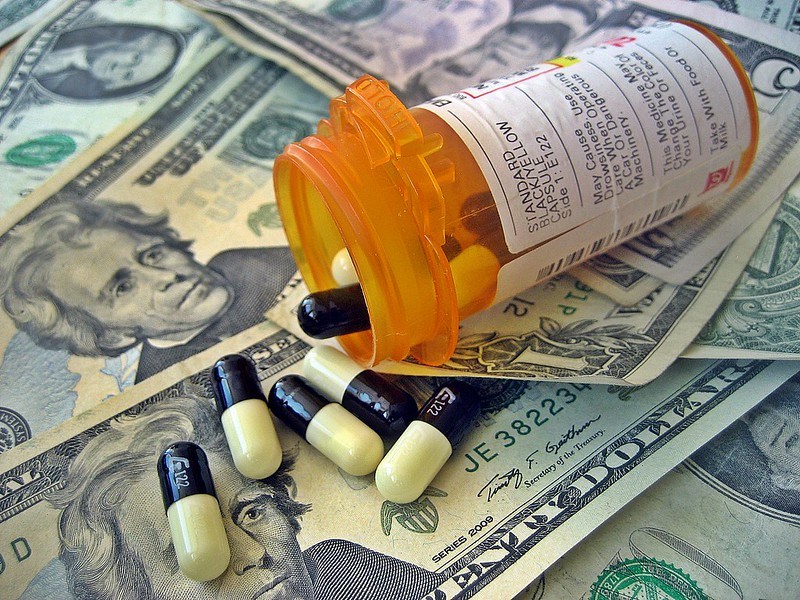 – Partners In Care ACO generated $6.4M in savings and is among top 3 performers statewide under Medicare Shared Savings Program in New Jersey.
– While providing high-quality care for patients, Medicare is sharing a portion of these savings with the providers in return.
Partners In Care Accountable Care Organization (ACO) generated $6.4 million in savings – an average of $546 per Medicare patient – in 2018. The savings are tracked by the Centers for Medicare and Medicaid Services (CMS), under the Medicare Shared Savings Program (MSSP). In fact, Partners in Care (PIC) ACO saved Medicare the third-highest amount of all New Jersey MSSP participants. And PIC ACO delivered 50% more savings than the minimum threshold required by CMS to earn shared-savings payments.
Partners In Care ACO Background
Partners In Care (PIC) is a clinically integrated network of affiliated medical practices that work together to enhance quality and reduce the overall cost of care. PIC ACO partners with Marlton, N.J.-based Continuum Health, which provides essential services that drive the ACO's high performance, including improved quality of care and reduced unnecessary medical services (such as duplicate tests) for the ACO's nearly 12,000 Medicare beneficiaries. Continuum also powers superior performance for other ACO partners and for New Jersey's fastest-growing independent medical group, Consensus Health. (PIC ACO includes providers from Consensus Health.)
PIC ACO Success
PIC ACO attributes its MSSP success to targeted efforts by its providers and Continuum Health's population health team to improve practice workflows and proactively care for the sickest patients. PIC ACO, a subset of high-performing providers within the PIC network of physician practices has been participating in MSSP since 2014 and has delivered savings to Medicare in all but one year.
PIC, powered by Continuum Health, has also seen recent successes in the population health work they have performed for their commercial payer partners. PIC was Horizon BCBSNJ's highest-performing ACO in New Jersey on a per-member-per-month (PMPM) basis in 2018, generating more than $17 PMPM savings. PIC also generated in excess of $15 PMPM savings in the pediatric population they manage for Aetna. And PIC increased its Medicare STARS score (a quality measure) in the first year of the Medicare Advantage program with United Healthcare from 3.15 to 3.94, out of a possible 5.0 score. The Continuum Health population-health team also powered millions in savings for ACOs they support in other states.
"Continuum Health has made a concerted effort to double down on our population health efforts and the results speak for themselves. In addition to PIC ACO's success, we have helped other physician partners deliver improved care and earn millions in shared savings," said Peter Bailey, CEO of Continuum Health and Consensus Health. "Our combined efforts have resulted in well over $40 million in savings."