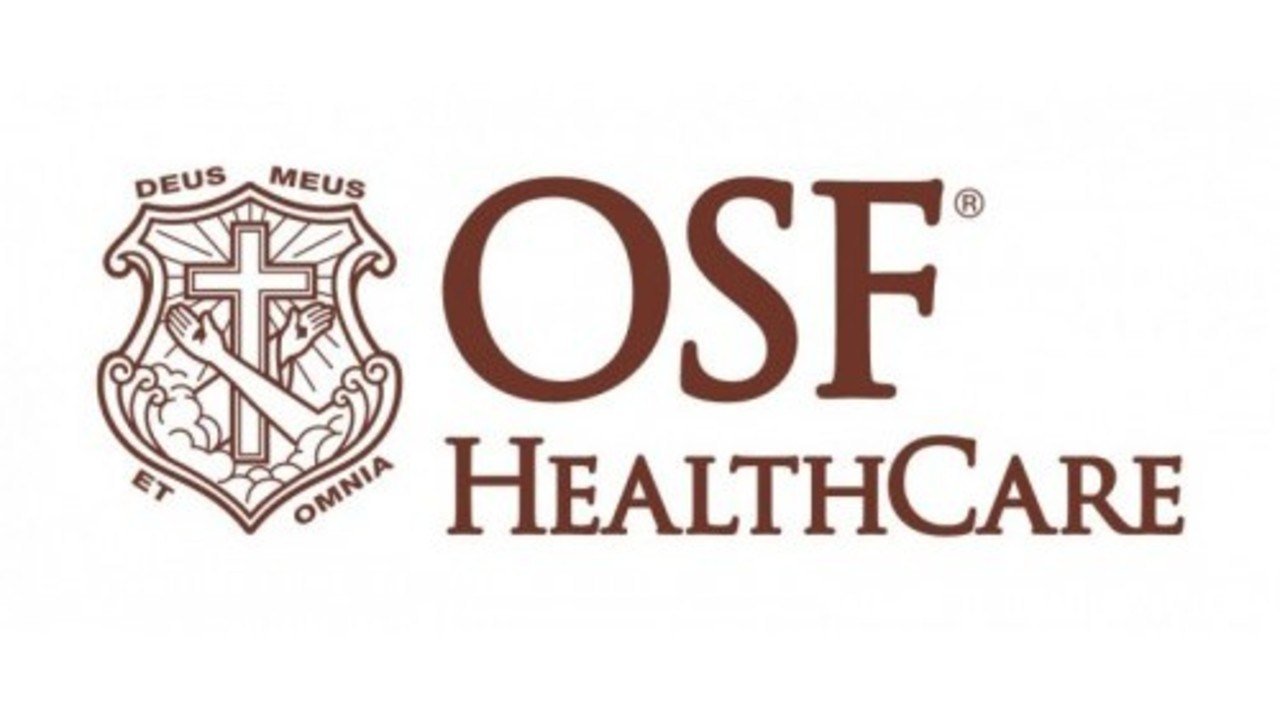 – OSF HealthCare integrates CancerIQ's genetic cancer risk assessment program with Epic's EHR platform to reduce cancer disparities and deaths.
– OSF has screened nearly 70k patients using CancerIQ's platform and will be deployed to primary care practices throughout the system. 
OSF HealthCare, an integrated healthcare network with locations in Illinois and Michigan, has integrated CancerIQ's genetic cancer risk assessment program with Epic's EHR platform as part of a system-wide population health initiative to reduce cancer disparities and deaths. CancerIQ empowers community-based providers with genetic expertise to prevent cancer or catch it early.
The Bigger Picture
The counties surrounding OSF HealthCare (an integrated health care network with locations in Illinois and Michigan) have a high incidence of breast cancer and nearly 20 percent of those patients are diagnosed under age 50. That's why the health system has been focused on using innovative technology to identify women with a genetic predisposition for hereditary cancer, which tends to be earlier onset and aggressive.
To better assess, identify and empower those at elevated risk of cancer, the OSF Innovation team initiated a collaboration with CancerIQ in 2015. The platform started out being used in specialty clinics, including oncology, breast imaging and women's health, and will now be rolled out to primary care practices throughout the system. So far, they have screened nearly 70,000 patients using software from CancerIQ. One in four of these patients were found to have elevated risk for hereditary cancer according to national guidelines.
CancerIQ Integration with Epic EHR Benefits
Screening women in primary care settings has been challenging due to rapidly changing guidelines, industry regulations, and lack of time and knowledge. CancerIQ's technology now makes it possible for providers to easily identify, evaluate and manage patients over time-based on individual genetic risk factors, all within Epic's workflow.
The CancerIQ Screening Toolkit is a short and easy digital questionnaire that immediately flags patients for counseling, testing and MRI eligibility. The software analyzes family history, runs predictive risk models, and automates National Comprehensive Cancer Network Clinical Practice Guidelines in Oncology. It aids clinicians in comprehensive clinical decision support and ensures patients have tailored patient education resources and prevention plans.
Why It Matters
 "We need to meet and engage these patients in the primary care setting, so we can identify genetic predispositions as early as possible and navigate patients to the right preventive services," said Dr. Naresh Agarwal, regional director primary care, OSF HealthCare. "Of all of the U.S. Preventive Task Force recommendations, screening people to identify risk of hereditary cancer is the most important for our patient population. This is where cancer screening in primary care can have a real and immediate impact."
 "Expanding our partnership with CancerIQ is a big priority for us because we know it can positively impact a large percentage of the patients we serve," said Rob Jennetten, director, Innovation Partnerships, OSF HealthCare. "By interfacing the software into our electronic health record system, we can accelerate our efforts to transform care across our entire community."
"CancerIQ is leading the way in cancer risk assessment and management," said Steve Lehmann, an IT innovation coordinator at OSF HealthCare. "It offers us something better than we were able to build into our EHR, which is why it was among our top interface priorities for 2019.