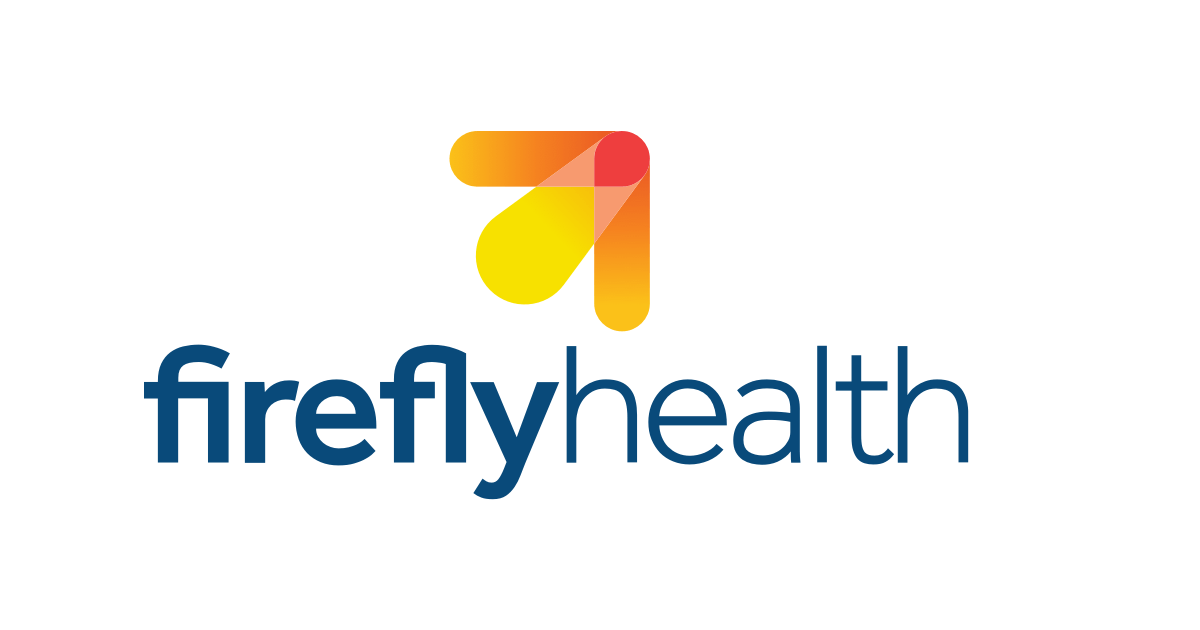 – FireFly Health Raises $10M for Tech-Enabled Concierge Medicine, Former athenahealth CEO Jonathan Bush Appointed Executive Chairman
– Firefly Health raises $10.2M in Series A funding for technology-powered concierge medicine service led by F-Prime Capital and Oak HC/FT.
– athenahealth Co-Founder and former CEO Jonathan Bush appointed as Executive Chairman
Firefly Health, a technology-powered concierge medicine service for average Americans, announced today it has closed $10.2 million in a Series A funding round. The financing was led by F-Prime Capital and Oak HC/FT.
Redefining Access to Quality Care
Over the last century, critical health needs such as chronic diseases, the opioid epidemic, and mental illness have placed an unprecedented strain on our healthcare system. However, our approach to care hasn't changed—burning outpatients and doctors alike and leading to enormous waste.
Founded in 2017 by physicians Andy Ellner, MD and Jeff Greenberg, MD, Firefly Health has built a scalable concierge care service for employers and health plans that uses proprietary technology and a cross-functional care team to provide members with comprehensive medical care characterized by supreme convenience, proactive behavioral support and intelligent navigation. The platform enables people to make smart choices about their health, while allowing clinicians to provide unparalleled, consistent and proactive care.
A Better Approach to Primary Care
Firefly Health is a new kind of primary care that patients can access on their terms. They've designed their 24/7 service around busy people who want to be healthy, but don't have time to wait for office visits. After sign up, a Firefly health coach contacts the patient and they can get care within 24 hours – or sooner if needed. This coach also schedules and initial videoconference or in-person visit with the patient or their healthcare team to set goals and manage any conditions. These goals will form the basis for your digital care plan, which will help support the patient moving forward.
Other key features include
– Easy scheduling for quick virtual visits with your doctor
– In-app messaging with your own team of doctors, nurses, and coordinators
– See your diagnoses and health goals all in one place
– Keep track of doctor's instructions and prescriptions"
Former athenahealth CEO Jonathan Bush Appointed Executive Chairman
Firefly Health also announced that athenahealth Co-founder and former Chief Executive Officer, Jonathan Bush, will serve as Executive Chairman. F-Prime Capital Partner Carl Byers and Oak HC/FT General Partner Nancy Brown will join the Board of Directors.
"I have spent my entire career developing technologies and services to help providers better manage the more mundane aspects of healthcare," said Bush. "Firefly Health sets all of that aside. We take the best intelligence in modern physician medicine combined with the best digital technology, and we apply this new platform outside of the cumbersome and tedious claims-based medical system. Linking a care team to a patient through their smartphone allows us to deliver a radically more convenient, proactive and intelligent model of care that leads to better care and overall patient experience – it's inspiring."
Expansion Plans for Primary Care and Patient Experience Platform
Firefly Health is primarily accessed through employers and is currently available to most commercially insured patients in Massachusetts. The company plans to enter several new markets in 2020.