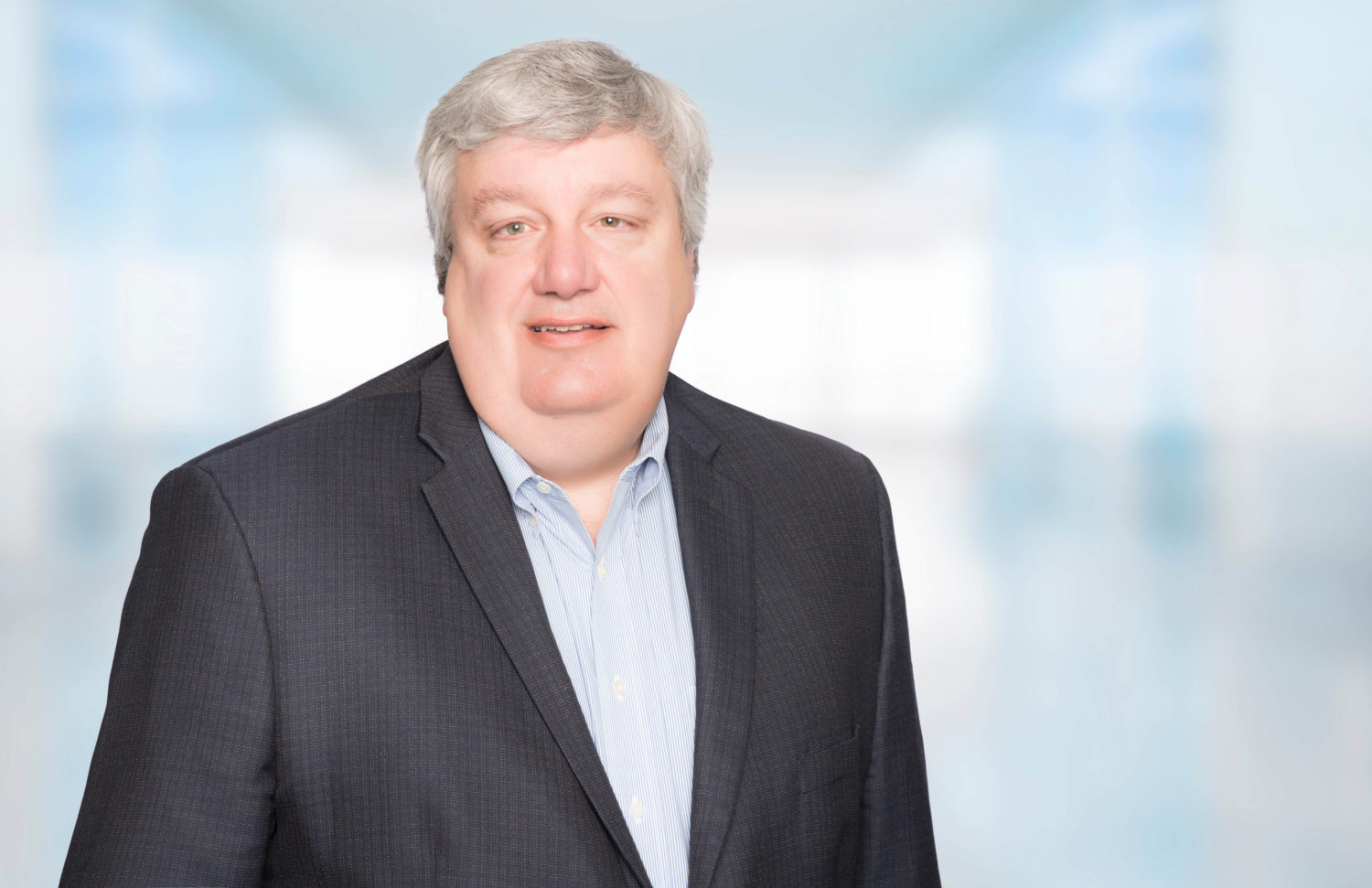 Jeff Townsend, executive vice president and chief of innovation at Cerner announced he will retire by the end of the year. Upon his departure, Townsend will continue to serve at Cerner in an advisory role.
"For more than 30 years, Jeff has worked diligently to position Cerner for key opportunities and prepared us to drive the next wave of health care innovation," said Brent Shafer, chairman, and CEO, Cerner. "On behalf of the board of directors as well as Cerner's associates worldwide, I want to thank Jeff for his extraordinary contributions to Cerner. His impact will last for years to come."
Townsend first joined Cerner in 1985 as a program analyst and has led several initiatives that helped shape Cerner's identity, including the discovery and acceleration of first-of-a-kind solutions. His experience includes chief of staff, chief engineering officer and principal architect of the Cerner MillenniumEHR platform. In 2013, he assumed responsibility for Cerner's relationship with Intermountain Healthcare (IMH) to drive health care innovation. He continues to work with IMH to create and deliver next-generation intelligent clinical information systems.
"The unique thing about Cerner and our industry is that over the more than three decades I've been a part of the journey, there was never a lull. Now is no different – I believe another wave of disruptive innovation is just around the corner," said Townsend. "It was very important to me that before stepping away from my day-to-day involvement, Cerner be well-positioned for the next wave. I believe this is the case as Cerner has the strategies, architectures, talent, and partnerships in place to play a leadership role in driving meaningful improvements in health care."
Earlier this year, Cerner announced a new operating model focused on client success, designing and implementing intelligent systems and creating better health experiences to ultimately transform the future of healthcare. Townsend has been instrumental in guiding these initiatives and providing leadership to help clinicians save time, reduce costs and provide better health care delivery.