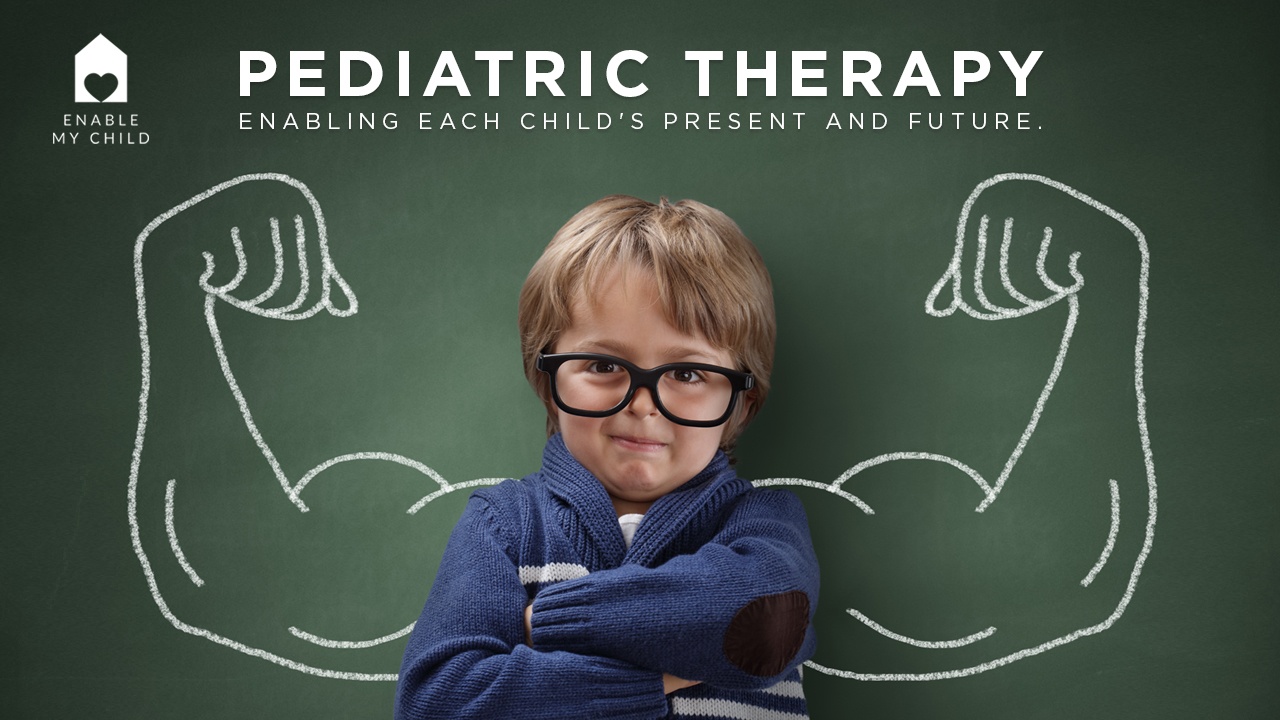 Enable My Child (EMC), a pediatric therapy provider offering high-quality, real-time therapy services through its digital platform, today announced it has raised $1.2 million in seed funding led by CMI Ventures. The NYC-based startup plans to use the seed funding to expand its AI-driven pediatric therapy platform to schools and early intervention centers across the country.
Importance of School-Based Therapy
According to a report from the Centers for Disease Control and Prevention (CDC), one in six children aged 2 to 8 years old has a mental, behavioral, or developmental disorder. Research shows that early diagnosis and intervention can make a significant difference, but despite federal and state-wide regulations in schools, millions of children lack the proper treatment and care they need to overcome their obstacles and maximize their potential for success.
"Growing up, I had to work harder than the other kids to keep up but didn't think much of it. It wasn't until my thirties that I was diagnosed with ADD and learned why some tasks were more difficult than others," said Syed Mohammed, founder and CEO of Enable My Child. "I learned first-hand how transformational therapy can but not until later in life. The earlier children get access to the right services, the more opportunities they have to succeed."
Evidence-Based Pediatric Therapy                             
Founded in 2017 by Syed Mohammed, Enable My Child partners with schools, early intervention centers, hospitals, and parents across the country to provide high-quality speech, physical, occupational and behavioral therapy services for children. Research-based, affordable, and convenient, Enable My Child's in-person, virtual, and hybrid services give children a greater chance of life-long success by connecting them with licensed therapists who can correctly diagnose and provide treatment in the early stages of development.
Nationwide Pediatric Therapist Network
With a network of more than 100 pediatric therapists and AI-powered technology, Enable My Child is transforming the way physical, occupational, speech, and other forms of therapy are delivered by offering real-time therapy sessions to children across the United States. The platform provides schools and early intervention centers with cost-effective, comprehensive solutions through virtual, in-person, and hybrid therapy. Students are diagnosed and matched with licensed, fully-vetted therapists, ensuring they receive the proper treatment for their specific needs. In addition to access to therapists, each school receives a dedicated Care Coordinator who handles questions regarding scheduling, billing, and any other concerns.
EMC Brain Platform
To further assist schools and therapists, Enable My Child launched the EMC Brain, an all-encompassing, self-contained solution. Unlike traditional teletherapy platforms, the EMC Brain is more than a vehicle for delivering therapy via internet-enabled voice and video. Enable My Child's platform is capable of performing a variety of analytical tasks, such as automated billing, scheduling, attendance tracking, and document filing, as well as accomplishing intuitive functions.
The EMC Brain utilizes AI and machine learning to analyze data and provide insights to therapists so they know which treatments have been most effective in similar cases. To protect children's personal information, the EMC Brain has multiple layers of military-grade security and adheres to HIPAA- and FERPA-compliance requirements.
Pricing

A majority of Enable My Child's business is through schools. Enable My Child contracts directly with K-12 schools to provide students with quality services at no cost to parents. Additionally, the company's flexible therapy options, which include virtual, in-person, and hybrid, let Enable My Child offer quality therapy services at lower price points than other providers, often saving schools an average of 25-30%. Partner schools are billed monthly based on hourly usage and can choose from a range of service packages allowing them the option to use Enable My Child services exclusively or as a supplement to their current therapy provider.
International Footprint
To date, Enable My Child is available in 120+ schools, 37 states, 4 countries, 15 hospitals, and 3 early invention centers.
Why It Matters
Syed added, "When millions of children go undiagnosed and untreated, it leads to bigger social and economic issues down the road. By removing the barriers to treatment and making it both accessible and transparent, we can transform entire communities—and our society as a whole."