HLTH, the largest and most important conference for healthcare innovation has announced their new WOMEN at HLTH programs taking place at HLTH 2019. The new program supports some of the extraordinary initiatives addressing the disparity of women in leadership roles within health organizations.
Through supporting organizations focused on advancing women in health, WOMEN at HLTH hopes to address the root cause of the parity issue by providing a platform for the industry to activate both the conversations and the actions necessary to truly make a difference.
Through facilitated exercises, organized networking and curated content, WOMEN at HLTH will empower the entire industry to close the gender gap. In addition, HLTH is committed to ensuring gender diversity on all panels within their main agenda.  The program will conclude with an informal Networking Reception.
Get on Board: Break into the Boardroom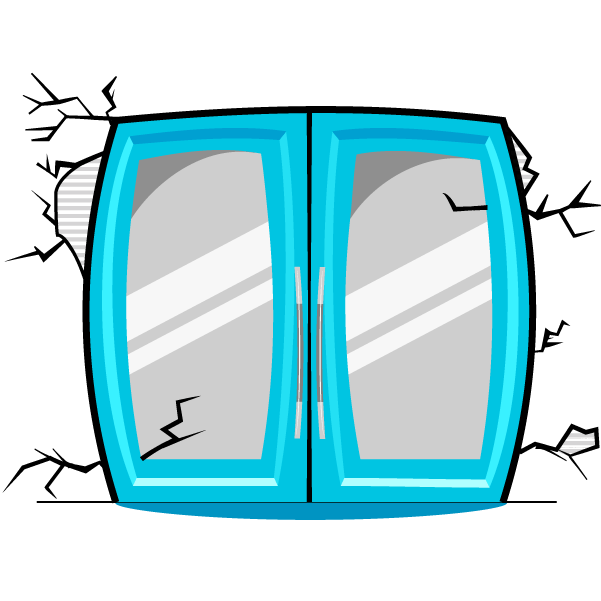 In partnership with Deerfield Management and Oxeon Partners, this program strategically matches female executives seeking boardroom positions with interested organizations seeking new board talent.
Healthcare Leadership Survey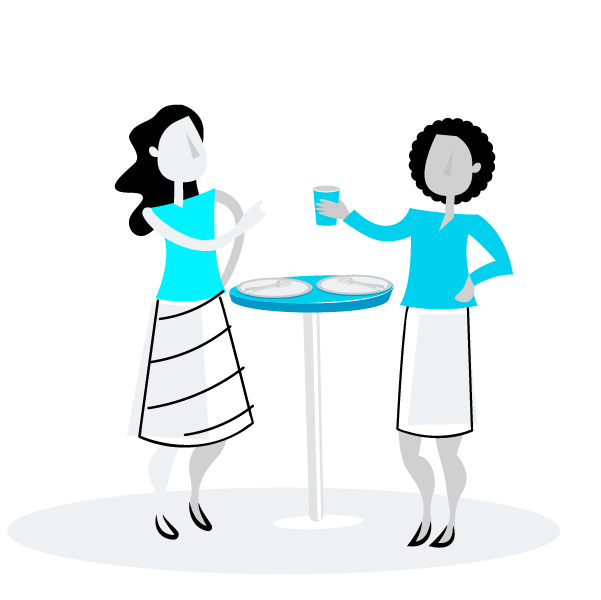 Together with Oliver Wyman, HLTH is working on the results of a survey regarding women in leadership. HLTH's goal is to demystify perceptions of "good" leadership, create awareness of where we differ and converge on aspirations and expectations and ultimately make invisible barriers visible for all. The results of the survey will be announced with Oliver Wyman, on stage at HLTH.
The WOMEN at HLTH Agenda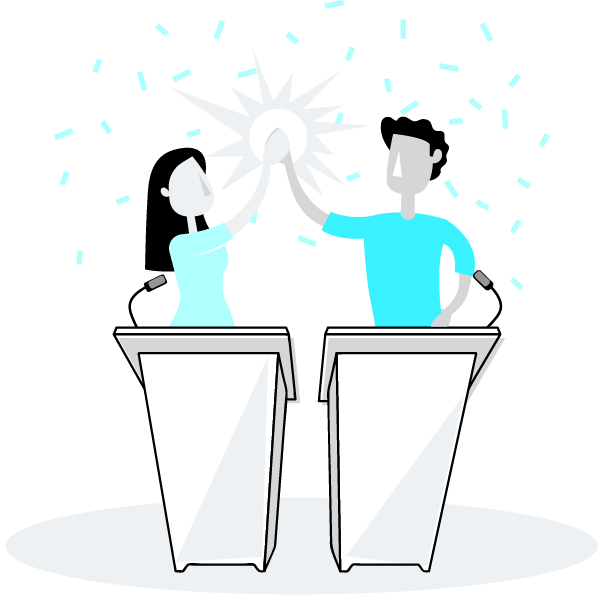 The WOMEN at HLTH agenda on Wednesday will feature organizations implementing strategies and experiencing successes in advancing women into executive roles across the health ecosystem. Organizations involved include; McKinsey & Company, Mercer, Women of Impact, Parity.org, Healthtech Women, IEEE and HealthTech4Medicaid.
The Women of Impact Luncheon
The Women of Impact Luncheon session, 'Advancing Women Executives in HLTH in the #MeToo Era', is a practical discussion on how to successfully mentor, promote and empower female leaders. Everyone, no matter your gender, has a role to play.
Parity Pledge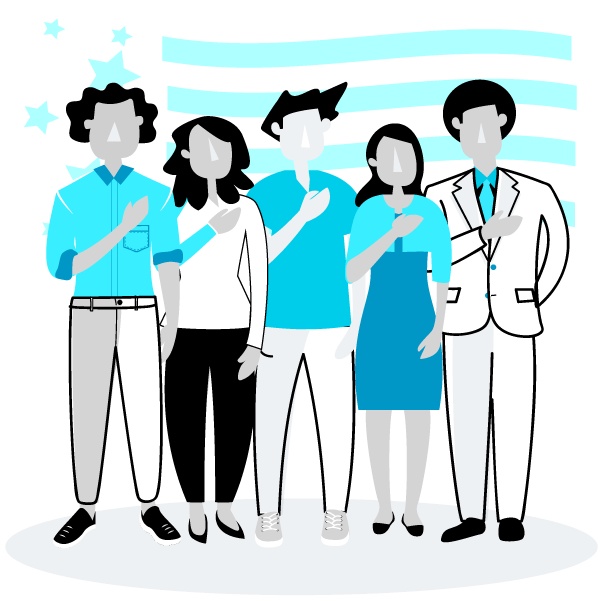 HLTH is teaming up with Parity.org to narrow the gender inequality gap and increase the percentage of C-Suite women executives. Take the pledge and commit your organization to interviewing and considering at least one qualified woman for every open role. The goal is to have hundreds of companies take the pledge before and during the event, and as a result, truly creating change at the base level.
HLTH Foundation
HLTH's non-profit arm has already given over $250k in donations to deserving causes across the entire health ecosystem. In addition, HLTH has pledged to give $100k to non-profit organizations with parity initiatives to advance women into leadership positions. Interested in submitting information to receive donations? Please email info@hlth.com.
Please prepare to join the conversation at HLTH on October 27-30, 2019 at the MGM Grand in Las Vegas.
****Readers of HIT Consultant can save $150 off a ticket to HLTH with code hitconsultant150.