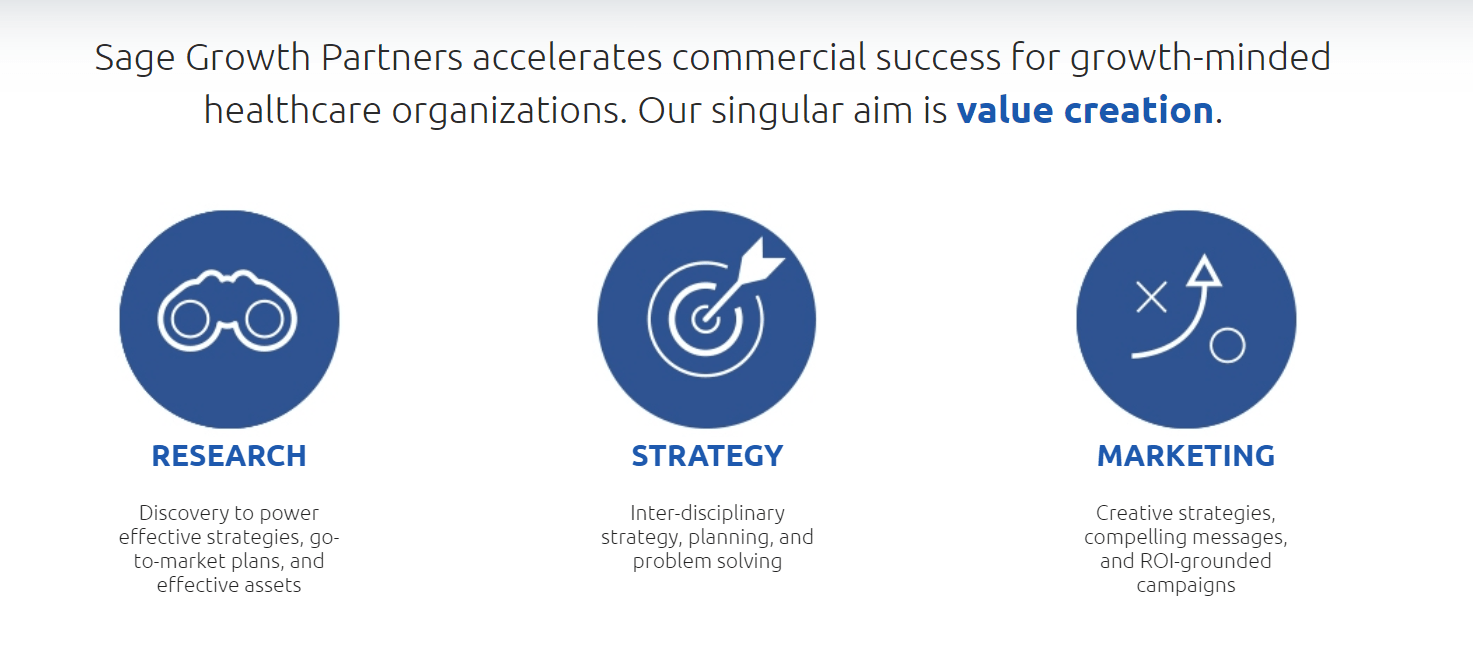 Sage Growth Partners (SGP), Baltimore-based healthcare research, strategy, and marketing firm, announced that it has been engaged by psychiatric telehealth company Forefront Telecare. As part of the engagement, SGP will provide research and strategy services to Forefront Telecare to advance and accelerate Forefront's growth initiatives, bringing essential behavioral care to rural markets where there is a shortage of medical specialists. The engagement marks SGP's fifth client in the growing virtual care space.
Forefront Telecare Background
Founded in 2003, Forefront links behavioral health specialists with patients through its Health Insurance Portability and Accountability Act (HIPAA) compliant telehealth platform, enabling people located anywhere in the U.S. to get the behavioral care they need. Forefront's national provider network of psychiatrists, psychiatric nurse practitioners and other behavioral health professionals work with Forefront to serve the behavioral health needs of our clients and patients. As part of the engagement, SGP will leverage its expertise in virtual care to identify areas of opportunity for Forefront.
Virtual Care Market Growth
The virtual care market is expected to reach $13B by 2026 as the adoption of virtual care services such as video, audio, messaging, and others further trigger the demand for virtual care in the healthcare industry. Healthcare service providers are increasingly seeking modernized solutions and services at the stake of minimal cost and time, providing a strong incentive to the virtual care market.
Why It Matters
"We're very excited to bring Forefront on as our fifth client in the virtual care space," said Dan D'Orazio,  SGP's CEO. "This is a market that's growing rapidly, and telepsychiatry for rural seniors is a very strong use case. There's widespread need for it, one that is compounded by the shortage of psychiatrists. Forefront is doing phenomenal work bringing speed and access to hospital, skilled nursing, and community care in rural markets, and we're delighted to be working with them to support this incredibly impactful work."