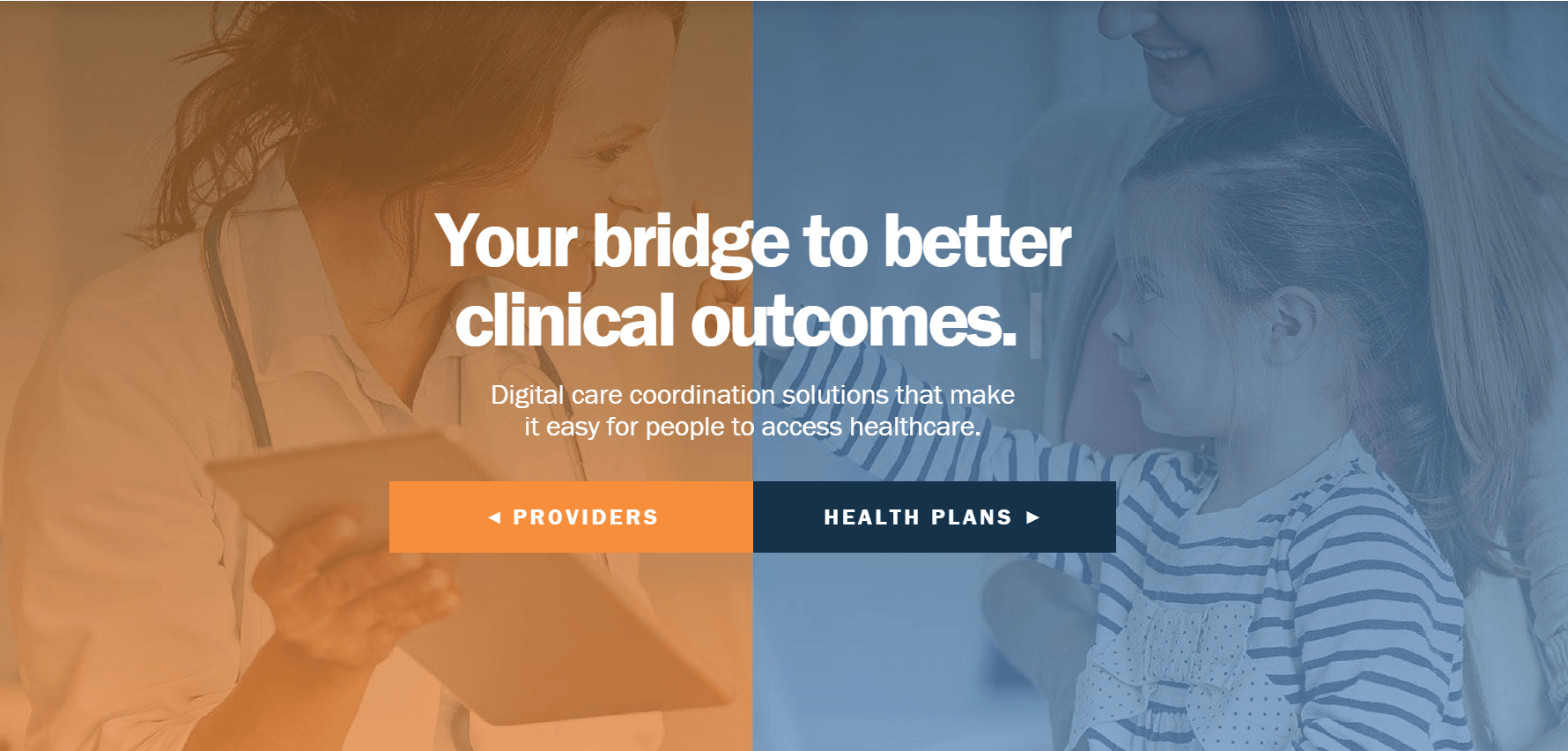 Experian has acquired MyHealthDirect, a developer of digital care coordination solutions based in Nashville that optimizes scheduling and care planning for providers, payers and consumers. The move gives Experian's health business a strategic boost as it continues enabling clients to meet the changing demands of consumers – in particular, demands around removing complexity and increasing transparency in healthcare. Financial details of the acquisition were not disclosed. 
 Growing Importance of Price Transparency for Patients
With price transparency and universal patient identifiers grabbing headlines in Washington D.C., underscoring the focus on patient engagement and access, this acquisition makes a timely news story that highlights two companies that have been very focused on consumer-centric solutions.
Digital Care Coordination
Founded in 2005, MyHealthDirect's intuitive technology guides patients to the right care and enables real-time scheduling through any digital access channel: on the web, in call centers, and in provider offices. Their systems facilitate more timely access to care, meeting consumer demand for self-service while creating efficiencies for clients. MyHealthDirect customers enjoy call center efficiencies through automated management of appointment inventory, increasing appointment and referral rates, reducing appointment "no-shows," and enhancing the overall patient experience.
Post-Acquisition Plans
Independently, Experian Health and MyHealthDirect have been at the forefront of healthcare's consumerism trend, enabling providers to give patients a more effortless and convenient pre-registration and check in process, in addition to streamlining and simplifying collections. Together, they will enable Experian to further evolve its offering, encompassing care coordination, revenue cycle management, identity management and patient engagement solutions, and expand its best-in-class capabilities for a client base that includes more than 3,400 hospitals and 7,300 other healthcare organizations representing more than 500,000 providers.
Why It Matters
"Experian Health's mission is to use data-driven insight to connect and simplify healthcare for all," said Jennifer Schulz, Experian Group President overseeing Experian Health.  "Joining with MyHealthDirect will further propel how we deliver on that mission, giving us the potential to evolve our front-end patient access and patient engagement capabilities by creating solutions that improve consumer convenience while optimizing care across healthcare providers."
"Across all of our businesses, Experian puts the consumer first," said Schulz. "That mindset drives the solutions we bring to clients and consumers because when you get that right, everything else falls into place. MyHealthDirect has been operating on that same premise, and together we will bring to market the solutions that connect and simplify healthcare."