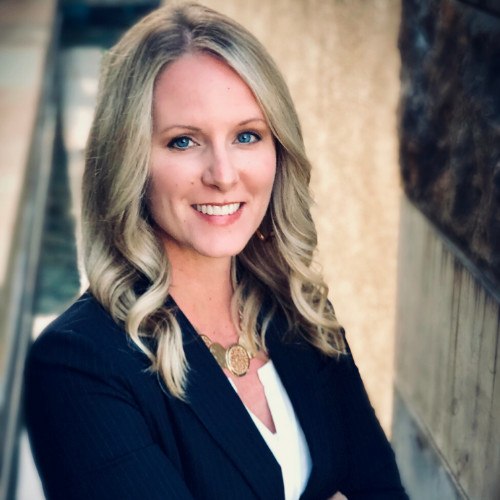 Today's patients have high expectations when seeking information and services about healthcare. As generations Y and Z mature and become responsible for their own healthcare, the industry needs to adapt and evolve their communications strategies in order to connect with customers in a format they prefer. This is also important for the wellness of your business.
But the challenge for healthcare provider organizations looking to retain current patients and attract new ones is in striking the right balance between offering the latest technology and maintaining a human connection. For example, younger customers may prefer to make an appointment online while older customers may still want a good old-fashioned phone call. Given this wide spectrum of preferences, it's critical that healthcare providers be extremely flexible in their communications without sacrificing the personal touch.
In addition, patients don't want to have to talk to or interact with multiple communication systems – they want a single and rewarding experience across all the touchpoints in which they do business with healthcare providers. To achieve maximum revenue growth and reduce patient churn, consider these best practices for effective patient communications.
It's personal
Research from Salesforce found that 52 percent of consumers said they are more likely to switch brands if a company doesn't make an effort to personalize communications to them. This is also the case in the healthcare industry.
Customizable communication is key for effective patient engagement. Each appointment type should have it's own messaging that is specific to what the patient needs to prepare, including what they should bring to the appointment, pre-visit instructions, and when to arrive. This ensures that patients show up to their appointments on time and ready.
Providing confirmation or rescheduling options within a customized appointment reminder makes the communication more relevant to the specific patient, dramatically reducing no-show rates and saving healthcare providers significant time and money.
Meet me where I am
If sending one simple appointment reminder is enough to significantly reduce no-show rates, adding one or two more additional reminders can cut these rates even further. The best way to reach people is where they spend most of their time.
Connecting with patients through multiple channels of communication (email, voice, text, etc.) will result in measurable, positive change in patient behavior, improving patient loyalty and ultimately leading to revenue growth. Providing choices is a key virtue in consumerism, allowing the patient to interact in the channel that is easiest for them will result in more interactions and greater long-term loyalty. Allowing them to switch between channels on demand when the situation changes to enhance the experience even further.
Power to the patient
Today's patients want more involvement in their care and more knowledge about their own health. The most efficient way to get patients involved is to engage with them often and empower them with information not only about compliance but about prevention.
Communicating to patients about actions in addition to appointment reminders, like when to schedule a preventative care appointment, can go a long way toward empowering them to take an active role in their health.
It's your business
While caring for the patient's well-being is your number one priority you are also running a business. Using a patient engagement solution can help with other patient communications including:
– Follow-up – patients retain just 20-60 percent of information shared with them during an appointment. Sending texts or emails with relevant follow-up information increases patient satisfaction and decreases readmissions.
– Office updates – Closing a facility due to weather or when a doctor needs to reschedule will frustrate both patients and staff. A message broadcast system solves this problem by giving providers the ability to notify all patients en masse via email, voice, or text with a single button push.
– Billing reminders – Many patients have unpaid bills or outstanding balances once they leave the office. Sending gentle billing reminders via email, voice, and text helps keep patients up to date on their payments.
Blending digital tools with the human touch is the best way to implement a patient engagement strategy that treats patients in the best way possible, but also creates loyalty and generates revenue growth. The hybrid communications approach of technology and the human touch means patients are happy, empowered and hopefully healthier while your business not only stays fit but thrives.
About Sarah Bennight
Sarah Bennight is a Marketing Strategist at Stericycle Communication Solutions aligning product marketing and content strategy for the enterprise healthcare market.With over 10 years of Health IT experience, she has had various roles working within product development, marketing, and sales teams to drive greater understanding of industry regulations and trends, market positioning, and the voice of the customer.