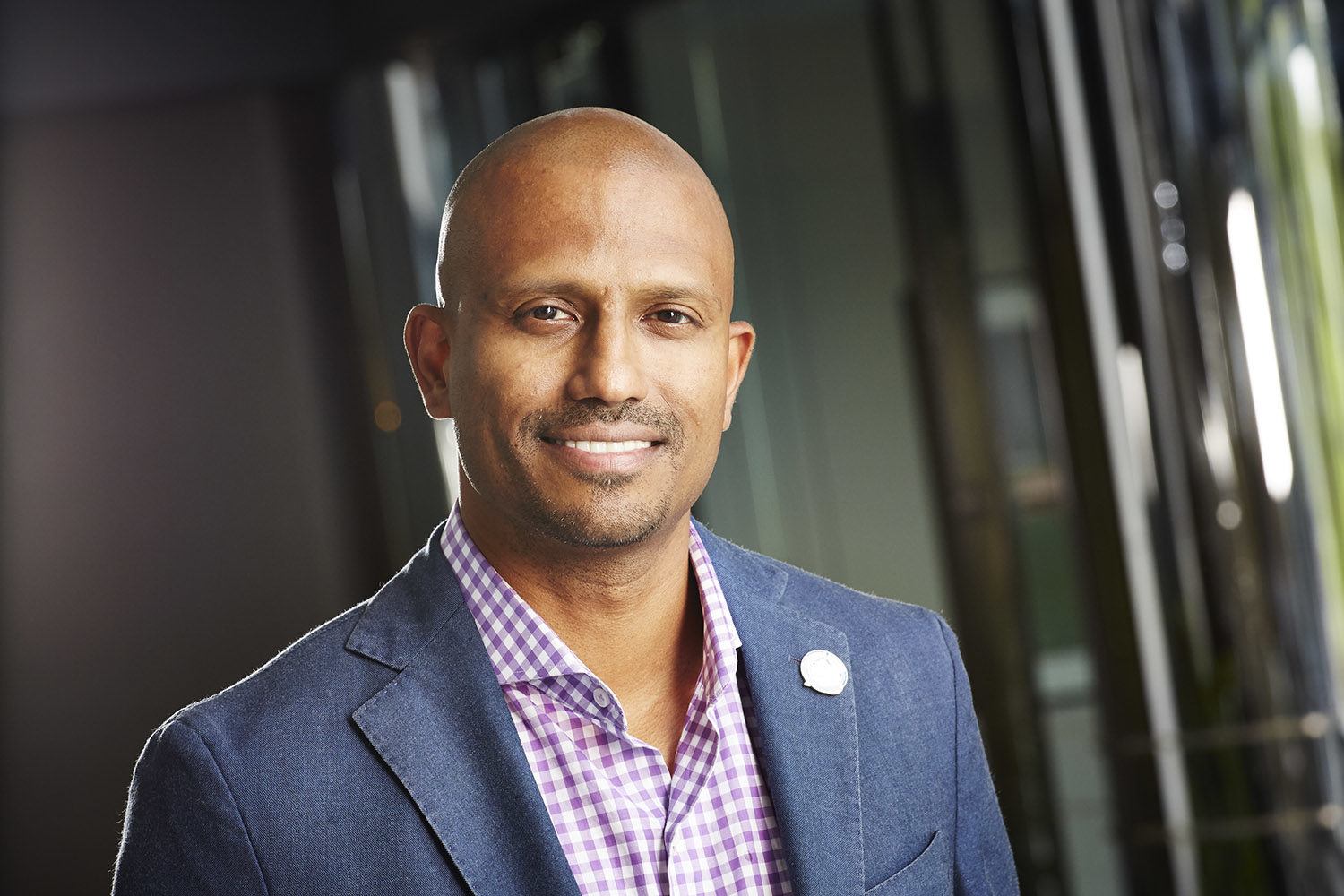 Tele-ICU is increasingly being recognized for its ability to improve the satisfaction of high-acuity care teams, which can ultimately impact the ability to enhance patient outcomes.
Since 2007, hospitals and healthcare systems in the U.S. have been driving toward a common set of goals: The Triple Aim. This model broadly calls for enhancing the patient experience, improving population health, and reducing the per capita cost of healthcare. This capstone objective for the healthcare system was clearly defined and rapidly disseminated, driving significant care delivery redesign. This Triple Aim goal, however, overlooked a key stakeholder in the drive to improve healthcare – the provider.
Recognizing that clinician well-being is missing in the Triple Aim structure, the healthcare industry is increasingly embracing the Quadruple Aim (otherwise known as the Quad Aim) to include improving the care team experience/satisfaction in the framework.
Critical Care Burnout
Nowhere is this focus on provider well-being more important than in critical care. Evidence indicates that the critical care setting in healthcare facilities generates significant burnout and needs thoughtful attention when it comes to the fourth goal of the Quad Aim. According to a 2016 report from The Critical Care Societies Collaborative, which includes the American Association of Critical-Care Nurses, the American College of Chest Physicians, the American Thoracic Society, and the Society of Critical Care Medicine, 45% of the nation's 10,000 critical care physicians and nearly a third (25% – 33%) of the 500,000 critical care nurses report severe career fatigue. With thoughtful consideration and attention to this issue from hospital and provider leadership, coupled with an understanding of what drives provider satisfaction, there are methods to significantly minimize the factors that contribute to accelerated burnout.
The Four Key Drivers of Provider Satisfaction
In a recent article in the Journal of General Medicine titled, "Physician Well-Being: Expanding the Triple Aim," Colin P. West, M.D., Ph.D., outlined the key drivers of provider satisfaction as:
– Work effort
– Work efficiency and support
– Flexibility and control at work
– Values and meaning in work
Critical care telemedicine – also referred to as tele-ICU – is well positioned to address these drivers for the bedside care team. Tele-ICU is focused on providing critical care expertise that delivers patient-centered care and supports the bedside medical team while providing a workflow for providers that minimizes key factors that contribute to burnout.
First, tele-ICU can help address the problem of the growing intensivist shortage, driven in part, by the expanded demand for comprehensive critical care services. Across the U.S. the current supply of practicing intensivists is spread thin. By delivering 24/7 intensivist oversight and achieving overarching objectives for improved patient outcomes, hospitals are finding that tele-ICU programs are significant satisfiers for their bedside intensivists and potential recruits.
Second, tele-ICU can also support a hospital's goal for increased efficiency and support in care delivery. Tele-ICU, remote intensivist-led teams employ providers, nurse practitioners, nurses, and data specialists in around-the-clock support that assists bedside teams and provides gold-standard critical care. Telemedicine systems are integrated with hospitals to access real-time patient data and offer continuous monitoring of ICU patients so that tele-intensivists can offer their colleagues 24/7 collaborative support. This provides efficiency in collaboration and significant support to the bedside medical team, yielding important care benefits, such as a 35% reduction in ICU mortality rate and a 36% decrease in the average length of an ICU stay.
The importance of balancing a provider's individual needs between time allocated for work and other aspects of life brings us to the third element, improved flexibility and control. The presence of tele-ICU affords bedside providers the opportunity to more fully focus on immediate and urgent care issues, recognizing that a tele-intensivist is concurrently available to handle additional simultaneous care demands.
Post shift, tele-ICU also affords intensivists the ability to truly step away from bedside care responsibilities when they leave the hospital because they can rely on the continuous presence of the tele-ICU care team, promoting a better work-life balance. That peace of mind allows the bedside doctor to rest, recharge, and gain perspective.
The fourth and final component is finding value and meaning in the work of providing care to patients. Tele-ICU can support this by enabling bedside intensivists to actively collaborate with tele-intensivist colleagues to ensure that they deliver the highest level of critical care to their patients.
The tele-ICU model provides an easily implementable and sustainable care function that eliminates a hospital's need to create, recruit, manage, and sustain its own fully dedicated, 24 x 7 intensive care staff. Supporting a range of health systems across the country, each with their own unique environment, a sophisticated tele-ICU offering is well positioned to boost patient outcomes, enhance support of clients' clinical objectives, and ultimately facilitate improved provider satisfaction at the bedside. In doing so, it directly addresses all four goals of the Quad Aim as it relates to critical care in the ICU.
Dr. S. Ram Srinivasan, Chief Medical Officer at Advanced ICU Care. Board certified in Critical Care Medicine and Internal Medicine, he has nearly ten years of critical care physician experience.