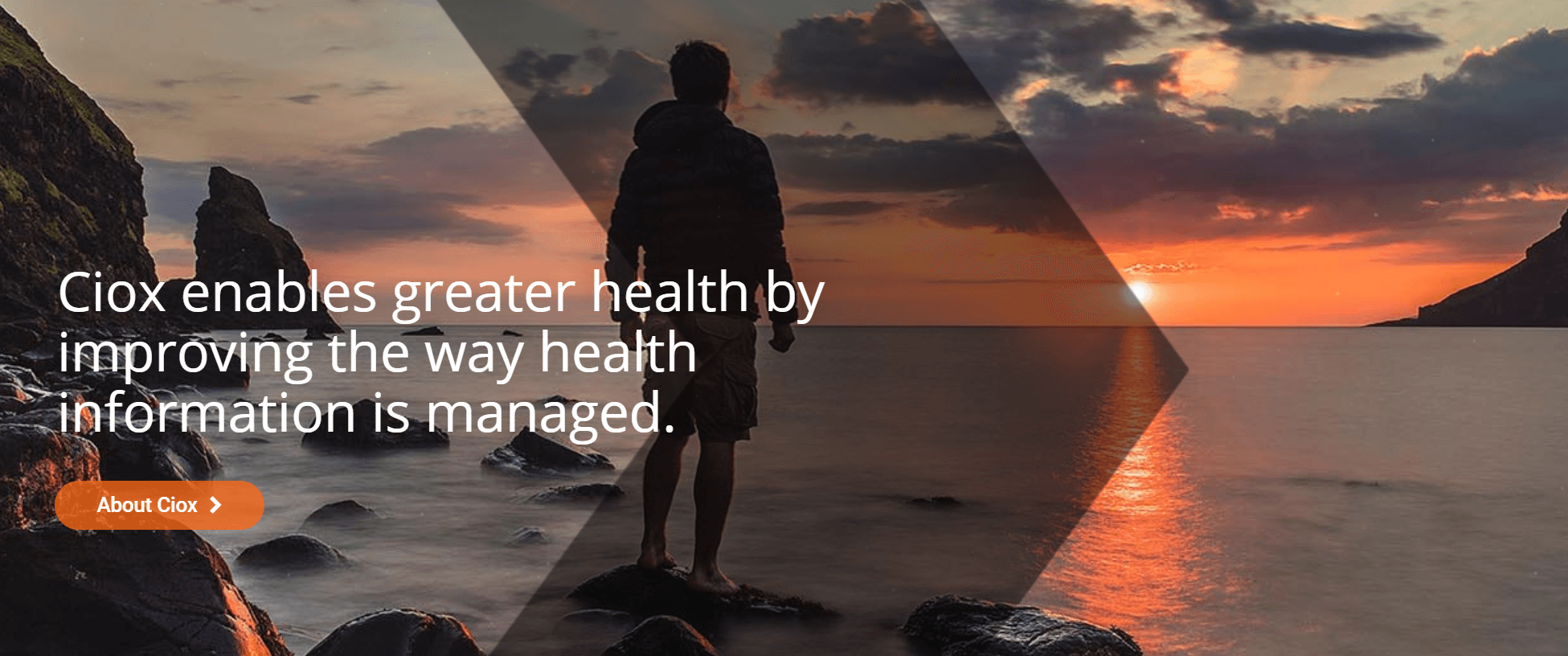 Ciox Health, a provider of health information management solutions has raised $30 million in equity investment capital led by Merck Global Health Innovation Fund (Merck GHIF) and private equity owner New Mountain Capital.  
Every record represents a real person. Each data point is a potential game-changer in someone's life: a connection to be understood and acted upon. Ciox rapidly and securely facilitates access to clinical records on behalf of its healthcare provider customers, enabling increased data liquidity and the improvement of health care outcomes. Managing every aspect of health data requests, retrieval and analysis, Ciox improves financial performance, shores up data backlogs, and removes the burden of staffing shortages – all of which helps healthcare organizations make more meaningful use of health data.
Development of Ciox's Digital Patient Clone (DPC) 
The financing will be used to accelerate the development of Ciox's Digital Patient Clone (DPC) – a health data repository that brings de-identified real-world patient data to researchers at scale and on-demand. Through its DPC platform, Ciox can stitch together the digital fragments of a patient's story from disparate clinical information systems, then normalize the data for use by researchers. The investment also will enable Ciox's provider partners to contribute to advancing clinical research and development without introducing additional administrative burden or complexity.
"Today, we are privileged to extend our mission to support leading-edge efforts to help save, improve and extend lives," said Pete McCabe, CEO, Ciox Health.