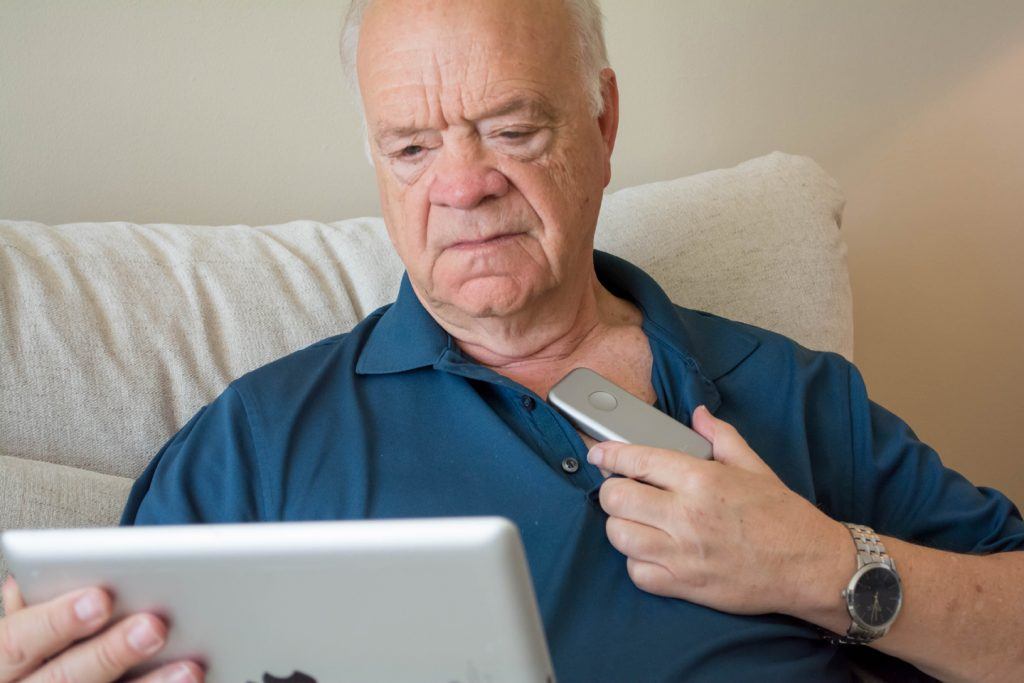 Currently being used in a study by Mayo Clinic, cardiac monitoring app Eko Home enhances outpatient cardiac data collection and demonstrates real world efficacy
Eko, a Silicon Valley-based digital health company applying machine learning in the fight against heart disease, today announced its cardiac remote monitoring app, Eko Home. The app is a first-of-its-kind service that enables precise remote monitoring of cardiac function using ECG and heart sounds. Eko Home can be used to create drug-data combinations to demonstrate real-world efficacy for pharma trials, while simultaneously allowing clinicians to collect high quality data while outside of the clinical environment.
Eko Home Mayo Clinic Study
The Eko Home application is currently being used in an active Mayo Clinic study. The purpose of the study is to evaluate different strategies of cardiovascular therapy with carvedilol aiming to reduce the incidence of heart function declines and heart failure in at-risk breast cancer patients while on trastuzumab therapy.
Eko Home Future Availability
Eko expects to offer the drug-data combinations with other life science partners by the end of the year with additional plans to offer its SDK to hospitals and healthcare providers that wish to build the platform directly into their applications.
Why It Matters
"Eko Home provides a critical monitoring and data collection component for clinical studies leveraging the power of machine learning to improve all types of clinical analysis," said Connor Landgraf, CEO of Eko. "This valuable insight offers researchers and healthcare professionals reliable cardiac data to make better judgements, recommendations, or adjustments to their research."