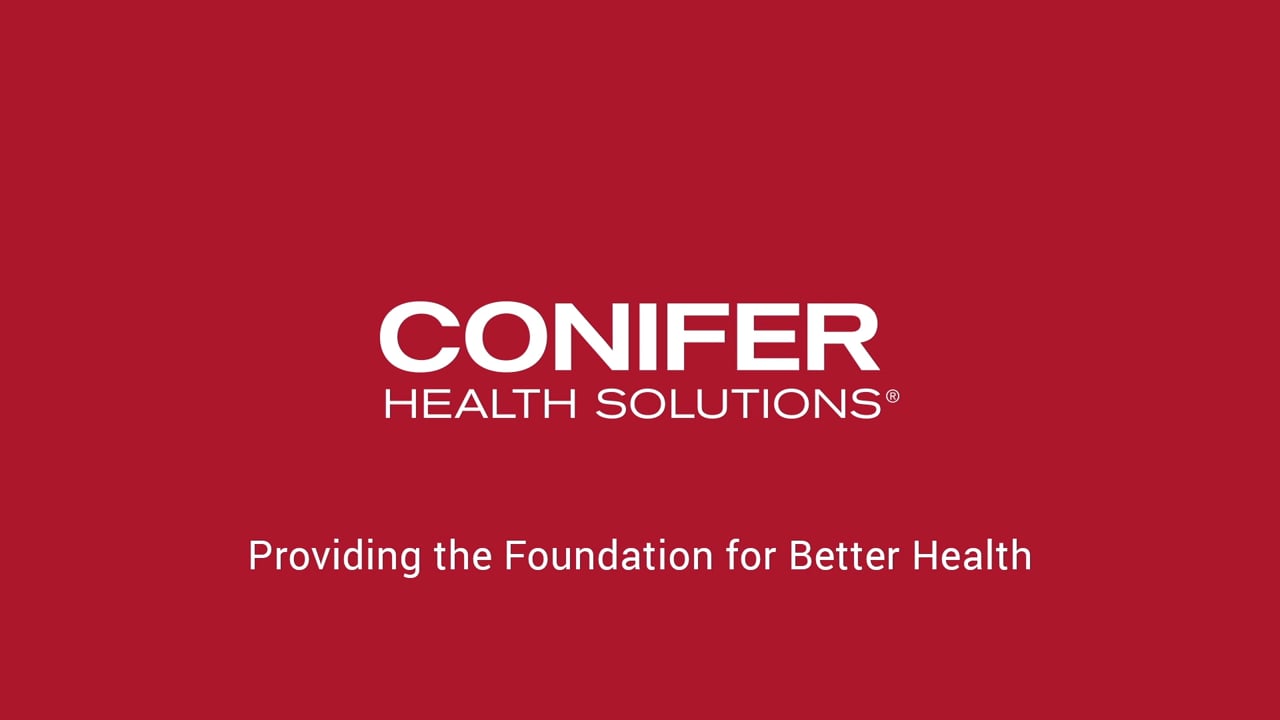 Tenet Healthcare Corporation has announced its intention to pursue a tax-free spin-off of its revenue cycle management business unit Conifer Health as a separate, independent publicly-traded company. The company expects to complete the spin-off by the end of the second quarter of 2021. This announcement is the culmination of the Conifer strategic review process announced in December 2017.
Spin-Off Process
The separation process will include a thorough review of the necessary executive leadership changes, Board membership needs and key commercial milestones that Conifer must achieve in order to provide the optimal governance structures and business foundations for a successful public company. Specific details about these actions and milestones will be made available in due course.
The spin-off will be subject to finalization of the entity structure of the spun-off business, assurance that the separation will be tax-free to Tenet's shareholders for U.S. federal income tax purposes, executing a restructured services agreement between Conifer and Tenet, finalization of Conifer's capital structure, the effectiveness of appropriate filings with the Securities and Exchange Commission, final approval from the Tenet Board of Directors, and other customary conditions. The spin-off will not require a vote by Tenet shareholders and is supported by Common Spirit which owns a minority interest in Conifer Health Solutions, LLC.
Conifer Leadership Changes
Kyle Burtnett, Chief Operating Officer of Conifer Health Solutions, has been appointed Interim CEO of Conifer, effective today. Stephen M. Mooney, Chief Executive Officer of Conifer, has stepped down from his position. Tenet is conducting a national search for a permanent CEO of Conifer, and will evaluate both internal and external candidates with the assistance of a leading search firm.
Conifer Health Background & Financial Performance
Conifer is a technology-enabled healthcare services company providing outsourced revenue cycle management and population health management services to health systems, physicians and employer groups across the country. With more than 30 years of healthcare industry experience, Conifer helps clients strengthen their financial and clinical performance, serve their communities and succeed at the business of healthcare. As one of the nation's leading providers, Conifer manages more than 17 million unique patient interactions and approximately $25B in net patient revenue annually. During 2018, Conifer generated $1.533 billion of revenue and $357M of Adjusted EBITDA, representing a 26% increase in Adjusted EBITDA over 2017.
Goldman Sachs & Co. LLC is acting as financial advisor and Willkie Farr & Gallagher LLP is acting as legal counsel to Tenet.