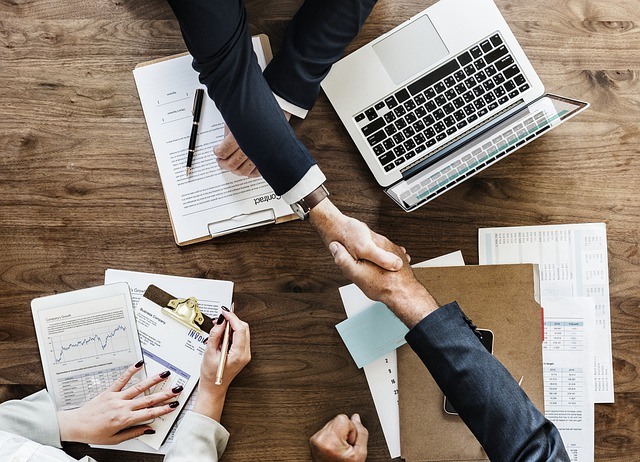 AdhereHealth, a healthcare technology company focused on medication adherence, announced a partnership with Papa, a companionship platform company serving the elderly, blind and disabled. AdhereHealth and Papa will work together to address social determinants of health such as loneliness, food insecurity, and transportation to improve health outcomes for Medicare beneficiaries.
 The partnership addresses these foundational barriers to care through a combination of advanced technologies and compassionate, personal interaction. Specifically, AdhereHealth will deploy "Papa Pals" to Americans at risk for poor health outcomes for face-to-face support.  Most Papa Pals are college students majoring in nursing, social work, or hospitality that desire to improve consumer quality of life. 
Graduating from Silicon Valley's prestigious Y Combinator accelerator program, Papa works with large Medicaid and Medicare clients who have embraced companion health for their members. The Centers for Disease Control and Prevention use the healthy days metric to measure consumer quality of life. This partnership is immediately available to over 20 million American's covered by Medicare Advantage plans.
"We could not be more excited about this partnership as it extends the Adhere platform's reach into the home with Papa assisting those most in need of personal support," said Jason Z. Rose, AdhereHealth CEO. "Our analytics and clinical workflows will help direct Papa Pals to address a myriad of SDOH issues our consumers face, such as transportation to doctor appointments and local pharmacies, grocery shopping, housing chores, and other senior services."