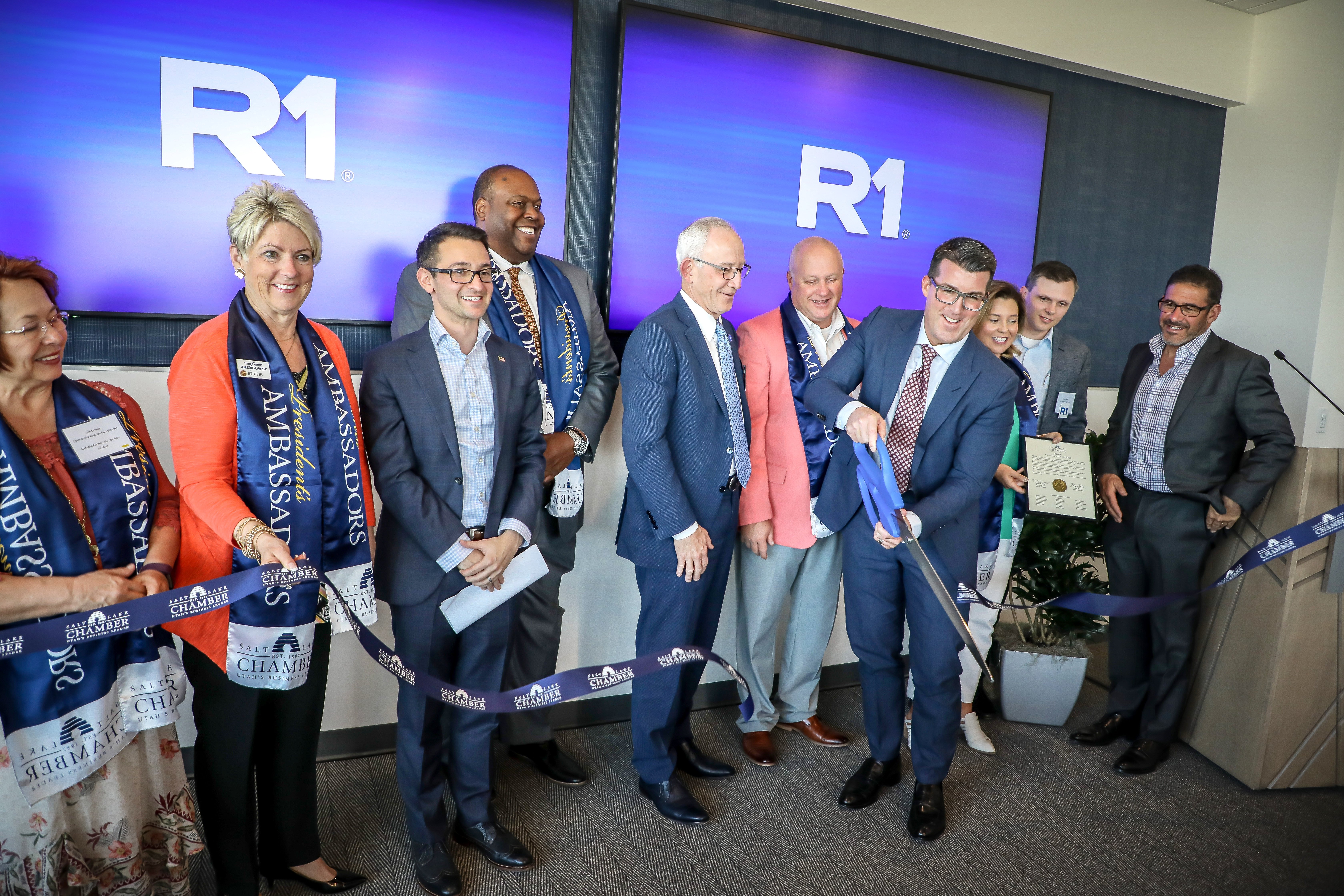 On Tuesday, R1 RCM announced the grand opening of its new Salt Lake City Technology and Innovation Center in collaboration with Intermountain Healthcare. This state-of-the-art facility will be the first of its kind to test and develop new technology to redefine the healthcare revenue cycle process and the patient financial experience
The grand opening event brought together R1 and Intermountain Healthcare leaders, community business leaders, and local nonprofit organizations for a ribbon cutting, facility tour, and reception. Marc Harrison, MD, president and CEO, Intermountain Healthcare; Bert Zimmerli, CFO, Intermountain Healthcare; Joe Flanagan, president, and CEO, R1 RCM; and Joe Polaris, senior vice president, Product and Technology, R1 RCM.
Salt Lake City Technology and Innovation Center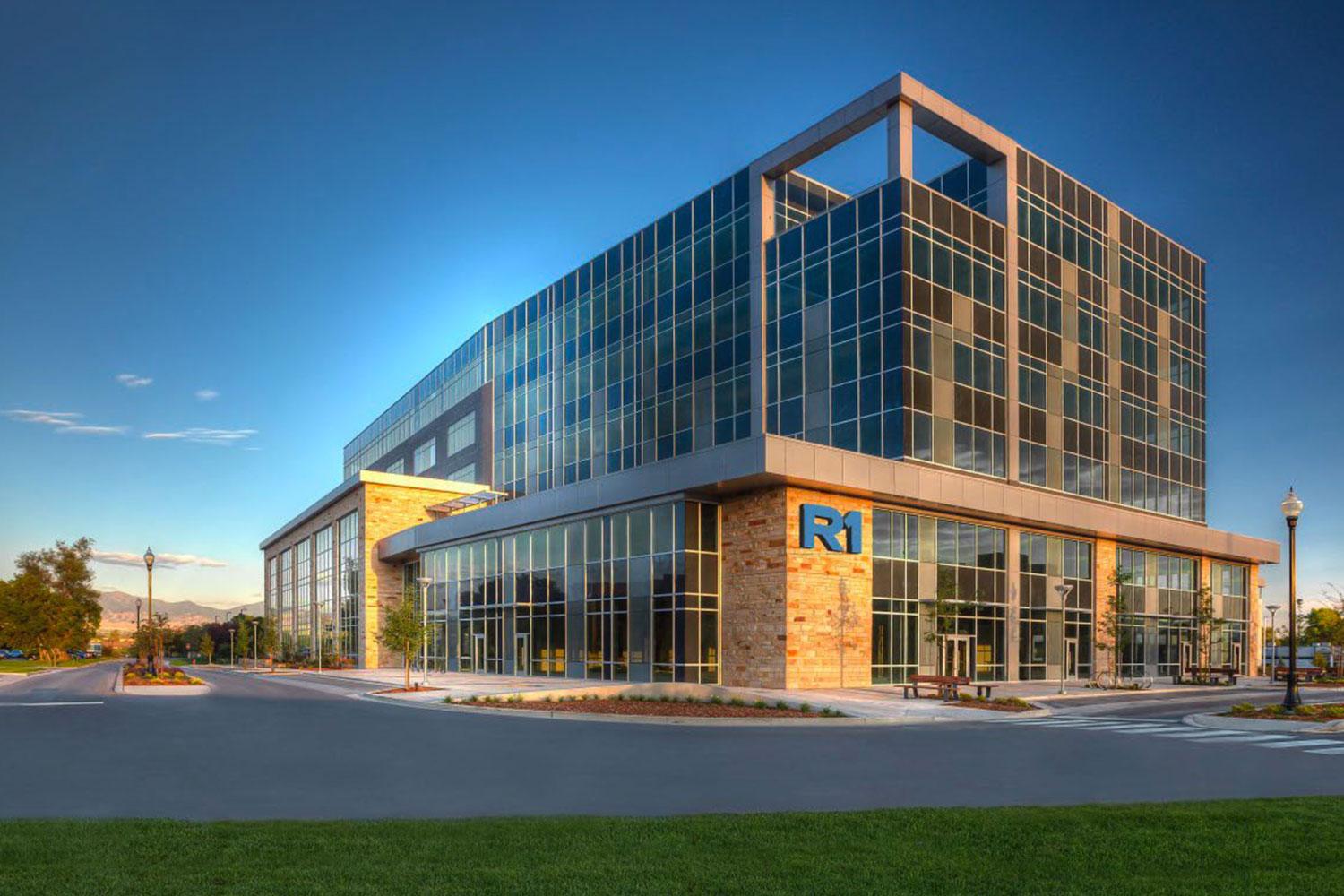 The 30,000 square foot facility will be used to evaluate, test and design new RCM technologies for health systems, hospitals, and physician groups, as well as serve as a client experience center. R1 will work with clients such as Intermountain Healthcare, Ascension, AMITA Health, Quorum Health Corporation and others to develop ways AI (artificial intelligence) and RPA (robotic process automation) can help address high-value and currently, unsolved RCM challenges associated with the cost to collect, denials management and improving the patient's financial experience. 
Impact of Center
"Partnering with R1 aligns with our philosophy of letting those who are superbly skilled in key operational areas, such as revenue cycle management, do what they do best so we can do what we do best – which is provide excellent patient care," said Dr. Marc Harrison, Intermountain Healthcare CEO. 
"Technology is the cornerstone of our long-term strategy to deliver improved revenue cycle results for our clients," said Joe Flanagan, president, and CEO of R1 RCM. "This center is another example of the strategic investments we have put in place to continue driving innovation and the development of technology to transform the patient experience and comprehensively automate transactional processes. We are very excited about the new solutions introduced to the market recently and the pipeline of solutions to come."