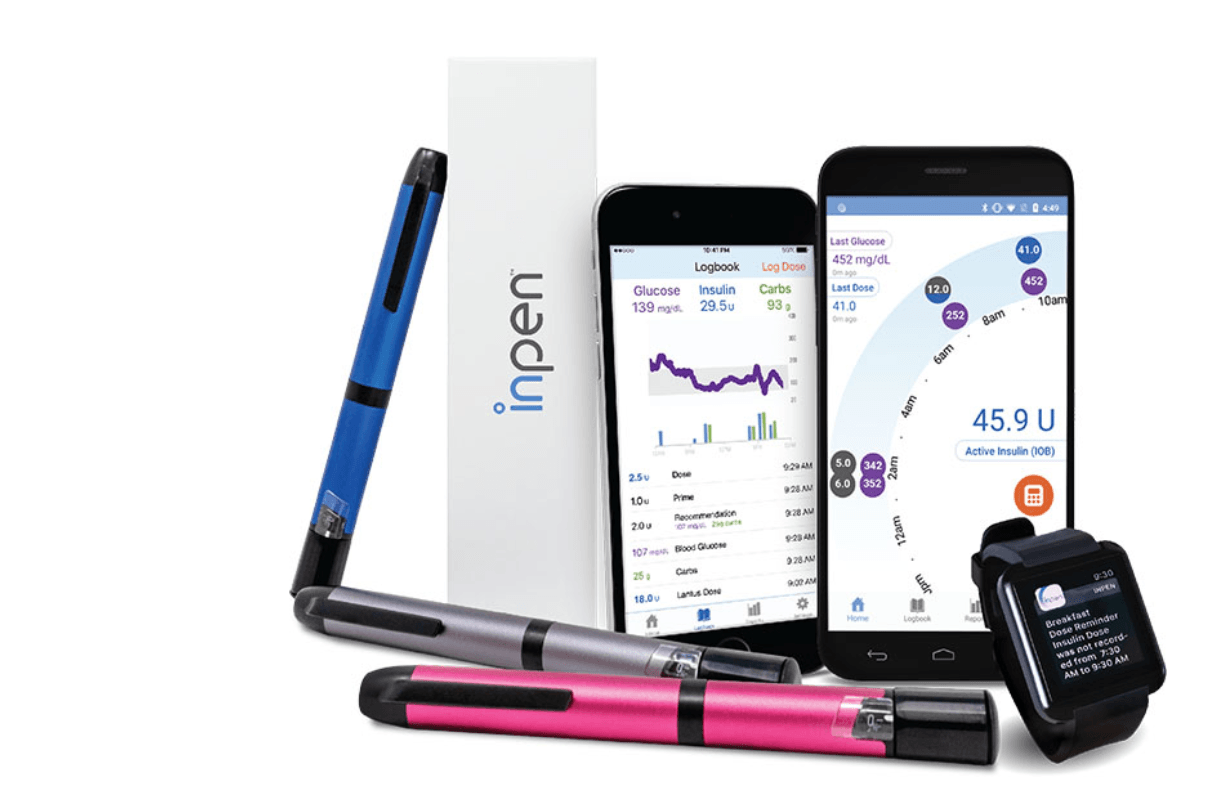 Glooko and Companion Medical have announced an integrated data partnership agreement that will enable insulin data from users of the InPen Smart Insulin Injection Pen to be integrated into the Glooko Enterprise diabetes data management system and Glooko Mobile App.
Impact of Integration
The announcement of this integration is significant because InPen is the first "smart" insulin pen to introduce its data integration and compatibility with the Glooko platform in the U.S. More than 70 percent of the 7.4 million insulin users in the U.S. take their insulin via MDI, and of those, approximately half take it using an insulin pen. The partnership allows people living with diabetes who use InPen to integrate their multiple daily injection regimen data, both long-acting and rapid-acting, into the Glooko diabetes data platform.
InPen Overview
The InPen system combines a Bluetooth®-enabled insulin pen and an easy-to-use app to provide constant tracking, monitoring, and calculating of insulin for successful diabetes management. InPen empowers users to manage their diabetes simply and accurately featuring smart dosing, smart settings, and smart reminders.
"We are excited to launch support for InPen on the Glooko platform," said Russ Johannesson, CEO of Glooko. "InPen is an innovative solution for calculating insulin doses and tracking insulin injection data. We feel users will get tremendous value out of seeing this data correlated with the food, activity, and glucose information in Glooko to help them make informed treatment decisions when they dose and see diabetes insights and trends over time that may not have been previously known."
InPen is available in the U.S. by prescription only. The Glooko Mobile App is available for free download in the Apple Store and Android Play.