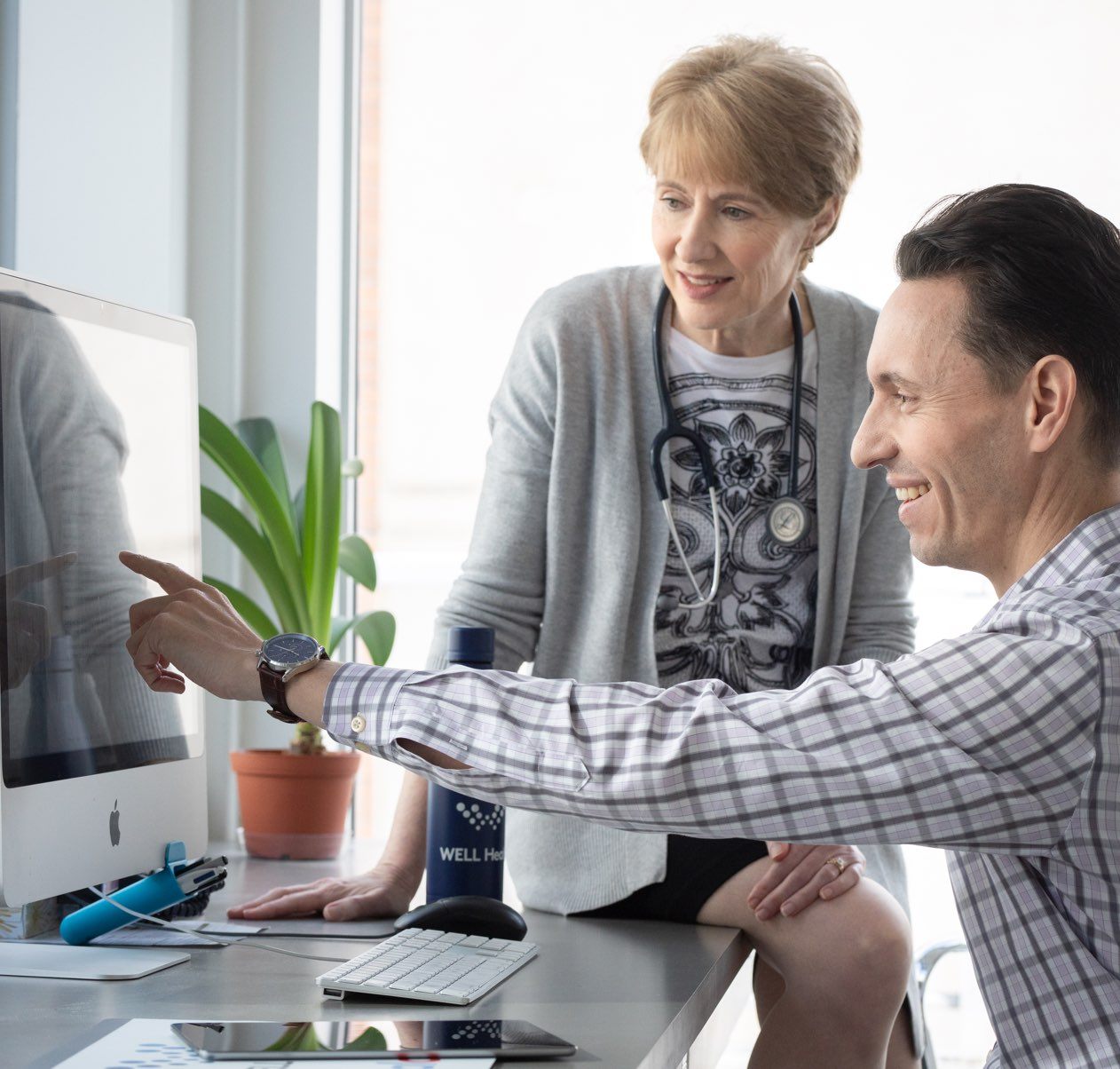 WELL Health Technologies Corp. ("WELL"), a Vancouver, Canada-based company focused on consolidating and modernizing clinical and digital assets within the primary healthcare sector has acquired Ontario-based EMR provider OSCARprn – Treatments Solutions Ltd. OSCARprn is a trusted provider of EMR software, support and other services that work with OSCAR, an open source EMR platform developed by McMaster University in Hamilton, Ontario.
OSCARprn Background/Overview
OSCARprn is one of only three Chartered OSCAR providers in the province of British Columbia.  The Company provides OSCAR EMR related services and support to approximately 71 medical clinics in British Columbia , approximately 820 practitioners, roughly half of which use the software on any given month for billing purposes, and over 800,000 unique patients.
Acquisition Benefits for WELL
The acquisition will expand WELL's digital health portfolio in providing Electronic Medical Records ("EMR") services through its subsidiary, NerdEMR. OSCARprn's founder, Peter Everett , will assist WELL with the transition of operations for a period of time following closing. With the acquisition of OSCARprn, WELL will increase its EMR services and support footprint to approximately 292 clinics with over 5.5 million patients. In the last 12 months, WELL physicians served approximately 600,000 patient visits through its network of 19 medical clinics.
Financial Terms of Acquisition
The total consideration payable by WELL in connection with the acquisition of OSCARprn is $876,000 , which shall be paid upon closing as follows: (i) $619,500 paid in cash and subject to a 7.5% holdback to be released after 3 months; and (ii) $256,500 satisfied by the issuance of 373,906 shares in the capital of WELL at a price of approximately $0.69 per share.  The Transaction will be financed with cash on hand.
"OSCARprn is the second acquisition in our digital health portfolio and strongly complements our NerdEMR acquisition", said Hamed Shahbazi , Founder and CEO of WELL. "Following this acquisition, WELL will provide OSCAR EMR services to approximately 292 clinics and will position us as one of the leading OSCAR service and support providers in Canada ."
On January 2, 2019, WELL Health Technologies Corp. finalized its acquisition of NerdEMR, the largest OSCAR hosting provider in British Columbia, for $2.5 million. NerdEMR stands for "Northwest Electronics Records and Design" and is a crucial component for WELL's digital health business. Close collaboration between our digital and clinic business units allows us to improve the patient journey and support our physician partners. NerdEMR also demonstrates the power of technology to improve primary healthcare, and it extends our digital network beyond the primary care clinics that we own.