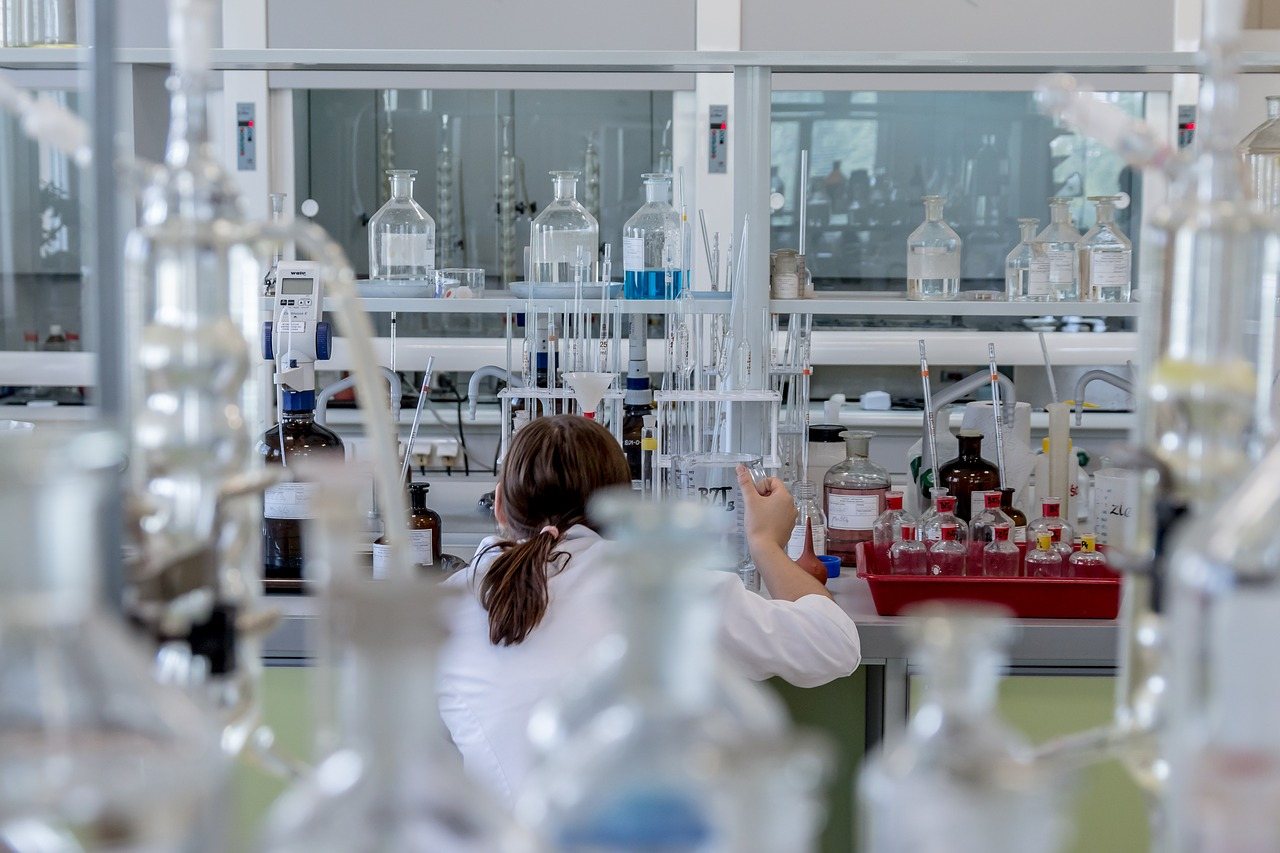 Amgen, a world leader in biotechnology, and Syapse, a company powering precision medicine insights through its global provider network, today announced a precision medicine collaboration in oncology. Under the terms of the collaboration, Amgen and Syapse will develop observational research analytics to assess treatment outcomes for areas of unmet need in oncology.
Generates Insights from Real-World Evidence for Potential Use in Regulatory Filings
This effort will identify existing patients within the Syapse Learning Health Network that could be eligible for Amgen-sponsored clinical trials and seek to bring these trials to community health system sites. The companies will create opportunities for physicians and researchers within the Syapse Network to gain access to analytics, real-world evidence-based insights, and collaborative research opportunities.
In addition, Amgen will have access to real-world evidence for potential use in regulatory filings in support of certain agreed upon development candidates in oncology. Amgen will also work with Syapse to develop real-world evidence standards to support the acceleration of therapies to market.   
Accelerate Bringing New Oncology Treatments to Market
"As cancer remains one of the leading causes of death around the world, emerging software, and data analytic tools are creating exciting opportunities to more rapidly develop and deliver targeted treatment options to patients," said Mike Nohaile, senior vice president of Strategy, Commercialization and Innovation at Amgen. "Our collaboration with Syapse supports this effort by leveraging real-world evidence to accelerate bringing new oncology treatments to market and empowers healthcare providers with more robust insights and decision-making tools to improve patient care."