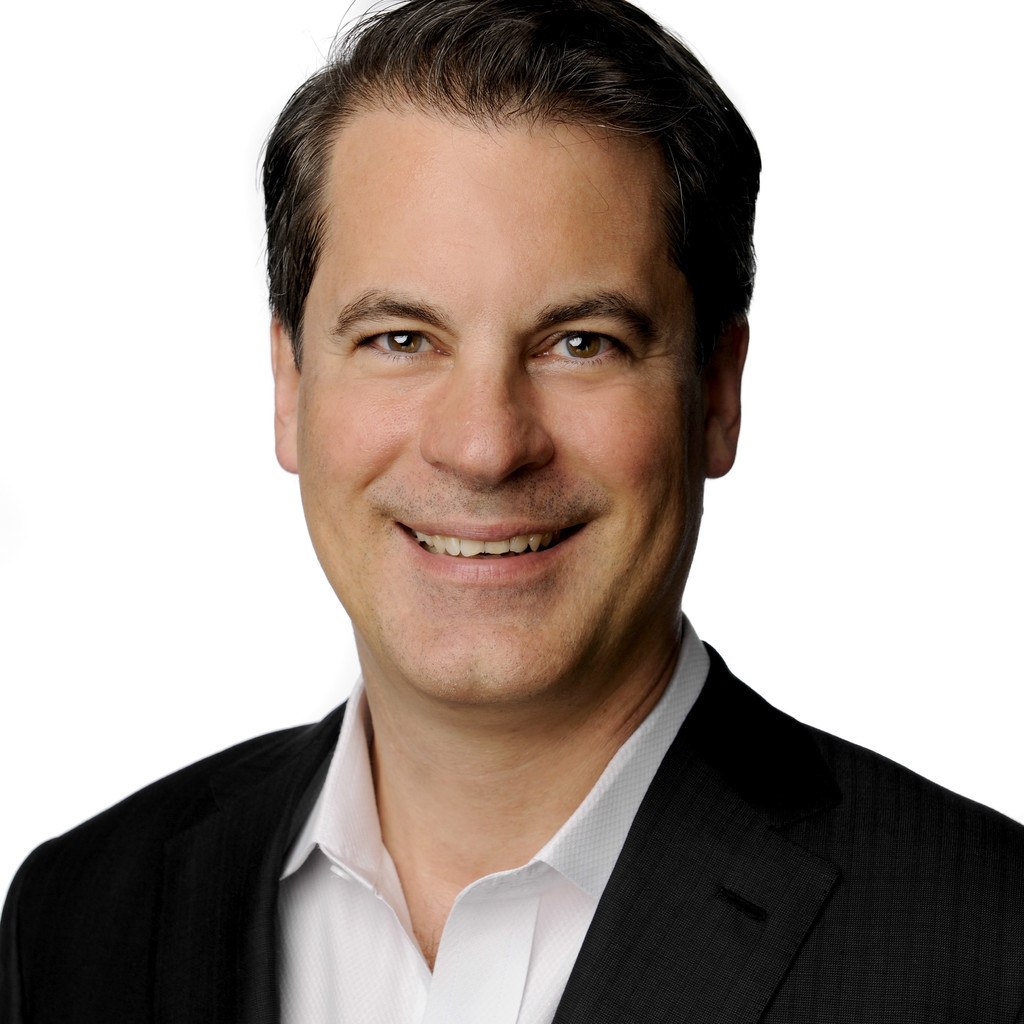 HIMSS, has announced the appointment of Dr. Sebastian Krolop, MD, PhD, MSc, to the role of chief operating & strategy officer (COSO). Under his leadership as COSO, Dr. Krolop will lead the alignment of HIMSS's operational goals with the organization's strategic plan. In addition, he will guide the direction of HIMSS Analytics, HIMSS Media and foster additional support services in international markets.
Dr. Krolop Background/Experience
Dr. Krolop comes to the organization with more than 20 years of global experience as a physician, an advisor and as a consultant for health and public services and life sciences in the Americas, Europe, Middle East, and Africa. His roles also include serving as partner for health and public services at Accenture for Germany, Austria and Switzerland and partner and vice president at Philips Healthcare Transformation Services, overseeing Europe, the Middle East, and Africa. In his most recent role at Deloitte Consulting, Dr. Krolop served as partner and industry leader for life sciences and healthcare.
Appointment Establishes Growth in International Markets
"Sebastian is a wonderful addition to the HIMSS team. As a past chair of the HIMSS Board of Directors, he has a strong familiarity with HIMSS and a clear appreciation for our mission. Sebastian has an excellent strategic mind with detailed understanding of the global health eco-system," said Hal Wolf, president, and CEO of HIMSS. "Having our COSO based in Germany will add to our dedication and growth in the international markets."