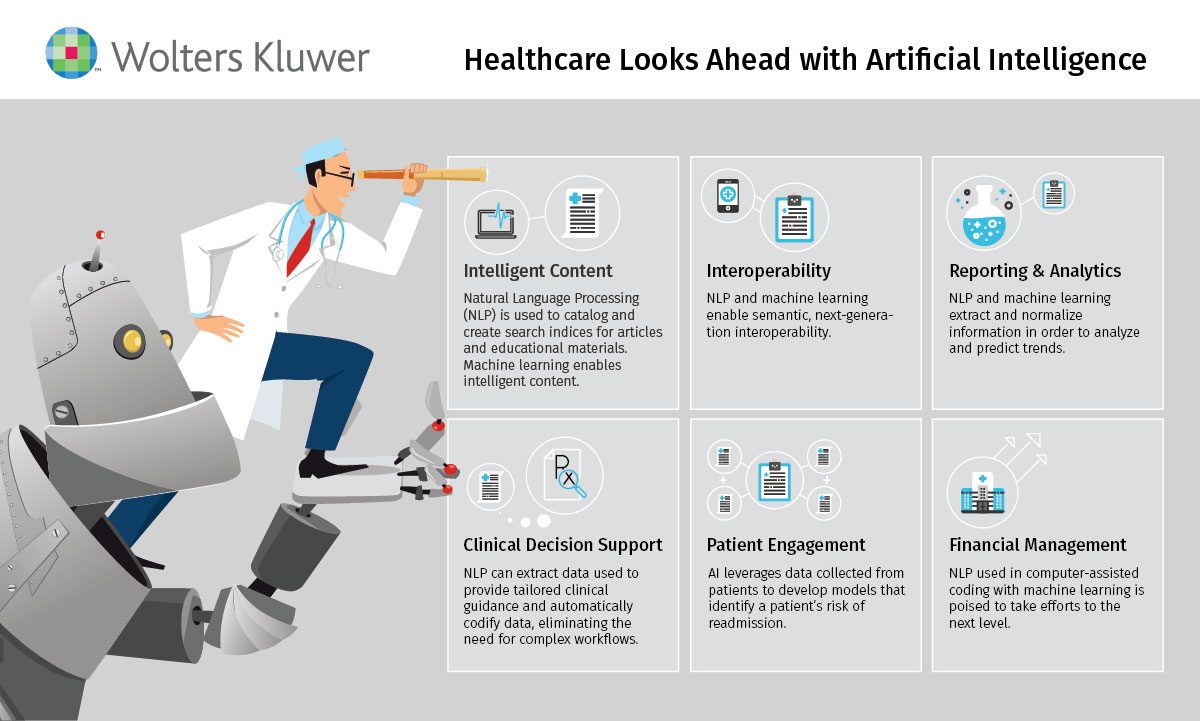 With healthcare M&A at an all-time high, many hospitals and health systems are feeling interoperability pains following mergers.  Wolters Kluwer is now harnessing AI to bridge data in electronic health records (EHRs) and disparate systems, such as lab results, to improve how organizations identify and report hospital-acquired infections.
Real World Data Integration Challenges for Providers
Integrating data from disparate EHRs across health systems continues to be a largely manual process. But time is critical as these efforts ensure continuous quality care and reduced revenue disruptions.
Wolters Kluwer's data science team worked with Health Language to use AI and machine learning to accelerate mapping lab results to LOINC (lab) codes to accelerate data integration for providers by reducing a process that takes months to a year to complete, to mere weeks. This process is critical for patient safety. For example, it can improve the ability to rapidly identify/report hospital-acquired infections (HAIs) by streamlining the data-mapping capabilities that are used to identify them.
Beyond increasing the speed and accuracy of how healthcare organizations report HAIs, Wolters Kluwer is also applying AI to several other areas supporting patient engagement and clinical effectiveness.
Why It Matters
"Healthcare has reached a tipping point when it comes to actionable data, but the language of healthcare remains largely unstandardized, limiting what can be understood across platforms and the people who need to act upon the information," said Jean-Claude Saghbini, Chief Technology Officer for Wolters Kluwer, Health. "AI is increasing data-mapping capabilities exponentially, which enables the rapid identification of findings that benefit decision-making. For example, hospitals using our surveillance solutions for early detection and intervention of hospital-acquired infections (HAI) will benefit from AI's ability to map lab results faster and more accurately to reduce risks and help keep patients safe."