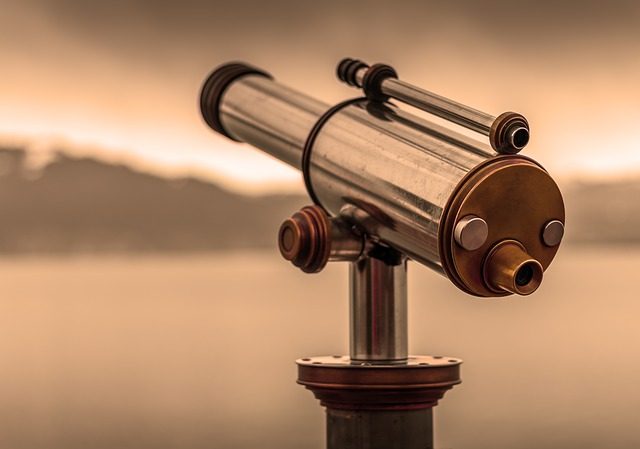 Definitive Healthcare, a provider of data, intelligence, and analytics on the healthcare provider market, today released results from its 2019 Healthcare Trends Survey. Definitive Healthcare polled over 1,000 healthcare leaders across the provider, biotech, financial services, staffing, life sciences, IT, and consulting verticals to determine which trends they felt were most important, heading into 2019.
Here are seven healthcare trends advancing and impacting growth initiatives in the healthcare arena:
1. Industry Consolidation
The rapidly-consolidating healthcare landscape was revealed to be the most important trend this year for healthcare professionals (288 votes, 25.2%). In 2018, Definitive Healthcare tracked an astonishing 803 mergers and acquisitions (M&As) and 858 affiliation and partnership announcements and this trend is expected to accelerate into 2019. 
2. Consumerism
Consumerism earned 14.4% (164 votes) of the votes. These days, patients are transforming into consumers who seek lower costs and convenience from their care providers; providers will have to work harder than ever to find and retain their patient populations.
3. Telehealth
According to Definitive Healthcare's 2017 Inpatient Telemedicine Study, over 70% of consumers would rather use video than visit their primary care provider in person (13.8%).
4. AI & Machine Learning (11.2%)
5. Staffing Shortages (11.1%)
6. EHR Optimization & Ancillary Technologies (9.5%)
7. Wearables
Although the wearable market is projected to reach $12.1B by 2021 and the remote monitoring market is projected to grow to $31.3B by 2023 – almost double where it is today – this trend was ranked least important by respondents with only 61 votes (5.3%).