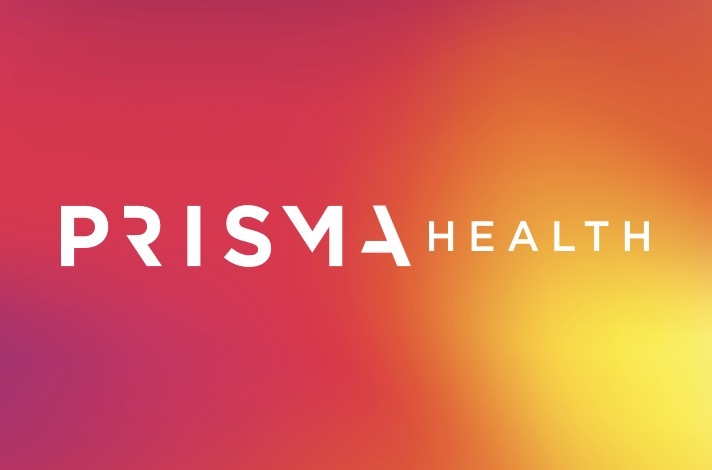 Kyruus, a leader in provider search and scheduling solutions for health systems announced that Prisma Health, a newly-formed health system based in South Carolina has selected the company's provider data management platform to optimize patient access to the health system's network. The health system will leverage KyruusOneÒ to create a system-wide, digital provider directory and implement ProviderMatch for Access Centers and ProviderMatch for Consumers to help patients find the right providers for their care needs across the system.
Why Kyruus?
Following the merger, Prisma Health needed a way to integrate provider data stored in disparate systems across the enterprise to gain a single view of the network and facilitate access for the more than 1.2 million patients who obtain care annually across South Carolina's Midlands and Upstate regions.
It was essential to find a solution that would address common post-merger challenges, including limited visibility into who is in the network and what they specialize in, which can hinder both patient access to timely care and overall network utilization. Prisma Health chose Kyruus to help it solve for these challenges due to the company's robust provider data management solution, unique enterprise-wide patient access platform, and experience working with top health systems across the US.
Providing A Unified "Front Door" Experience to Patients
Prisma Health will engage providers in the process of creating rich profiles – including capturing their clinical areas of focus in detail – and then make that information easily searchable in its access center and on its website through the ProviderMatch solutions. Consumers seeking care at the health system will not only have a consistent experience across access points, but also new self-service options available online.
Through ProviderMatch for Consumers and its integration with leading EHRs, Prisma Health will be able to offer consumers both visibility into appointment availability and the option to book directly online, delivering convenience while helping them navigate to the right providers.
"Combining two health systems is no easy task, so it's critical for health systems to plan ahead to foster systemness around patient access, starting with developing a central view of the providers comprising their network," said Graham Gardner, CEO of Kyruus. "We are honored to help the Prisma Health team gain that view and position themselves to provide a unified 'front door' experience to patients across the system."