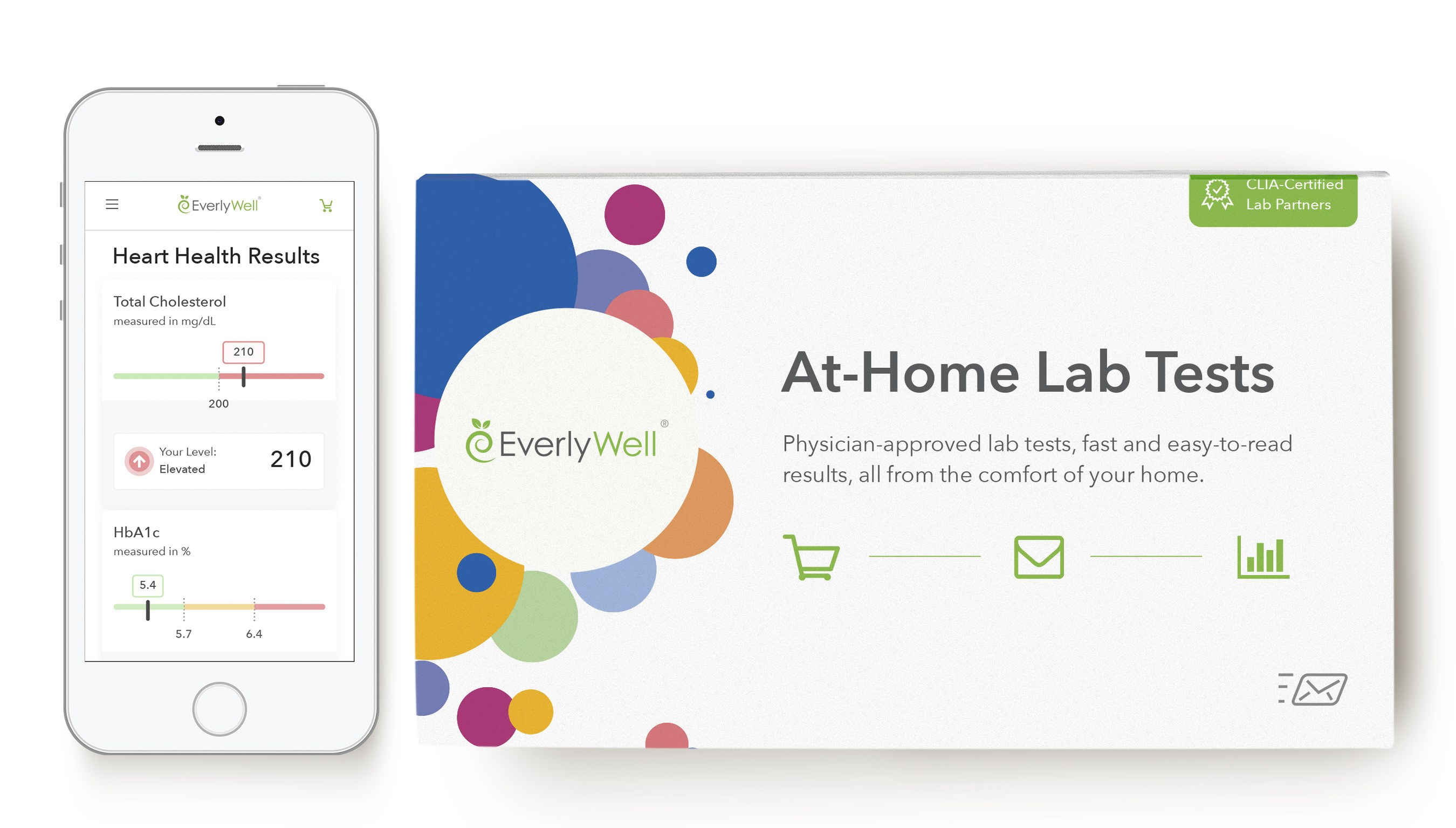 EverlyWell, an Austin, TX-based next-generation healthcare testing platform has raised $50 million in funding led by long-time investors Goodwater Capital with Highland Capital Partners joining. Next Coast Ventures, NextGen Venture Partners, SoGal Ventures and others participated. The company will use the funding to expand its digital platform and scale existing partnerships with leading brands like CVS and Humana.
Cumbersome Traditional Lab Testing Process
Over seven billion lab tests are run annually in the United States, and lab testing is used in 70 percent of medical diagnoses. However, the traditional lab testing process is cumbersome, costly and confusing. EverlyWell's digital platform connects consumers with existing, independent, certified labs for at-home collection tests that are ordered and reviewed by board-certified physicians. Once the sample is submitted, online results with evidence-based insights, suggestions and next steps are provided to consumers within days.
Why EverlyWell?
Founded in 2015 by Julia Cheek, EverlyWell believes consumers deserve access to affordable lab tests and insightful, digitally-enabled results with actionable next steps. The company connects consumers to lab partners offering a suite of 35 validated lab tests including Food Sensitivity, Fertility and Women's Hormones, STDs, and Thyroid. Prices are straightforward starting at $49 and are generally covered by Flexible Spending and Health Savings Accounts. Physician-reviewed, actionable test results from CLIA-certified labs are provided within days of sample receipt.
EverlyWell works with a physician network to ensure that each at-home lab test is authorized by a board-certified physician in the patient's state and that their results are reviewed and released by a physician prior to receiving them. A customer selects and purchases a kit that arrives at their home, and he or she collects a sample via pinprick dried blood spot, saliva or urine and sends it to EverlyWell's certified lab partners.
Lab Certification
EverlyWell's partner labs are the same laboratories used by hospitals and physicians around the US, maintaining the same standards of quality and excellence as hospital labs. Each lab EverlyWell partners with is CLIA-certified by the federal government, which means they must meet high precision, accuracy, and validity standards, obtain both state and federal certifications, and submit themselves to regular inspections as well as independent third-party performance verifications.
The lab results are then delivered online via a secure EverlyWell dashboard using infographics and detailed explanations that are easy for patients to share their results with healthcare providers, family, and friends. Each lab test also comes with personalized recommendations depending on a customer's results.
Recent Traction/Milestones
Just two full years into operation, EverlyWell is reporting 300 percent year-over-year customer growth and a world-class consumer Net Promoter Score (NPS). The company has also expanded its product line to offer 35 panels, including first-to-market tests in fertility, vitamins, peri- and post-menopause, and high-risk HPV. In addition, EverlyWell has launched an end-to-end care model for consumers, now offering an independent physician consult and prescription, if appropriate, for select STDs and Lyme Disease testing. All of this is included in an upfront price before purchase.
In the last year, founder and CEO Julia Cheek has also hired key executives, including former uShip Chief Technology Officer Nick Parker, former Pinterest executive Jenifer Dasho as chief marketing officer, and Executive Medical Director Dr. Marra Francis. As part of today's announcement, the company has appointed Dr. Robert Langer as the head of its Scientific Advisory Board. Dr. Langer is one of only four individuals receiving both the National Medal of Science and the United States National Medal of Technology and Innovation.