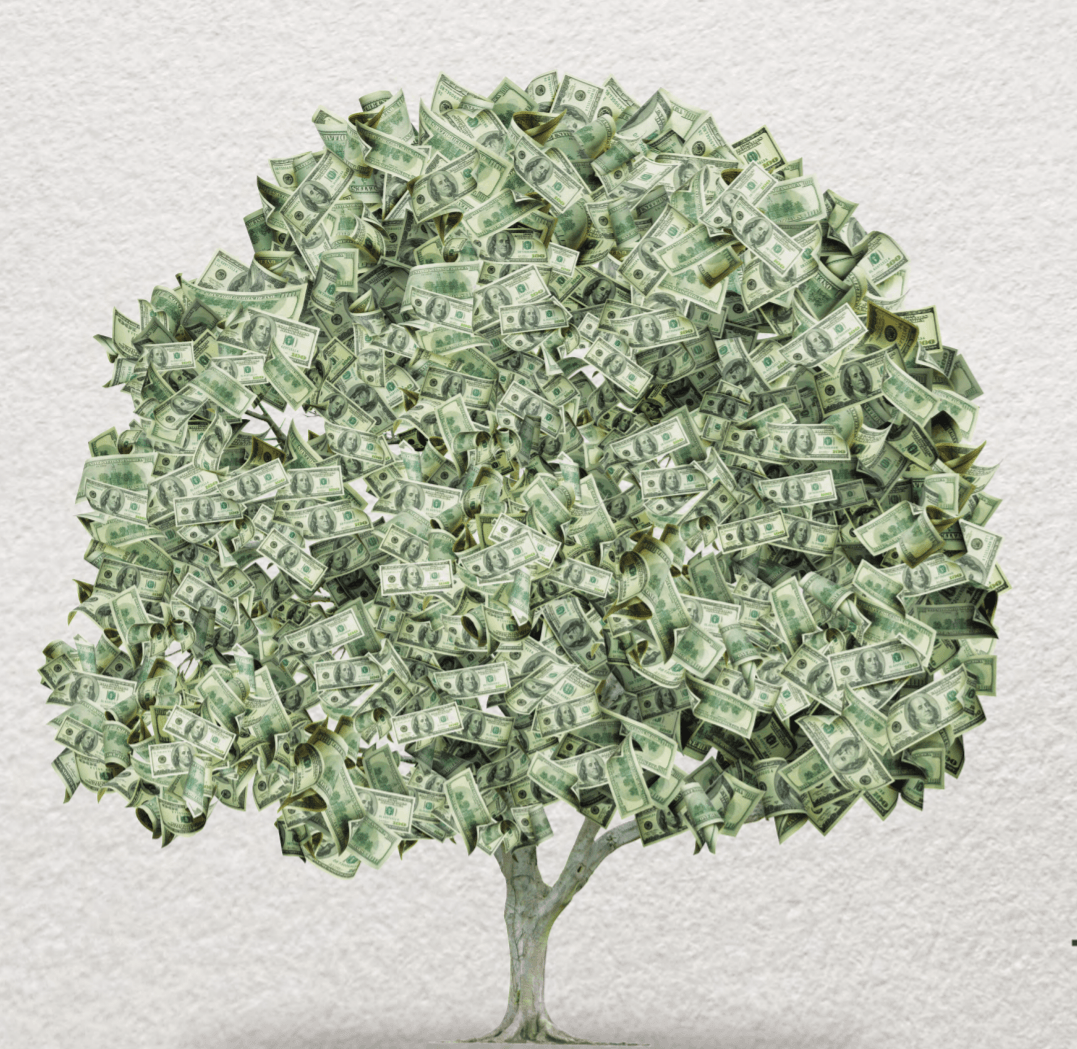 Today's health IT market is loud, crowded, and confused. Payers and providers are inundated with new solutions as they struggle to both define priorities and see results from their tech acquisitions. To understand how health IT companies should approach finding growth in a crowded market, Sage Growth Partners has launched a new report outlining key strategies for HIT companies to stay ahead of the market trends.
Why Growth Is Getting Harder for Health IT Companies
According to the report, there are three reasons why growth is getting harder for health IT companies:
1.  The shift to value-based care isn't happening as quickly as anticipated.
An SGP survey found that 100% of respondents participate in some value-based program, but up to 90% of revenue is still fee-for-service. That's creating problems for HIT companies whose marketing strategies focus on how their solutions help achieve the triple aim.
2.  Market Sizing is Tricky
HIT companies often overestimate the size of their markets because they fail to match their capabilities to actual market needs. Evaluating the competition is also important, but a 'blue ocean' doesn't always mean an easy ride. If a market is less than 20% penetrated, it might look promising – but companies should be cautious of the market's propensity to buy. 
3. The C-suite has competing priorities for their attention and is worn out from writing big checks for EHRs. 
Recognizing that EHRs don't solve all needs, 60-75% of providers are seeking value-based care solutions outside their EHR. However, HIT vendors need to make a compelling ROI case that cuts through the noise. A survey by Managed Healthcare Executive found that 33% of respondents cited too many competing priorities as the primary factor holding them back from making a larger impact at their organizations.
4 Ways Health IT Companies Can Attract New Customers
To thrive, HIT companies need to constantly evolve and stay ahead of the trends. Sage Growth Partners recommends four ways health IT companies can attract new customers in this increasingly competitive climate:
1. Understand the Market: The degree of market penetration should drive the growth strategy
HIT companies need to strive for market share in a relatively large, unpenetrated space. Market share is generally the first path to growth and can come quickly or slowly. Even if a company is experiencing rapid market share acquisition, companies must constantly seek opportunities for growth in other areas, as its initial growth will slow down at some point.
2. Challenge assumptions and continually adapt: An HIT company's biggest enemy might be their own failure to adapt.
As new policies, competitors, technologies, and other solutions arise, HIT companies must revisit and revise their growth strategies.
3. Know the Audience: Adopt Their Perspective
A highly successful go-to-market strategy requires a well-constructed brand-value story, elevated thought leadership content, and a strategically grounded marketing communications campaign designed to increase awareness, reputation, and market share. A well-defined go-to-market strategy will allow HIT companies to break through the vast array of empty promises and market noise to earn interest, consideration, and ultimately, a healthy pipeline of sales opportunities.
4. Show the Unique Value Proposition: Craft A Strong Product Strategy
The product portfolio should articulate solutions to solve real unmet needs and challenges, and it should be tethered to an economic story strong enough to induce demand and compel buyers to seriously consider the investment