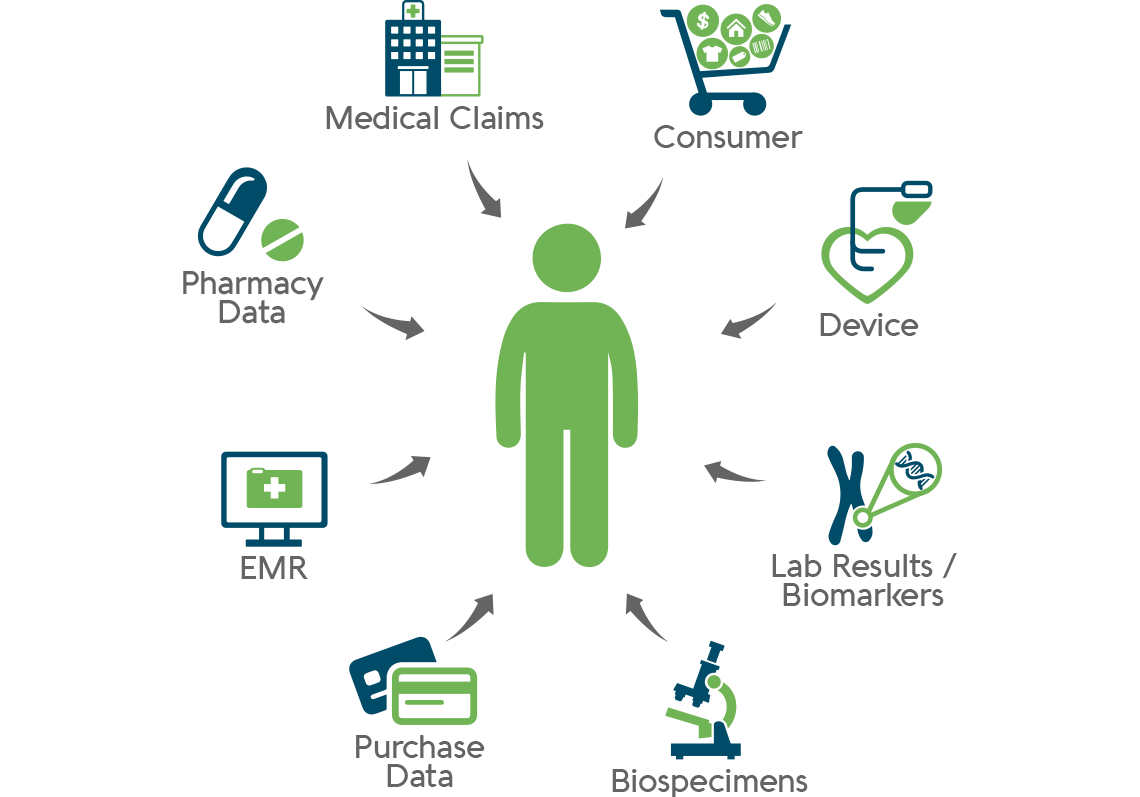 HealthVerity, a Philadelphia, PA-based company focused on the rapid creation, exchange, and management of healthcare and consumer data has raised $25 million in Series C funding led by existing investor Foresite Capital with participation from Flare Capital Partners, Greycroft Partners, and other existing investors. The company plans to use the funding to support continued growth and investment in HealthVerity's technology platform and go-to-market activities.
HealthVerity Background
Founded in 2014, HealthVerity is transforming the way data-led organizations make critical decisions. HealthVerity Marketplace is a private cloud-based platform that enables our clients to discover, license, and link de-identified patient data across the widest range of top tier data providers. HealthVerity has two primary customers: buyers and data providers. Customers include healthcare service organizations such as Pharmaceutical Manufacturers, Hospitals, Payers, and Retail Pharmacies. HealthVerity's data providers include firms seeking to expand distribution or maintain better control of the licensing of de-identified healthcare data for research purposes.
The platform includes the widest range of top tier data providers including both traditional and emerging data sources. Key data types include medical claims, pharmacy claims, lab results, EMR, genetic results, and device data.
Traction/Milestones to Date
The Series C round follows a record 2018 performance during which HealthVerity expanded its customer base to more than 100 of the top Pharmaceutical Manufacturers, Health Insurance Payers, Pharmaceutical Services firms and Healthcare Services organizations.
"The widespread digitization of medical records offers one of the best opportunities to transform patient care and improve the lives of millions," said Jim Tananbaum, CEO and Managing Director of Foresite Capital. "By building technologies that solve long-standing challenges in the way that data can be organized, linked and licensed, HealthVerity has significantly enhanced the insights available on the patients and members of its valued customers. We are excited to support HealthVerity's next phase of growth.