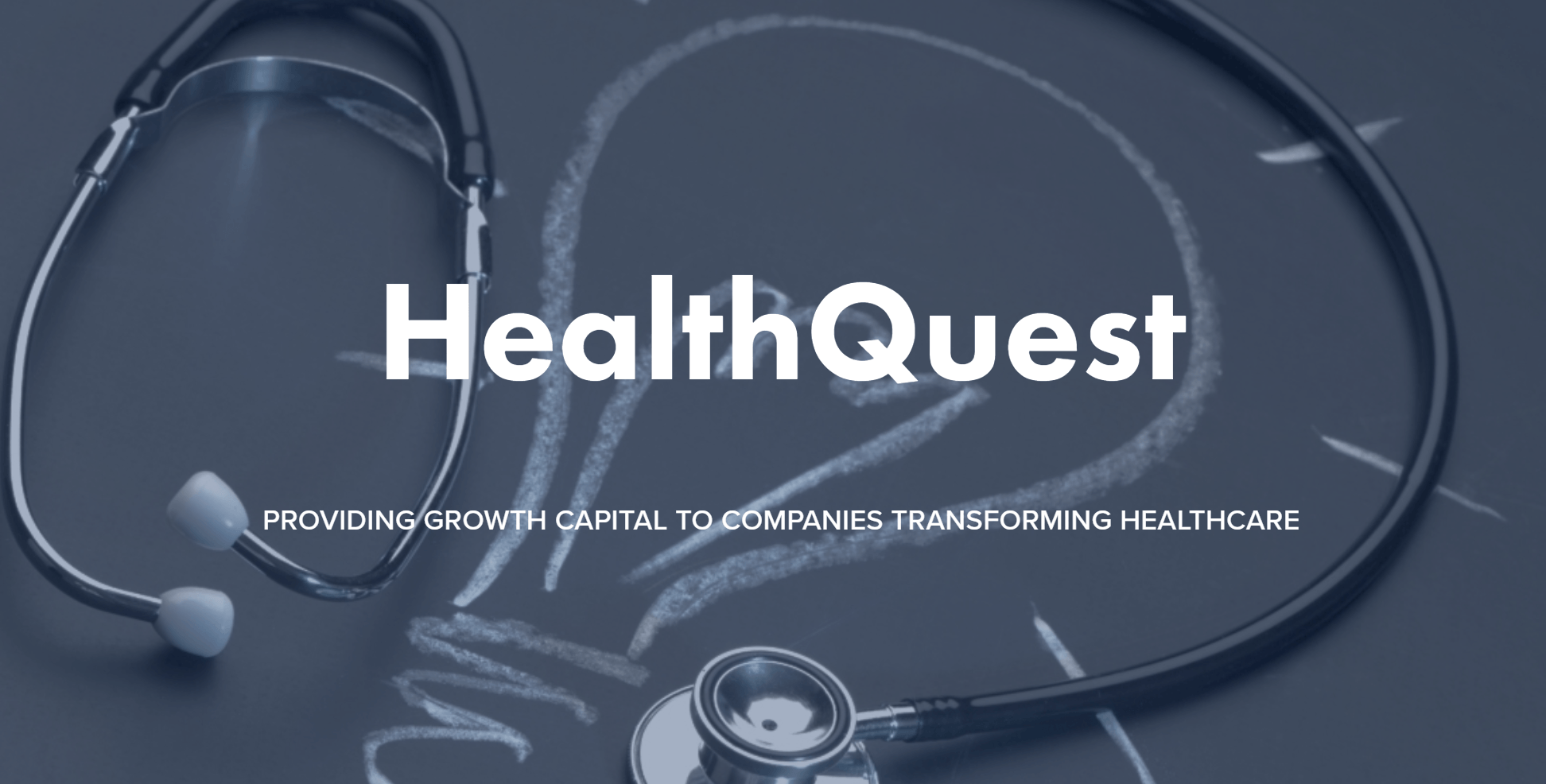 HealthQuest Capital, a Silicon Valley-based growth capital firm has closed a $440 million fund to invest growth-stage companies delivering innovation across all sectors of the healthcare industry to improve patient outcomes, enhance efficiency and reduce costs. Fund III was oversubscribed and closed at a hard cap. Target markets for Fund III include growth- and commercial-stage companies focusing on medical technologies, diagnostics, digital health, and innovative services.
HealthQuest Capital Background
Founded in 2013, HealthQuest has raised more than $785M in three venture funds, which already have resulted in four M&A transactions (Ajax, Avizia, Spirox, and VirMedica) and one IPO (Avedro). Other portfolio companies include Castle Biosciences, CleanSlate, HealthChannels and Venus Concepts.
Under the leadership of founder and managing partner, Garheng Kong, MD, Ph.D., MBA, the HealthQuest team features individuals with extensive experience in both healthcare investing and operations. Throughout their careers, team members have held leadership roles across the entire healthcare and investment spectrum – from providers and healthcare plans to biopharma, medical devices, diagnostics, and consumer products – at companies such as GlaxoSmithKline, IQVIA, LabCorp, LensCrafters, Proctor & Gamble, and Roche. As a team, collectively they have achieved more than 35 successful IPOs and M&As.  
The venture firm's Limited partners (LPs) comprised of large financial institutions, pension plans, strategic healthcare organizations, foundations, and family offices from across Europe, Asia and the U.S. invested in this most recent fund.
"We are grateful for the trust and support of our limited partners, many of whom were investors in our previous funds. It is their partnership that enables us to continue our strategy of investing in the healthcare industry as it undergoes a major transformation toward value-based care," said Garheng Kong, MD, PhD, MBA, HealthQuest's founder and managing partner. "Technological innovations play a significant role in this transformative process – from improving patient care and safety, to driving down costs, reducing complexity and speeding delivery. We are investing in the companies that are enabling great change in the practice of modern healthcare."