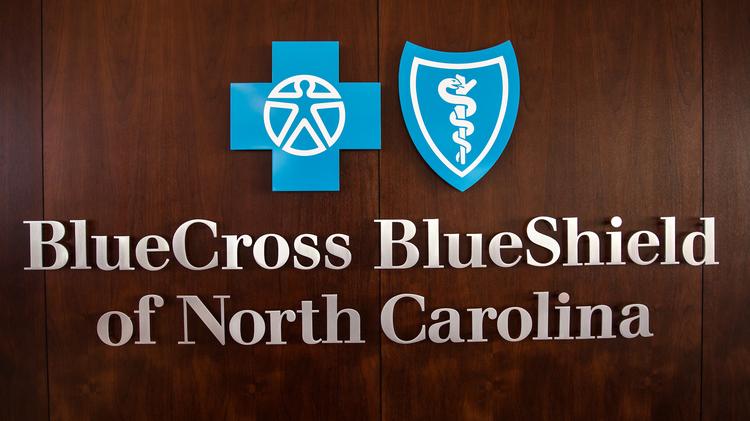 Blue Cross and Blue Shield of North Carolina and Duke University Health System have together formed Experience Health, a new health insurance company to offer a Medicare Advantage Plan in 2020. Jointly owned by Blue Cross NC and Duke Health, Experience Health brings together two of the most trusted and innovative names in healthcare to create a locally owned and operated non-profit health plan.
Why Experience Health?
Blue Cross NC and Duke Health formed Experience Health to take advantage of the strengths of both organizations in a new type of collaboration. As a new entity incorporated in North Carolina, Experience Health has established agreements with Blue Cross NC to provide enrollment, billing, and claims services to its customers, and with Duke Health providers and facilities to provide medical services, including population health management programs to improve the health of Experience Health members.
Experience Health Leadership
Experience Health is governed by a board of directors consisting of three members each from Blue Cross NC and Duke Health. It has a professional staff headed by a CEO, Mark Waggoner, who has more than 20 years of health care leadership experience among health insurers and providers.
Experience Health Medicare Advantage Plan for NC Counties
Experience Health intends to offer a Medicare Advantage plan in the following North Carolina counties, with coverage starting January 1, 2020, subject to approval by the federal Centers for Medicare and Medicaid Services (CMS): Alamance, Durham, Franklin, Granville, Lee, Orange, Person, Vance, and Wake. If the application is approved by federal regulators, Experience Health will be available as an option during the Medicare Annual Enrollment Period starting in the fall of 2019. Members may seek in-network care with Duke Health physicians and facilities.
Collaborative Effort to Enhance Quality of Care
"Our goal at Duke Health is always to seek innovative ways to lead in the delivery of highest-quality care to our patients, their families, and loved ones," said A. Eugene Washington, MD, Chancellor for Health Affairs, Duke University, and President and CEO, Duke University Health System. "Experience Health represents a one-of-a-kind collaboration between Duke Health and Blue Cross NC to enhance the quality of care, the patient experience, and to bring even greater value to our patients."