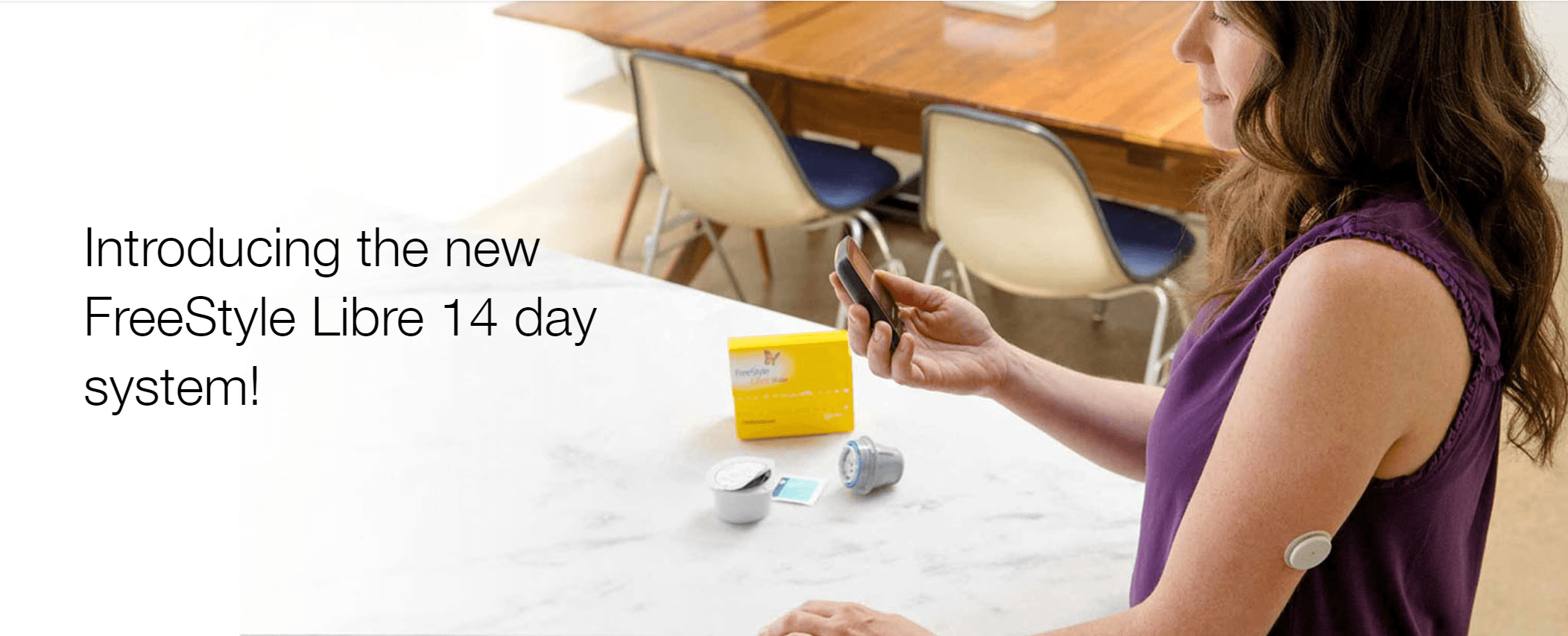 Abbott and Novo Nordisk today announced a non-exclusive partnership that will integrate insulin dose data from Novo Nordisk pre-filled and durable connected pens directly into the digital health tools compatible with the FreeStyle Libre system (FreeStyle LibreLinkii mobile app and LibreViewiii cloud-based system). The integration between Abbott and Novo Nordisk's products will enable healthcare professionals, caregivers and people with diabetes to view glucose and insulin data together to help them make more informed treatment decisions and to have a more meaningful and productive conversation about health outcomes.
 FreeStyle Libre Portfolio of Products 
The FreeStyle Libre Flash Glucose Monitoring System is a continuous glucose monitoring (CGM) device indicated for the management of diabetes in persons age 18 and older. It is designed to replace traditional blood glucose testing (i.e. finger pricks) for diabetes treatment decisions.
The System detects trends and tracks patterns aiding in the detection of episodes of hyperglycemia and hypoglycemia, facilitating both acute and long-term therapy adjustments. Interpretation of the system readings should be based on the glucose trends and several sequential readings over time. The System is intended for single patient use and requires a prescription.
Availability
Abbott and Novo Nordisk are working hard to bring these integrated solutions to patients as soon as possible. No official release date has been confirmed.