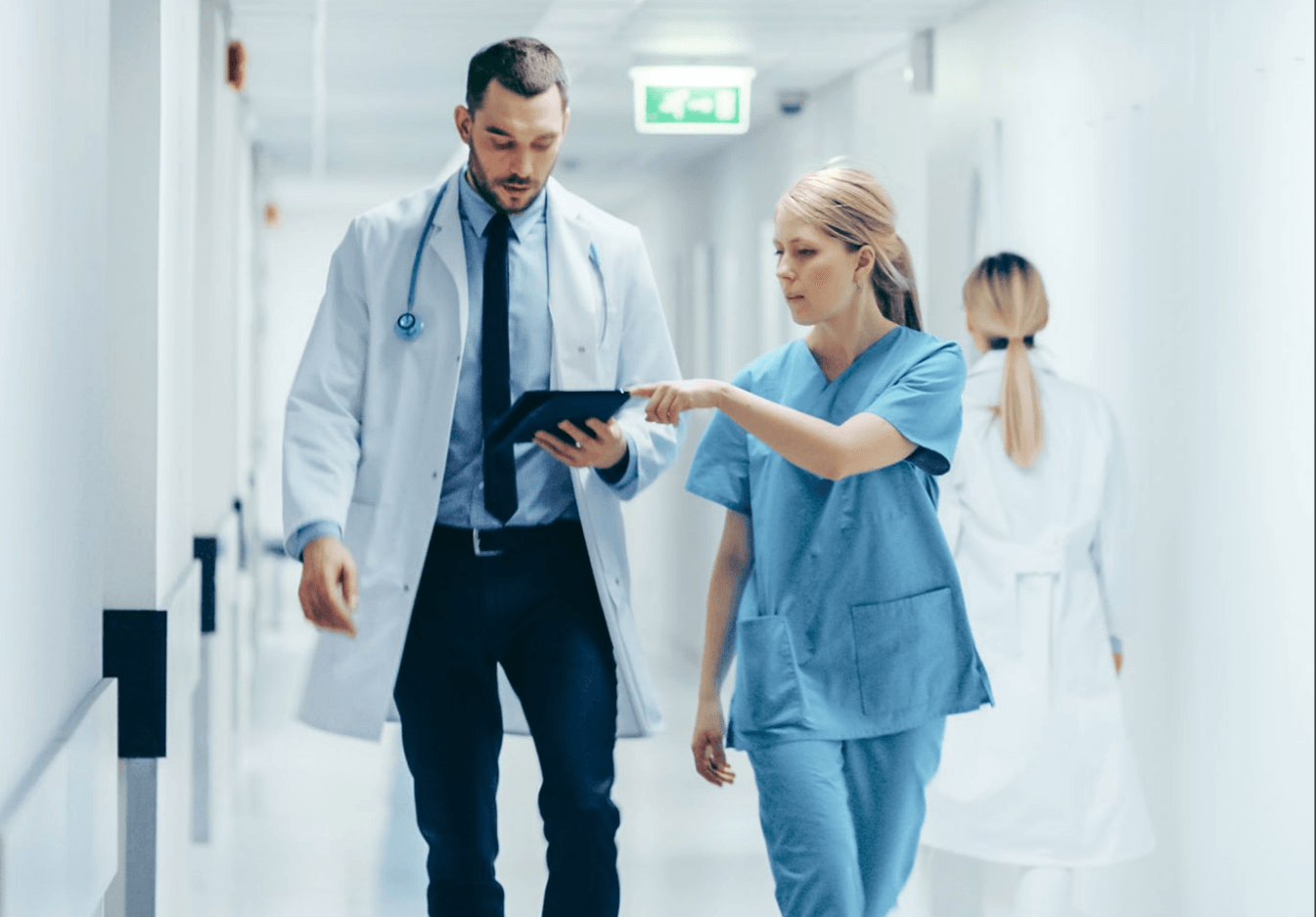 Cerner and Epic are the only vendors by KLAS validated as having extensive adoption of their clinical surveillance tools, according to a new KLAS report. For the report, KLAS conducted interviews with healthcare professionals for their insights on vendors providing clinical surveillance tools.
KLAS validated that a wide number of clinical surveillance tools are currently in place and that provider organizations are using them for many different use cases; however, some vendors do not currently have large enough customer bases for KLAS to be able to chart customer satisfaction or share detailed customer feedback.
Clinical Surveillance Tools Use Cases
Still an emerging technology, clinical surveillance tools hold the promise of giving caregivers clinically actionable insights that decrease mortality, reduce readmissions, and improve overall patient outcomes, and clinicians expect these alerts to be embedded directly within their workflow. Organizations who have adopted these solutions did so in order to monitor and alert for possible cases of sepsis, often proactively alerting physicians before other symptoms present and before treatment would otherwise begin, thus improving outcomes, reducing costs, and saving lives.
Epic Alerts Most Difficult to Make Operational
KLAS found that 17 customers using Epic had the most difficulty getting their solution operational; however, more than 70 percent of interviewed Epic customers feel the alerts are very helpful in driving patient interventions, shorter patient stays, reduced readmissions, and fewer adverse events. It is important to note that Epic currently does not have a standalone clinical surveillance modality, but customers utilize their Epic EHR functionality to provide many of the same features found in other standalone solutions.  
Cerner Most Effective for Identifying Patients at Risk for Sepsis
Interviewed Cerner customers were unanimous in validating that Cerner's clinical surveillance solution drives interventions, citing its ability to identify patients at risk for sepsis at the time when clinical intervention would be most effective. Additionally, KLAS validated that Cerner customers were highly satisfied with the solution's short implementation time.
Overall, KLAS report that regardless of which solution they use, healthcare organizations are reporting positive results in driving better patient interventions and outcomes.