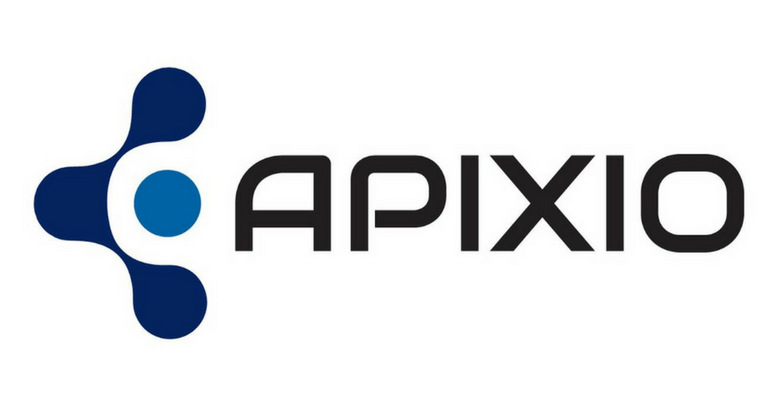 Apixio Inc., the data science company for healthcare, today announced availability of the first-ever AI-powered solution to help health plans and provider organizations to undertake internal audits of their risk adjustment payment data with increased accuracy and in far less time than traditional methods. Medicare is increasing the frequency of health plans audits offering Medicare Advantage (MA) products to ensure correct payments. Given the potential revenue impact, it typically takes health plans and provider organizations two to three times longer to perform a thorough review of reported diagnosis codes. 
About 85 to 95 percent of risk adjustment payments for MA plans are based upon diagnosis codes on encounter claims from clinics and hospitals. The remaining 5 to 15 percent of payment comes from chart coding. The supporting patient notes, which are linked to codes from physician offices, are not typically reviewed by health plans prior to submission for payment. Unless a physician practice is employed by an MA plan, there are few incentives for their diagnosis coding to be accurate or complete for risk adjustment purposes.    
A recent survey conducted by Apixio on coding accountability revealed that 50 percent of health plan coders claimed that their organization reviews less than 10 percent of these charts for quality assurance. In these cases, overpayment is more likely a result of insufficient oversight and review of coding practices in clinics and hospitals than from upcoding practices by health plans.  
"The problem is that most MA plans do not have the time or resources to perform comprehensive audits. CMS estimates that it overpaid $14.1 billion in 2013 primarily from unsupported diagnoses," said Darren Schulte, MD, CEO, Apixio. "We believe that the HCC Auditor solution sets a new industry benchmark and finally provides a way for MA plans to undertake the proper quality assurance on risk adjustment submissions. More accurate data submissions will help ensure the viability of their risk adjustment programs."
HCC Auditor uses Apixio's patented machine learning technology to link medical records to submitted diagnosis codes and determine whether there is sufficient documentation in patient encounter notes per coding guidelines. A coding team can then use the HCC Auditor workflow to make a final judgement on the algorithm's results before an organization decides to delete any reported codes. This enables a team to review three to four times as many charts during audit review. The Apixio text-mining algorithms used by HCC Auditor have been shown in large health plan studies to be more accurate than coders using traditional methods—this is key for compliance work. 
"With the frequency of audits increasing, and other government agencies like the Department of Justice and Office of the Inspector General weighing in on risk adjustment payments, the pressure to ensure every claim is supported has never been higher," said Gabriel L. Medley, vice president, Quality and Risk Adjustment Programs at Gateway Health. "The time and resources required to complete comprehensive audits of MA programs can be challenging for a health plan. Using claims reconciliation tools for HCC accuracy are paramount to the success of a risk adjustment program. Apixio's HCC Identifier offering will ensure health plans maintain their organizations stringent coding accuracy requirements while increasing insights and productivity. We are excited to see the HCC Auditor tool's potential to reduce financial risk and improve outcomes in the healthcare space."