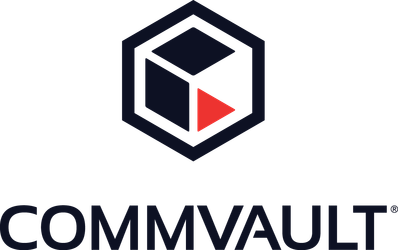 Enterprise data management provider Commvault has announced that its Commvault Data Platform was selected by Mercy Technology Services (MTS), the IT backbone of Mercy (a top 5 large U.S. health system), to power its new healthcare cloud disaster recovery (DR) and backup as a service (BaaS) solution.
Fully managed by MTS, the new DR and BaaS solution helps small to medium-sized hospitals and other health care organizations apply holistic data management strategies for quick, easy and secure protection and recovery of their mission-critical data. As the IT arm of a 40-plus hospital system, MTS knows the importance of highly available systems and data; it hosts roughly 1,200 apps for Mercy, including the EHR.
Since becoming the nation's first Epic-accredited provider in 2014, MTS also hosts Epic for other hospitals and health systems. Complementing its catalog of commercial IT services – which today includes Mercy's health care cloud, managed services, Epic optimization, health care analytics and more – MTS's new DR and BaaS is a complete, cost-effective cloud solution for protecting and recovering any vendor's EHR data, as well as other clinical and business data.
Offering multiple options to meet a hospital's specific requirements, MTS's DR and BaaS use Commvault's data management platform to backup data to a cloud located at MTS's HIPAA, SSAE 16 and SOC2-compliant data centers, encrypting data both in transit and at rest. Both hospital IT staff and MTS's IT experts can use the service to initiate, monitor and maintain backup operations, as well as perform on-demand data restoration on secure landing zones. By providing IT staff with the ability to validate backups at any time and conduct restoration themselves, time is saved on backup operations and data management.
"With today's data volumes and privacy regulation, hospitals have to find creative ways to secure data that doesn't break the bank," said Ananth Balasubramanian, general manager of Commvault's Healthcare Solutions Group in a statement. "Cloud DR and Backup services from Mercy help hospitals get the latest in data protection technologies while eliminating hassles of onsite disk and tape backup; plus, they shrink the costs and risks associated with backing up data on in-house infrastructure. Without these worries, health care can keep its eyes on a mission of patient care."