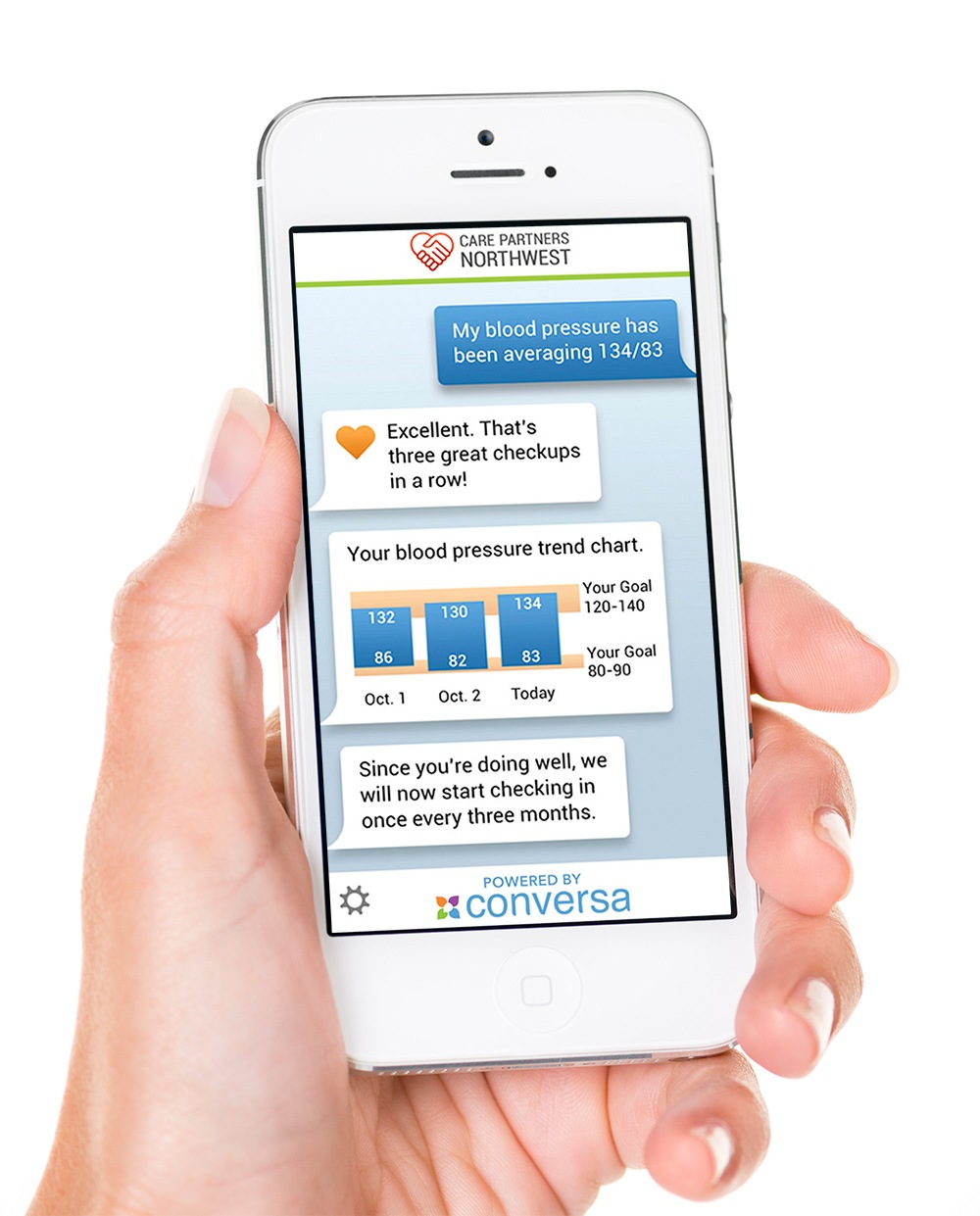 Conversa Health, a San Rafael, Calif.-based provider focused on automating digital conversations between physicians and their patients, announced it has closed a $8 million Series A round. The Series A round was led by led by Northwell Ventures, the corporate venture arm of Northwell Health with participation from Epic Ventures, Healthgrades, and current investors. Funding from the recent round which will be used to expand Conversa's product capabilities and clinical conversation library, enhance its customer and distribution partner operations, and scale its team to meet the market's growing demand.
"We will be using Conversa to greatly enhance our ability to do what we set out to do each and every day at our organization: Empower patients, families and providers to improve patient-important outcomes through a focus on access, coordination, activation, integration and alignment," said Schulman. "Conversa is enabling Northwell to use innovative, scalable technology to improve care coordination, patient satisfaction, and ongoing patient relationship management resulting in the improved well-being of our customers while also reducing costs."
Conversa Digital Checkup Platform Overview
Founded in 2014, Conversa delivers an easy and meaningful way for care teams and patients to communicate. Conversa has an extensive library of over 50 clinically-intelligent conversation programs that include asthma, chronic obstructive pulmonary disease (COPD), congestive heart failure (CHF), diabetes, hypertension, joint replacement, and many more. Using Conversa's innovative and scalable technology, healthcare organizations can deliver automated, personalized doctor – patient conversation experiences that lead to more informed and meaningful patient relationships, efficient population management and, ultimately, better clinical and financial outcomes.
Sourcing from more than 400 biometric devices combined with clinical, claims and patient-generated data, providers receive data in real-time allowing for more informed allocation of resources and ongoing adjustments to care and treatment plans as needed. Actionable data is populated into a patient's existing electronic health record and/or care management system, allowing care teams to quickly address immediate care needs and monitor individuals' health over time.
To date, Northwell, Ochsner Health System, Citrus Valley Health Partners, and Centura Health's Penrose St. Francis are utilizing Conversa's patient relationship platform to enhance how care teams communicate with patient populations by delivering smart, automated and patient profile-driven conversation experiences.
Health systems are seeing impressive results using Conversa's Conversation Platform™. For example, one customer cited a 20% reduction in costly, post-acute care among joint replacement (CJR) patients, leading to an average $3,400 savings per patient over 90 days. In addition, over 80% of its patients stated that they felt more engaged in their care using Conversa's automated conversation experience.
Recent Partnerships
Recently, Conversa unveiled a partnership with Healthgrades to power its new CareChats™, a digital solution that allows patients and care teams to communicate between visits.  Conversa's technology is helping Healthgrades and its clients (some mentioned above) monitor and manage patient populations more efficiently than ever before. Additionally, earlier this month Conversa announced two key executives hires, and is poised for a series of significant additional business growth announcements in the coming months. "