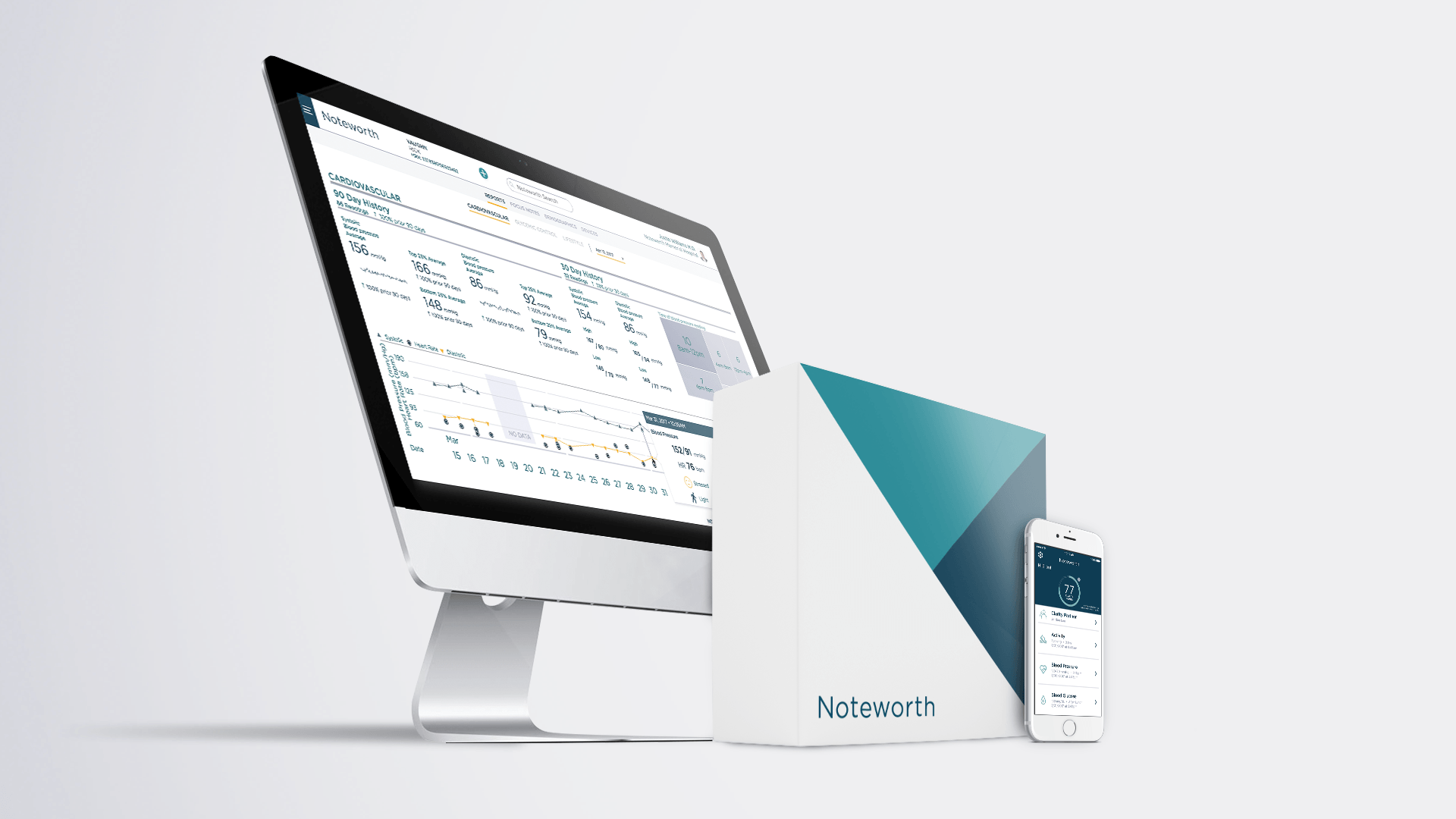 Cedars-Sinai has signed a three-year deal with Noteworth, a healthcare data software as a service (SaaS) company to integrate patient generated data into clinical decision-making. The digital health startup Noteworth was a part of the second cohort of the Cedars-Sinai Accelerator powered by Techstars.
As part of the three-year program, Cedars-Sinai will use Noteworth's platform to integrate previously unavailable patient-generated data directly into their Epic EMR to help improve patient satisfaction, drive health outcomes and reduce utilization.
Noteworth's interoperable platform enables physicians and care teams to seamlessly collect, analyze and visualize essential patient health data between office visits, allowing for more comprehensive levels of health data clarity for patients outside of the clinic.
3-Year Program Overview
To preserve the clinical staff's existing workflows, Noteworth integrated into Cedars-Sinai's Epic EMR in a one-month timeframe. Now, when a participating physician wants to know about their patients' health when they are outside the clinic, they simply place an order from among a wide array of biometric (blood pressure, blood glucose level, weight, etc.) and behavioral data (medication adherence, mood, activity, etc.) directly within the electronic medical record (EMR).
Noteworth then curates a set of FDA-approved at-home medical devices matching the data order, delivers it to the patient's door and provides full support for patient onboarding and continuing device use, all via the Noteworth App (iOS and Android). Once a patient begins taking readings, their fully secured and HIPAA-compliant data is delivered directly back to the EMR in actionable, clinically relevant reports and optional, customizable notifications that care teams can implement.
The three year program will allow Cedars-Sinai to better manage a wide variety of patients: the Heart Institute program will help patients with hypertension, congestive heart failure and other cardiovascular conditions, the DOTEC collaboration will address patients who have diabetes, thyroid disorders and other endocrine diseases, and the partnership with the Obstetrics and Gynecology Department will focus on maternal fetal medicine patients who have high-risk pregnancies and related conditions such as gestational diabetes.
"Tools like this are valuable in treating patients with chronic diseases such as diabetes, hypertension and weight issues," said Ruchi Mathur, MD, director of the Diabetes Outpatient Teaching Education Center at Cedars-Sinai. "These conditions require significant patient-doctor interactions for education and medication adjustments, and these interactions are greatly enhanced when data is available to review and discuss. The insight the patient gets by seeing their own data and knowing this will be reviewed is often a stimulus for better control. This insight is a great asset for empowering our patients when they leave the office and are out in the real world."