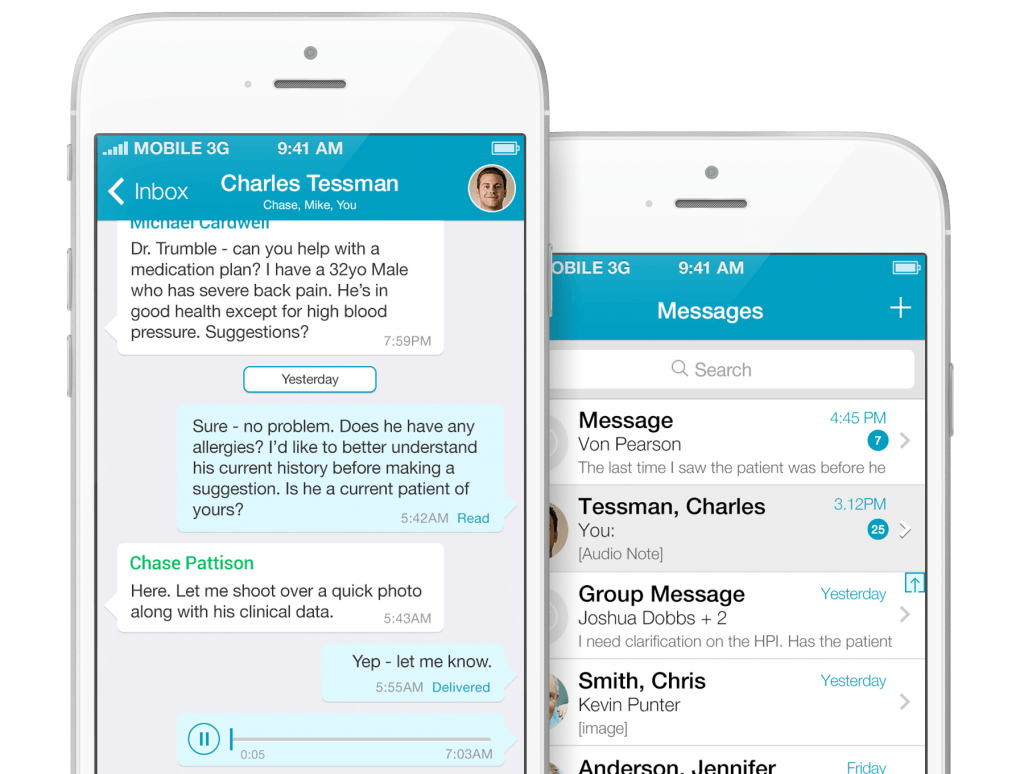 NextGen Healthcare Information Systems, LLC, a wholly owned subsidiary of Quality Systems, Inc. has acquired Entrada, Inc., a Brentwood, TN-based mobile engagement platform for EHRs for $34 million in cash. The acquisition is expected to close upon completion. Entrada reported revenue of approximately $12 million and had a loss of approximately $2 million in 2016.
Founded in 2005, Entrada's mobile app platform integrates with multiple clinical platforms and all major EHRs. Because of its functionality and integration with clinical systems, it is a vital part of the daily clinical workflow for users. Entrada enables organizations to maximize their existing technology investments while simultaneously enhancing physician and staff productivity.
Entrada's solutions include: 
– Documentation Support: enables physicians and other caregivers to quickly and easily create clinically relevant documentation within the EHR without sacrificing productivity.
– Workflow Optimization: provides a fast, easy way for caregivers to view and share real-time clinical content and complete key EHR tasks from their mobile device.
– Secure Communications: Enhance collaboration and optimize clinical workflow with secure text messaging and clinical data sharing, integrated with EHR.
"Mobile health solutions – in the palm of the provider – are quickly becoming some of the most valuable real estate in healthcare," said Rusty Frantz, President and CEO of NextGen Healthcare in a statement. "We intend to invest in expanding Entrada's capabilities, continuing to provide enhancements to their already impressive platform. This acquisition will improve physician satisfaction by providing a better caregiver and patient experience, while enabling clients to improve financial outcomes."