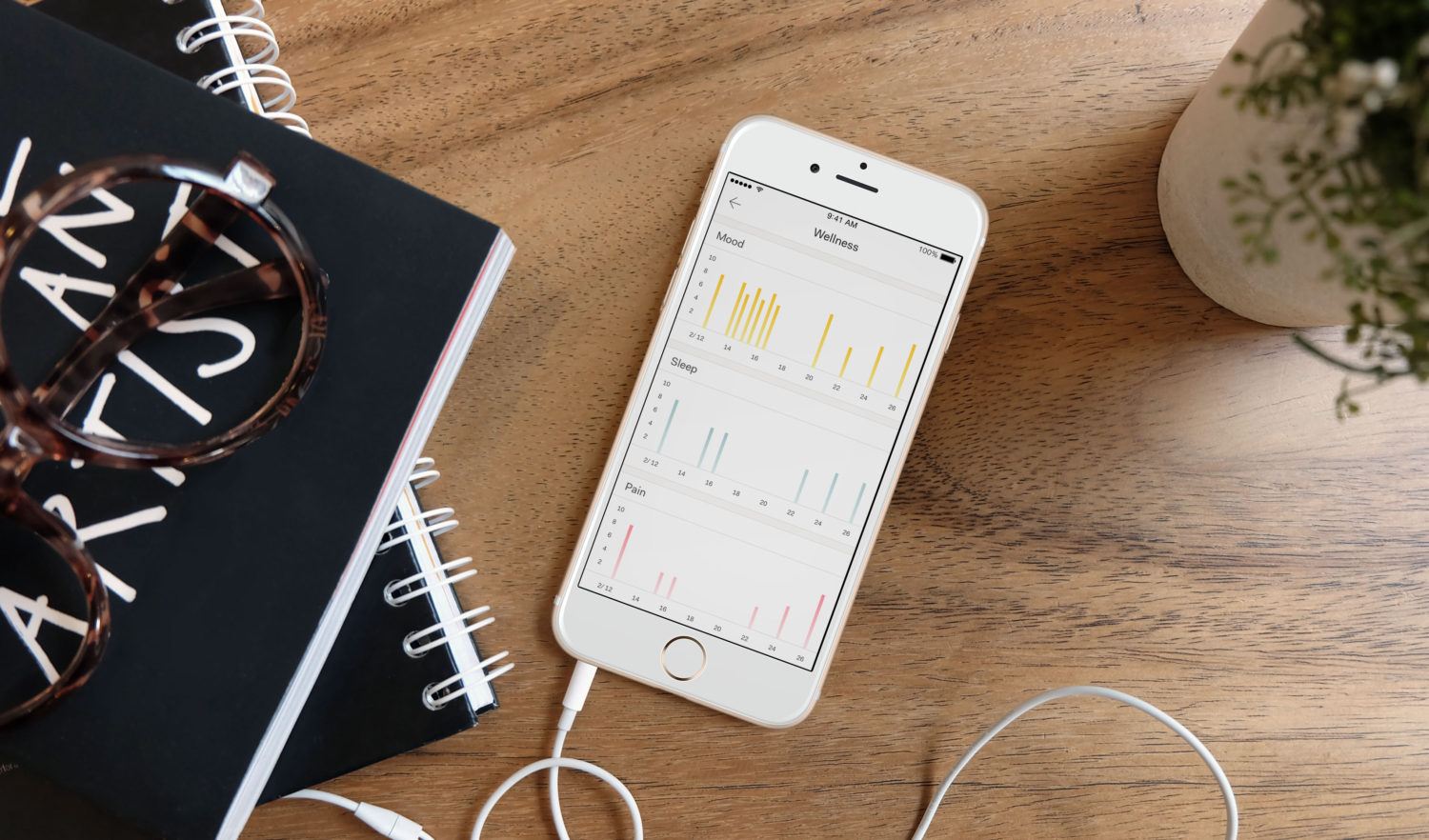 Honor, an in-home care startup has raised $42 million in Series B funding led by Thrive Capital along with participating investors  8VC, Andreessen Horowitz and Syno Capital. The latest round brings the total funding raised to date up to $62 million.  The San Francisco-based company plans to utilize the funding to accelerate its product development and go-to market growth strategy.
Founded by serial entrepreneur Seth Sternberg in April of 2015, Honor connects consumers with in-home caregivers, seniors and their families. Honor gives seniors what the startup calls an Honor Frame, which lets them know who the caregiver is and when he or she is arriving. Caregivers are screened and matched to seniors based on their expertise, and families are able to see who took care of their family member and what activities they did, as well as how long the caregiver was at the home. One-hour visits start at $25 dollars per hour with no long-term contracts.  
Honor currently operates in the San Francisco Bay Area and Los Angeles, and combines the best care professionals in the industry with proprietary app technology that modernizes the entire home-care experience, making it more flexible and accessible for family caregivers and their aging loved ones.  
Honor has landed significant partnerships with American Cancer Society and National Parkinson Foundation (NPF) to license its proprietary care guidance. Additionally, the company announced an initiative to donate $1 million in free in-home care across 10 cities with established care-providing organizations in those communities to ensure this assistance goes to helping older Americans. 
"This investment means Honor can deliver high-quality, personalized home care to more people. And, we can continue to enhance our smart, easy-to-use technology that makes it fast and effective for families to receive and manage quality care," said Sternberg in a statement.
"Modernizing home care does not just help our loved ones, it elevates caregivers as well.  Now, more women and men can benefit from jobs that help them grow and care for their own families while they improve the lives of others."