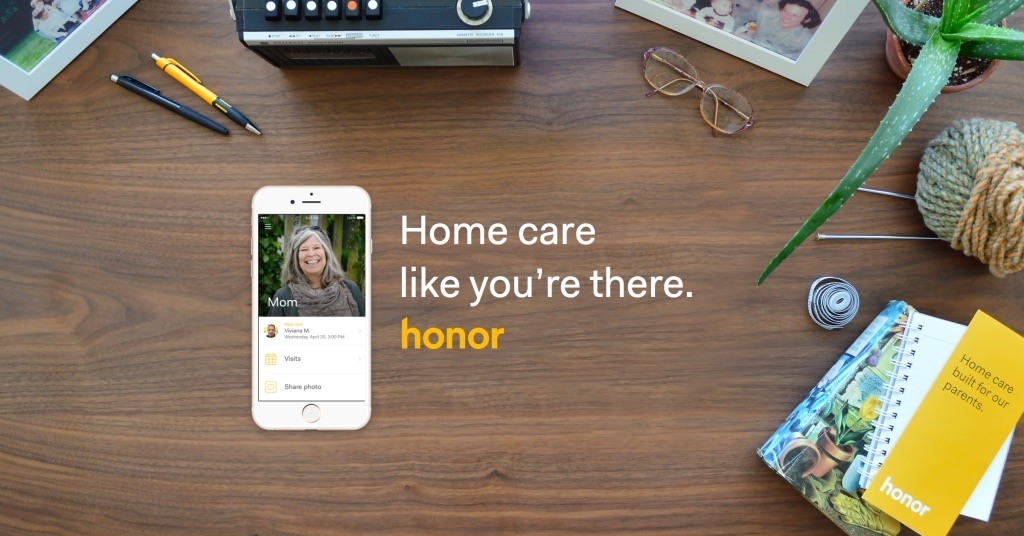 Honor, a home care focused digital health startup has landed a partnership with the National Parkinson Foundation (NPF) to license it's proprietary care guidance. This partnership gives Honor a unique advantage to train its Care Professionals using NPF care expertise—and to provide superior personalized non-medical care to clients with Parkinson's.
Additionally, Honor Care Pros will be equipped with the Honor Care Pro App , containing the Foundation's content and detailed recommendations for how to deliver long-term home care to their clients. The company recently announced a similar licensing partnership with American Cancer Society. 
Launched in spring 2015, Honor is the home-care solution that helps older adults continue to live and age in their own homes with greater joy, comfort, and grace. The company's proprietary app technology modernizes the entire home-care experience, making it more flexible and accessible for family caregivers and their aging loved ones.