6. CareZapp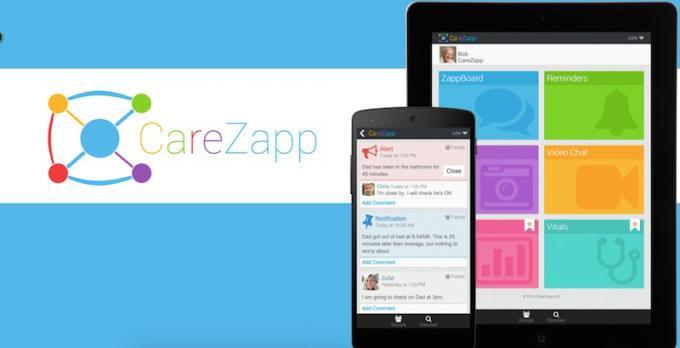 More than just an app, this holistic platform enhances in-home caregiving, allowing patients to communicate with, not only their doctors, but their families and other similar patients to provide social support. It also has a resource listing of local service providers, and can alert a patients' contacts when the system recognizes they may need assistance or reminders.
Founded: 2014
Founders: Ron Finegan, Carl Flynn, Ed Lenox & Andrew Macfarlane
Category: App, Care Delivery, Patient Communication & Telehealth
Funding: Undisclosed
Why you should pay attention – This platform integrates with already existing smart home technologies. Using sensors like motion alerts, the platform can develop the capability to track movements and potentially alert family members or care providers in case of an emergency.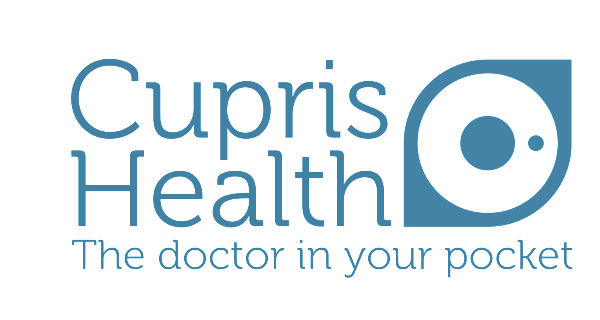 Turning smartphones into medical devices with patent-pending technology, Cupris Health has developed several devices that connect to a web service allowing doctors to diagnose, monitor, and prescribe treatments for ear, eye, nose, and throat issues.  The widespread usage of this technology has the capacity to save the NHS £250 million a year on unnecessary ENT referrals.
Founded: Unknown
Founders: Mike Pallett (CEO)
Category: Care Delivery, Diagnostics & Patient Communication
Funding: Undisclosed
Why you should pay attention – AXA PPP Health Tech & You Category Winner, Cupris's proprietary otoscope and ophthalmoscope devices have various capabilities that include capturing images, recording videos from the ear drum, conducting basic hearing tests, as well as collecting and transmitting patient data. Technology such as this has the power to drive down end-costs for patients and make providers more efficient.

While the average reported wait time to get an appointment with an NHS doctor is two weeks, this app allows patients to access GMC registered doctors at almost any time of the day, any day of the week. The company guarantees a virtual consultation within two hours of request and same-day delivery of prescribed medicines, generally under four hours.
Founded: 2013
Founders: Unknown
Category: App, Care Delivery, Diagnostics & Patient Communication
Funding: Undisclosed
Why you should pay attention – Patients can use this app even when abroad, allowing them to contact specialists covered under their insurance and have access to their private medical records in case they need immediate care.
9. Geneix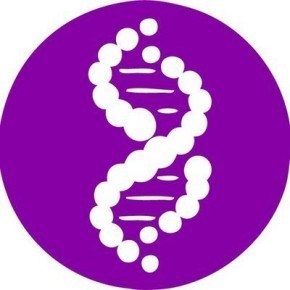 Recognizing that genetic variation in humans determines reactions to prescribed drugs, Geneix analyzes the raw data from personal genetic tests (like 23andMe) and creates a DrugGene&Me profile for each individual which can then be sent and stored with the patient's care provider or facility. This reduces the need for further care as a result of adverse reactions, wasting medication, lowering payer and provider costs, etc.
Founded: 2011
Founders: Morgaine Matthews, Adam Harman-Clarke & Mark Bartlett
Category: Diagnostics & Technology
Funding: $28.4k
Why you should pay attention – Whether the company decides to release the data in consumable reports to patients (allowing them to have a better understanding of what drugs they may prefer over others) or sell data to pharmaceutical companies, the potential is endless.
10. Health Unlocked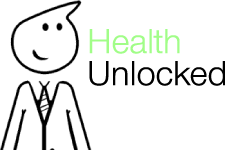 Similar to social patient communication platforms like Patients Like Me, HealthUnlocked calls itself the largest global healthcare network around, connecting 2.5 million people and offering peer-to-peer support for over 600 patient communities. It provides the tools to make the most of the knowledge embedded in social interactions online, empowering patients and redefining the recovery processes.
Founded: 2010
Founders: Matt Jameson Evans & Jorge Armanet
Category: Patient Empowerment
Funding: $2 million
Why you should pay attention – Studies show that 90% of HealthUnlocked users have found the moderated online support "life changing", and 57% say they now visit the doctor less as a result. Not only does the platform offer social capital, but it can also reduce unnecessary visits and tests that result in higher costs for payers and providers.