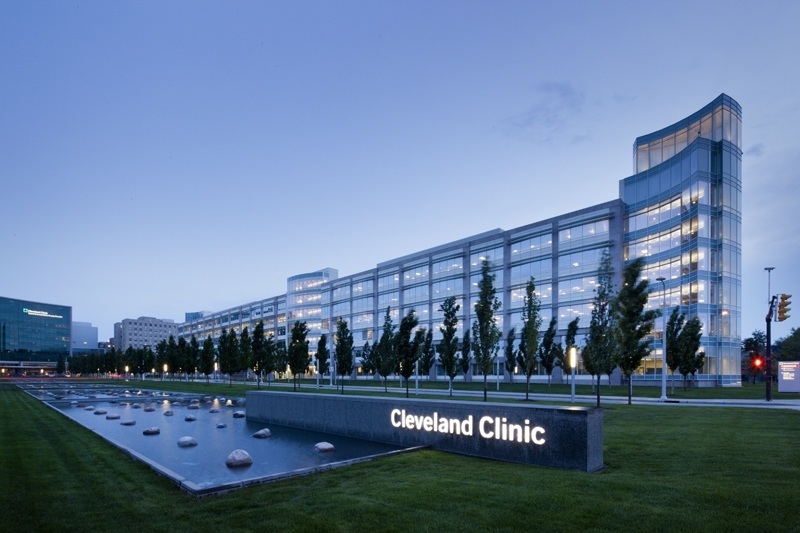 Cleveland Clinic Innovations — the healthcare provider business development arm — quietly launched ADEO, an e-commerce company designed to sell digital health care products directly to hospitals, physician practices and patients last October. 
The store currently has 13 products available in the store, which is described as the "first online marketplaces for medical innovations." The name "ADEO" comes from the Latin phrase meaning "to go forward."
The service is an outgrowth of the Global Healthcare Innovations Alliance, a Clinic-led network of hospital systems, academic institutions and industry partners. The alliance includes the Cleveland Clinic, Marshfield Clinic, MedStar Health, North Shore — LIJ, ProMedica, The Innovation Institute and the University of Notre Dame.
"These aren't just any solutions. These digital assets are conceived and developed by Cleveland Clinic caregivers and our alliance partners," said Gary Fingerhut, executive director of Cleveland Clinic Innovations, who first envisioned the marketplace, in a news release. "The solutions on ADEO are proven to work within complex workflows and are designed to be integrated, streamlining practices to provide better care."
According to Clinic Innovations, the digital health products/tools would typically have to be licensed to third parties before going to market.