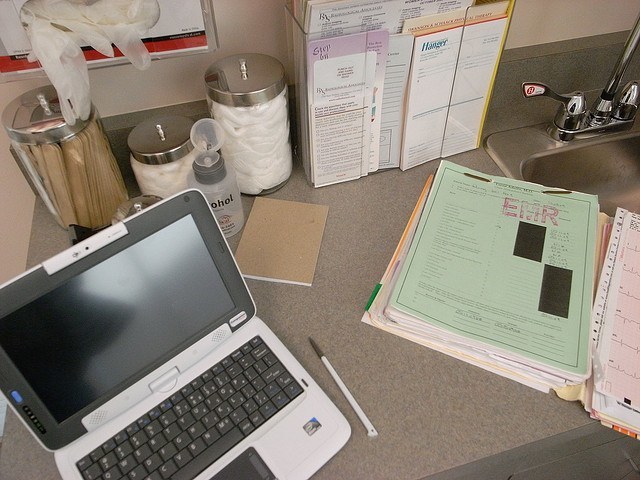 On Wednesday, The Centers for Medicare and Medicaid Services (CMS) has announced it has extended the EHR attestation deadline for eligible professionals (EPs) to attest to meaningful use for the Medicare Electronic Health Record Incentive Program 2014 reporting year from Feb 28 to March 20. The extension will allow providers extra time to submit their meaningful use data.
The extra time also allows EPs who have not already used their one "switch", to switch programs (from Medicare to Medicaid, or vice versa) for the 2014 payment year. After the March 20 deadline, EPs will no longer be able to switch programs. CMS continues to urge providers to begin attesting for 2014 as soon as they can. 
PQRS Deadline Extension
CMS also announced that the submission deadlines for the PQRS reporting methods have been extended to March 20 as well. These two PQRS reporting methods include:
– EHR Direct or Data Submission Vendor that is certified EHR technology (CEHRT)
– Qualified clinical data registries (QCDRs) (using QRDA III format) reporting for PQRS and the clinical quality measure (CQM) component of meaningful use for the Medicare Electronic Health Record (EHR) Incentive Program
All other submission timeframes for other PQRS reporting methods remain the same. 
"PQRS provides an incentive payment to individual eligible professionals (EPs) and group practices that satisfactorily participate or satisfactorily report data on quality measures for covered Medicare Physician Fee Schedule (PFS) services. Additionally, those who do not meet the 2014 PQRS reporting requirements will be subject to a negative payment adjustment on all Medicare Part B PFS services rendered in 2016."