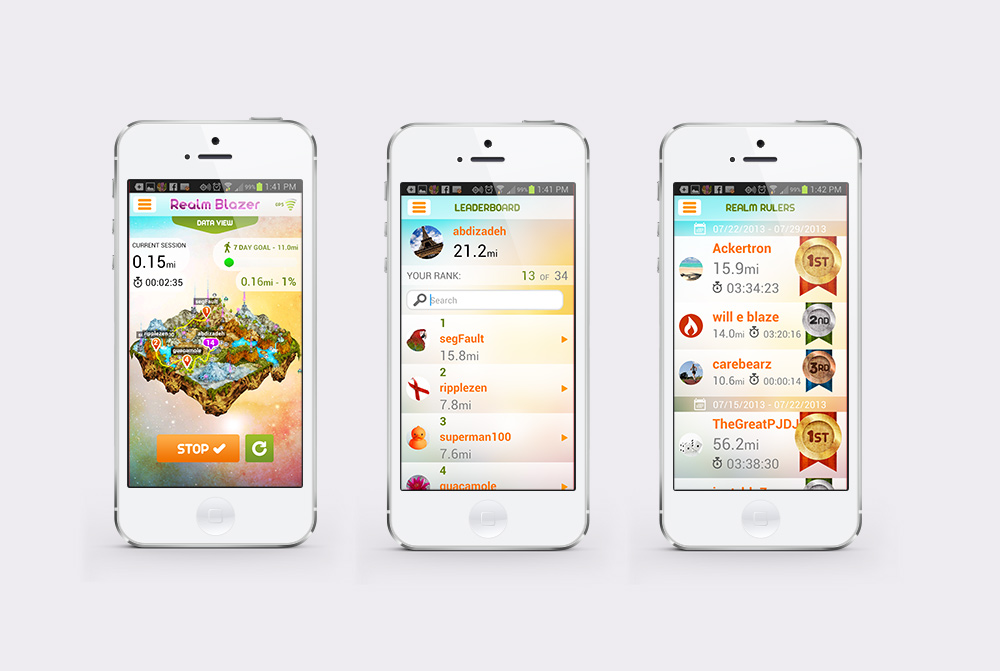 An in-depth look at sixteen of the most promising healthcare gamification startups to watch in 2014 and beyond.
Video games aren't just for kids anymore. The earliest gaming consoles kept players stationary and sedentary, and thus became an object of concern in a world of rising obesity rates, diabetes and other health scares. But then came games that required players to move — to participate with their physical bodies. That opened up a whole new world of gaming that is quickly morphing into something more. It's been called the "gamification" of healthcare, and it's showing up everywhere — on computers, on smartphones and in the doctor's office.
Gamification makes a lot of sense on all ends of the healthcare spectrum. Games are fun, and that means boring, staid healthcare can become more engaging and enjoyable. Games are also immediate, as they can be accessed on smartphones and other mobile devices. Value-based care focuses on prevention, and prevention often happens through changing behaviors, something that games can help players do. And the Millennial generation has grown up with gaming, making it much more likely that the use of healthcare games will increase as that generation ages and needs more medical care.
As with any new venture, the market is already burgeoning with hopeful startups. Here are fifteen healthcare gamification startups worth watching in 2014 and beyond:
1. Audax Health Solution – Inspire A Healthier You Every Day

Audax Health Solution believes that consumers can and should be active participants in managing their own health. Audax provides users a platform to develop personalized lifestyle plans, connect and compete with others, track progress towards goals, and earn rewards with the objective of adopting a healthier lifestyle. Audax's flagship product is Zensey, an end-to-end HIPPA compliant digital health platform that combines social networking and gamification for a fresh, integrated approach to your personal health.  Key features includes a HRA, personal recommendations, goal setting, online physicals, and one-stop data tracking. The company recently signed an agreement with CIGNA, making the platform available to Cigna's 12 million customers.  
2. Mango Health – Medication Management Made Easy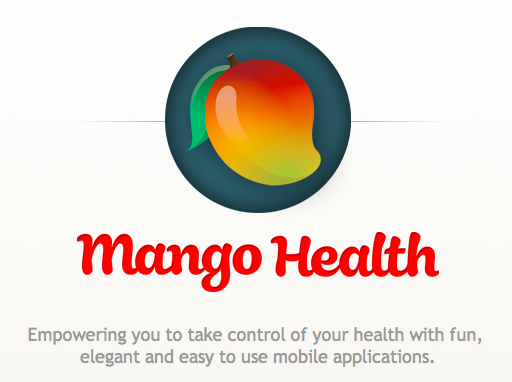 Mango Health's HIPAA compliant enterprise platform combines game design and mobile software development to improve rates of medication adherence. The offers consumers a fun new way to manage medications and nutritional supplements and reach health goals. Users can get reminders so they will never miss a dose, take medications on time and earn points that unlock the chance to win real-world rewards.
3. Reflexion Health, Inc. – MS Kinect for Physical Therapy
San Diego-based Reflexion Health offers physical therapy programs that leverage Microsoft Kinect for Windows. Their product called Vera is a patient interface that aims to increase a patient adherance to their physical therapy exercises by coaching patients through their exercises. The system then sends performance data and other information back to the clinicians for review. The company is currently has pilot studies with partners HealthCare's Center for Connected Health in Boston and San Diego's Rady Children Hospital. Additionally, the company has recently raised $7.5 million from the West Health Investment Fund. 
4. Ayogo – Game Psychology to Patient Self-Care

Ayogo creates mHealth social games that engage, educate and motivate people with chronic conditions like diabetes, to achieve long-term behaviour change. Ayogo has formed key partnerships with some of the most influential organizations in the world, such as Joslin Diabetes Center (Harvard Medical School), Sanofi-Aventis, University of Southern California's Center for Body Computing (Keck School of Medicine) and the Diabetes Hands Foundation.
Their product Empower helps patients who are newly diagnosed with a chronic condition to take control of their treatment. Using the engaging nature of social networking and the powerful motivation of games and play, Empower helps patients create healthy new habits specific to their condition. Empower helps motivate patients to adopt a doctor-prescribed program of medication introduction and lifestyle change. Using our proprietary behavior change framework, Empower targets patient specific vectors of health through a curriculum of activities, self reporting and social interactions. The Empower game engine rewards adherence and persistence through a curriculum of behavior change specific to your patients needs.-
5.  EveryMove – Earn Health Rewards Through Staying Active

EveryMove allows users to choose rewards that they earn through staying active.  Users can see their progress toward their chosen reward and receive bonus points when friends cheer them on.  The program is free to users. Rewards are offered by brands, employers, and health plans.  When a user earns a reward EveryMove collects a small fee from whoever offered the reward.  The company recently announced a $2.6 million financing deal from investors including venture capitalists and major health plan providers.  The startup is attractive to health providers looking for ways to improve their relationship with consumers and encourage consumer behaviors that will ultimately help the company's bottom line.  Currently in beta, EveryMove will use the influx of capital to get ready for the the company's broader launch later this year.
Continue reading…